Sometimes I dream of living out in the country and raising babies.. I guess I crave the simple life.
Letting my kids play without worrying about them getting kidnapped, run over yadda yadda.
Truth is? I'm a suburb kinda girl.
I can't handle the wild outdoors.. One word- snakes. That's enough to send me back to reality.
But when you're three, things like that don't ever cross your mind.
When you're three, things are simple.
I envy three.
These pictures evoke emotion in me.
Seeing the wonder in her eyes. Seeing the world as new and exciting.
I long for the days of three.
Hope of what you will grow up to be, instead of the now of what you became.
Remember getting bored as a kid?
I can hardly remember what that feels like anymore, to be bored.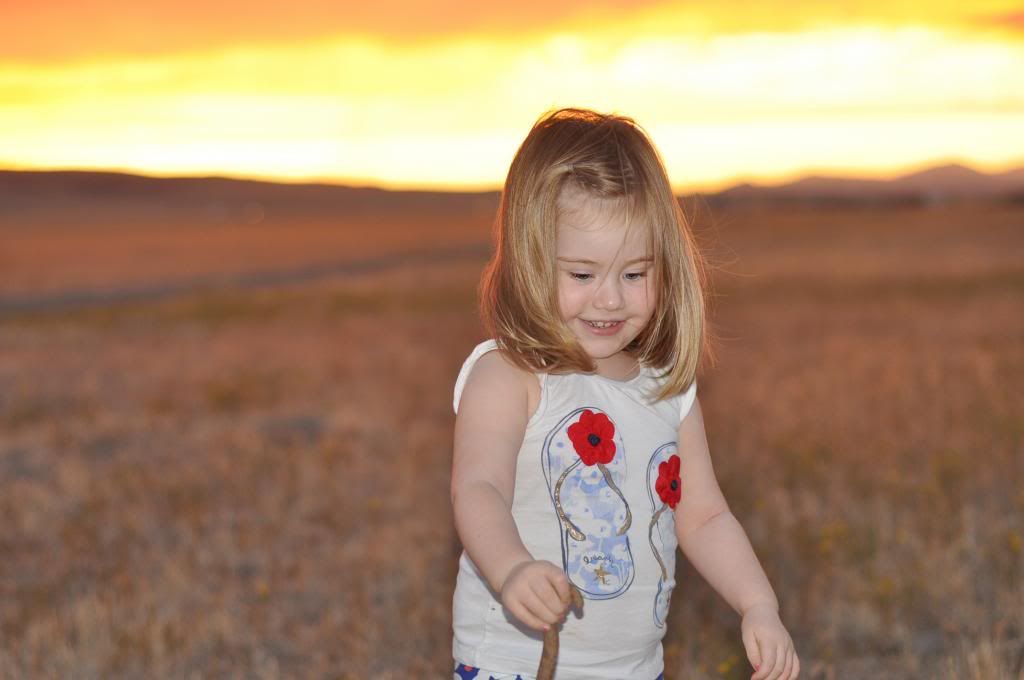 I envy the time she spends lounging and watching a movie, or playing make believe.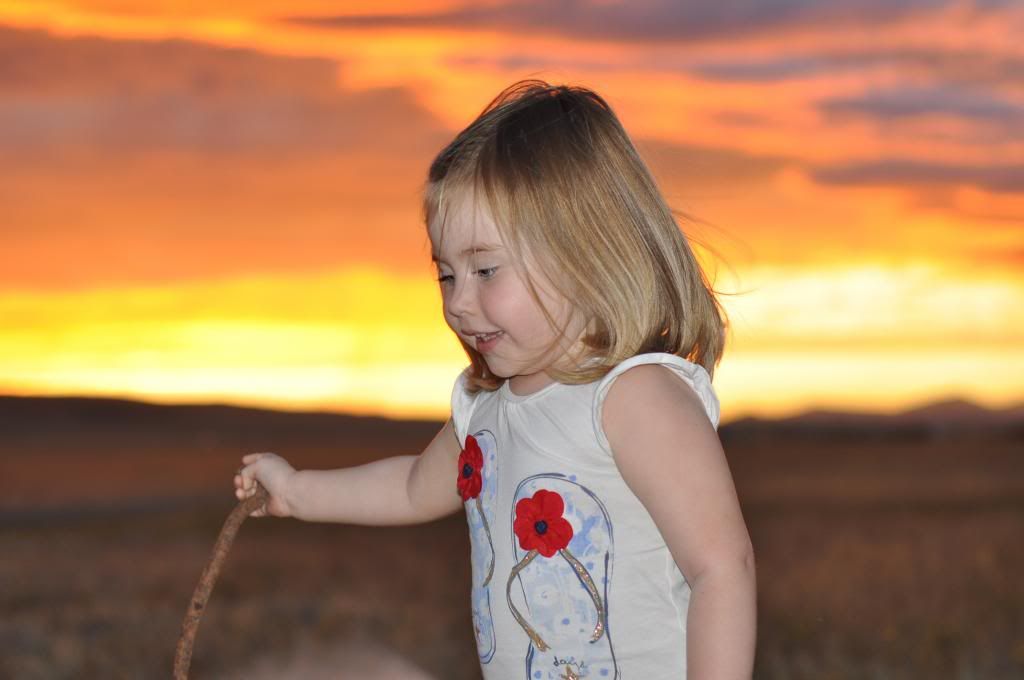 I want to look back and remember good times.
These pictures will help me to capture the essence of her before time takes this her away.
I can barely remember the five month old Chloe, but when I
see the snippets of memories I captured I can remember her then.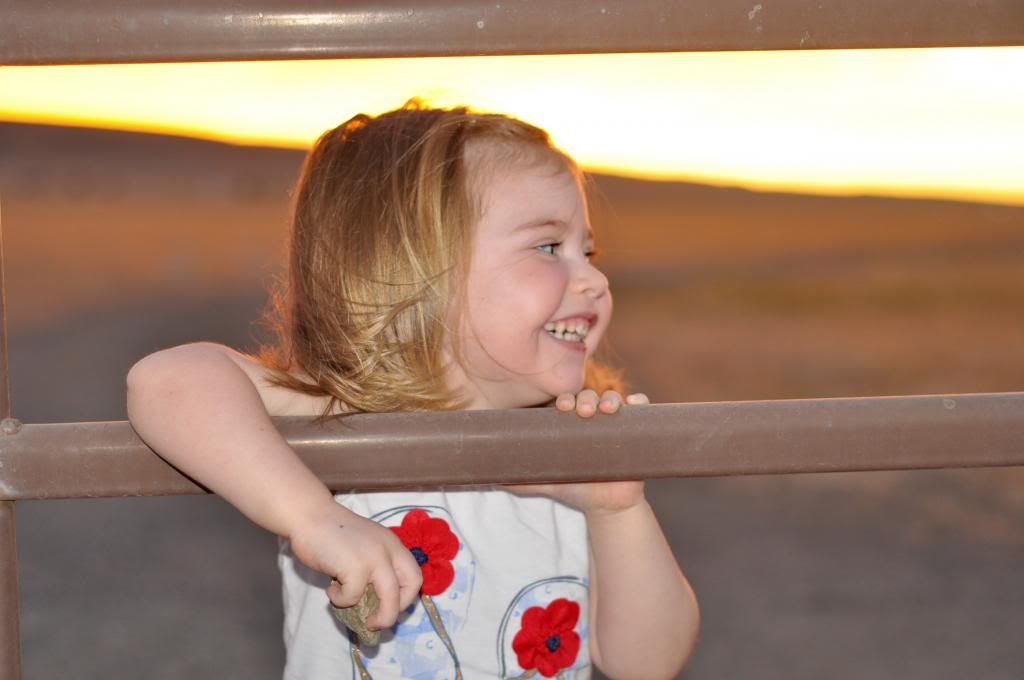 The absurdity of parenting small children in general is
crazy hard
at times.
These moments help me laugh before I give up and cry. And then, when I DO cry, they help me feel less of a failure and much more like I was NORMAL but could also maybe, just maybe be GOOD sometimes, too.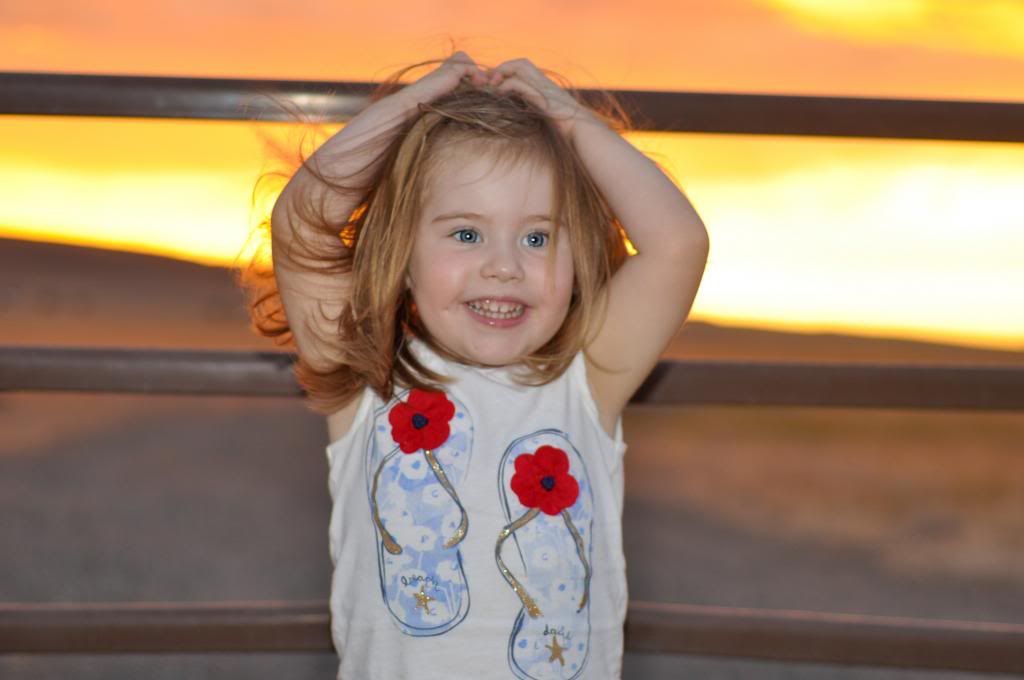 When I see these, I see Happy.
I like to think she is.
I like to think she doesn't get phased by the mistakes I make raising her.
I hope that's the case.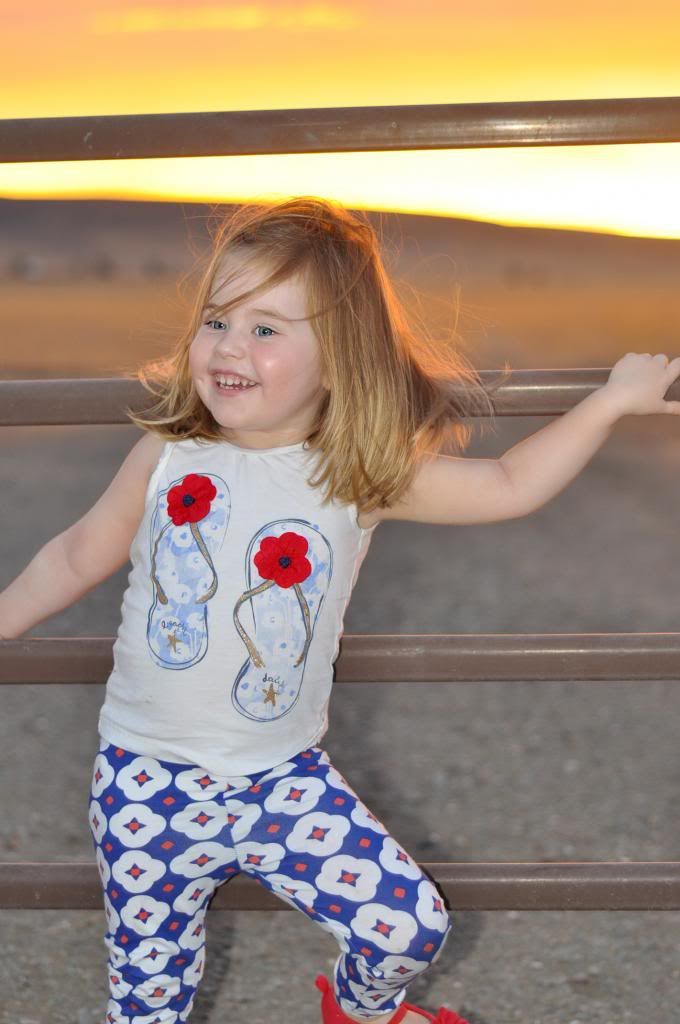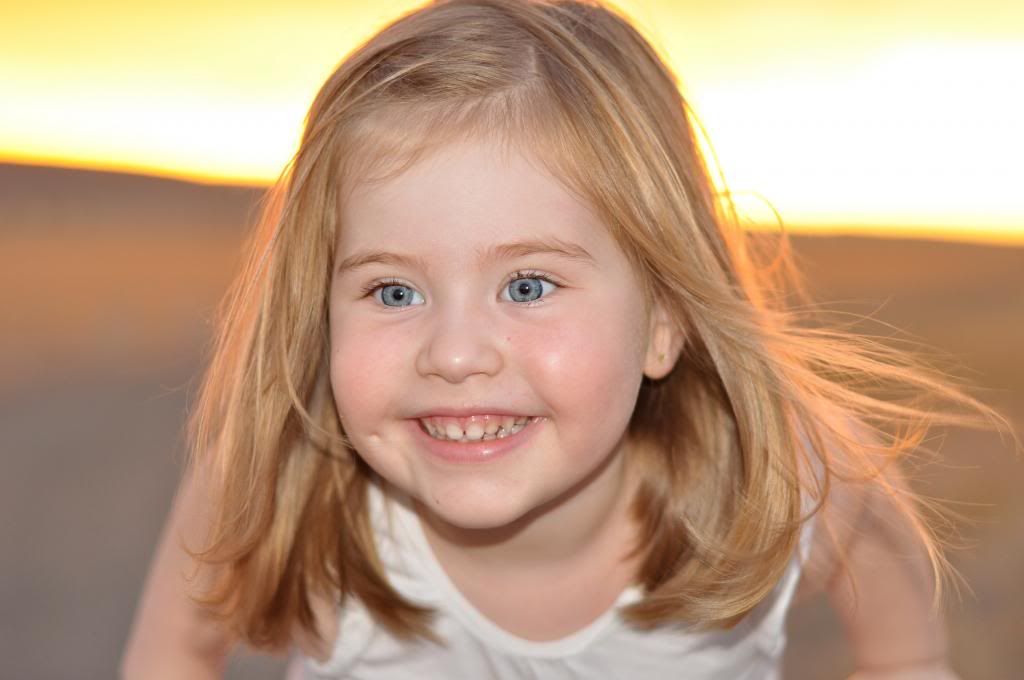 It's not pretty, a lot of the time.
But when it IS pretty, it is BREATHTAKING.
That is what I want to remember. The breathtaking. The sweet. The HAPPY.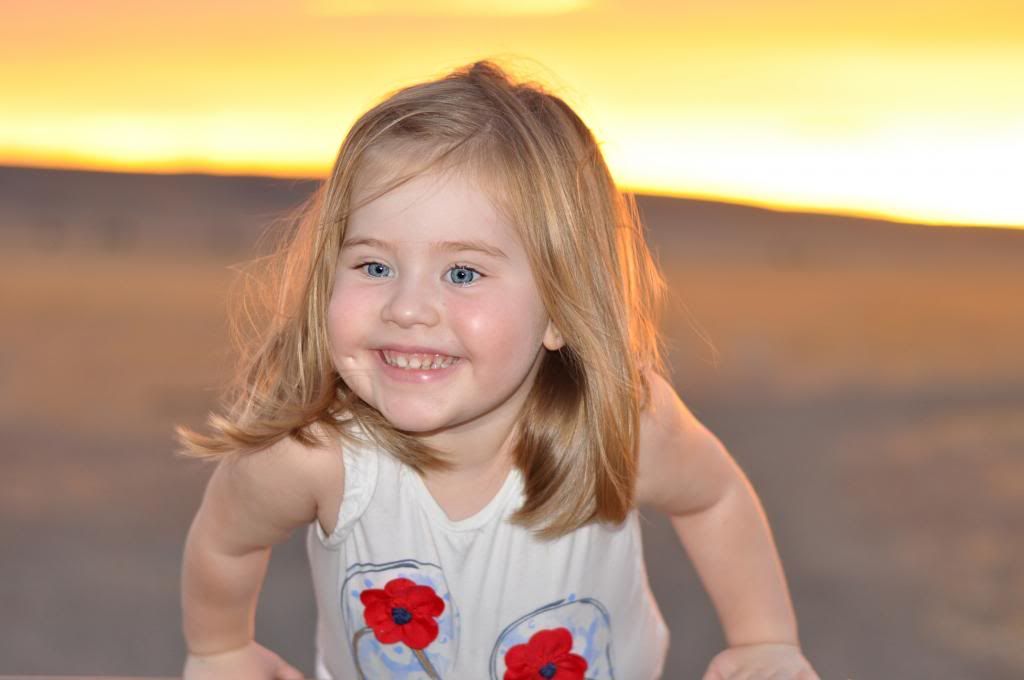 Three has been pretty good to us. There is so much that has changed since three has come.
She has adapted.
So much more that I thought she could.
The end of toddlerhood is at hand, and I can't believe we are on the cusp of little girl.
Pre-school starts in two weeks.
Ballet begins.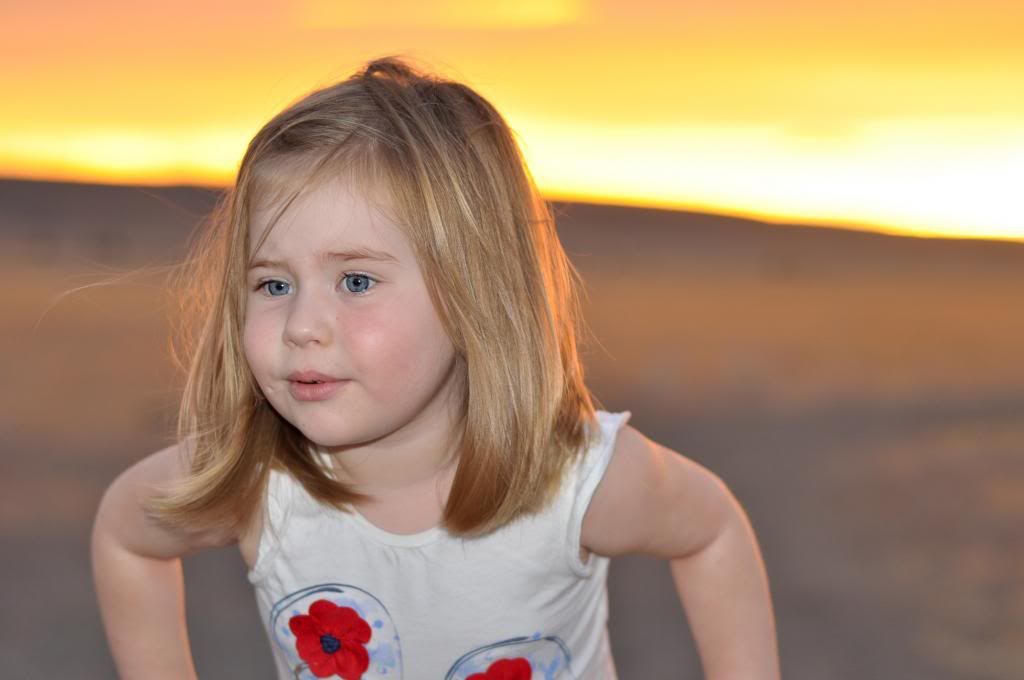 I remember my mother used to call me her "yellow jelly bean"
She said I brighten her life.
These silly little things are the things that stuck with me,
and I hope that my girls can remember the same kind of things.
My dear sweet girl you are MY little yellow jelly bean..