This month you have grown more than the last four months combined!! You amaze me. I love love Love your personality!!! You are amazingly smart, responsive, alert, aware, funny, and so so sweet. I am literally in awe of you all of the time. I could never ever ask for a sweeter baby.
You can now say bye-bye
night-night
chicken
bottle
dog
caca
bum bum
Ginger (in syllables)
Chloe (kinda)
mama
dada
dah-die (daddy) I like to think it sounds like the queen's english.
Mama said faster than regular mama (grandma)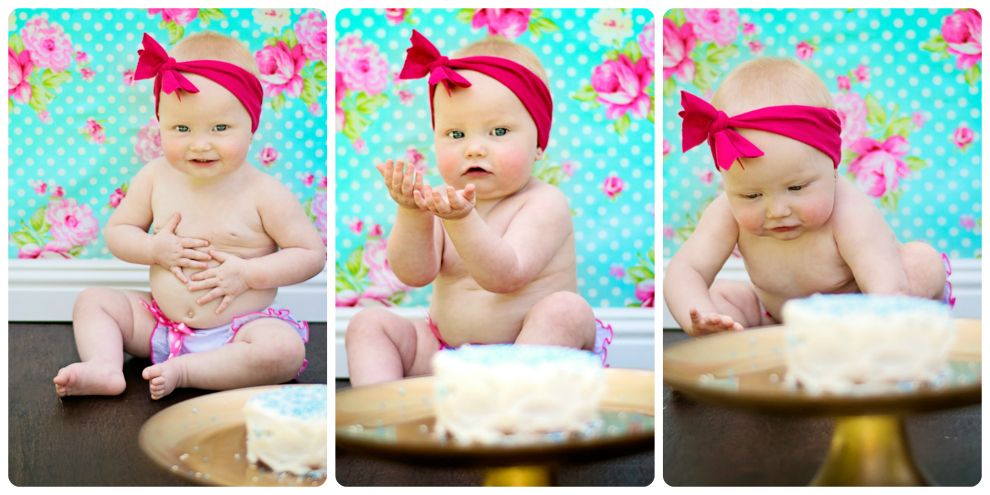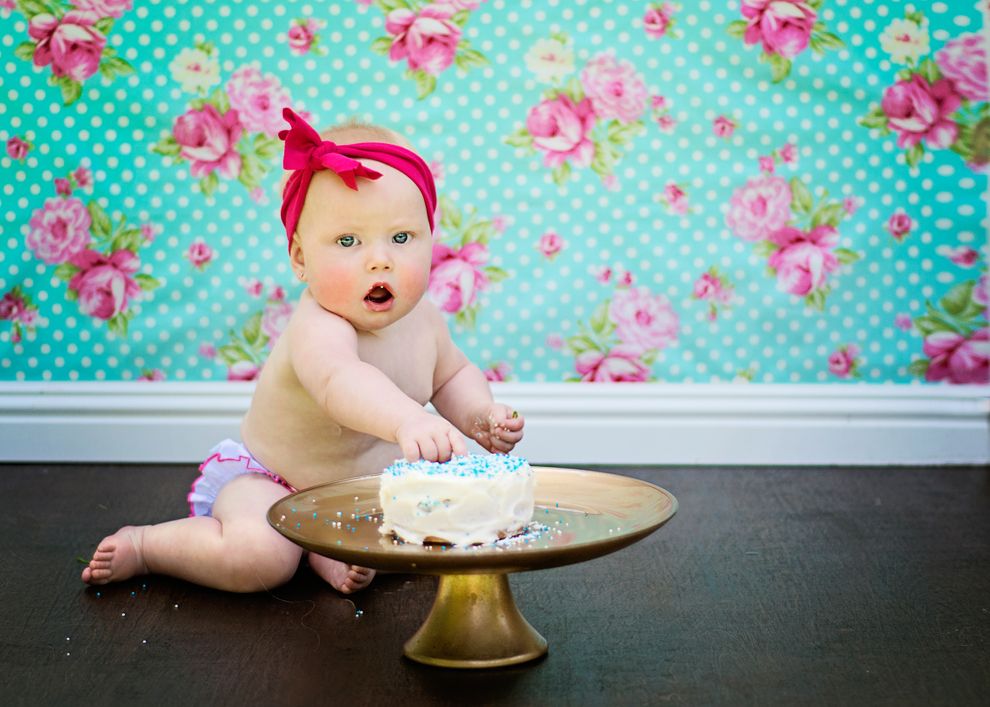 Your signing has taken off! Just like Chloe you pick up signing well. You now sign the following-
Bath
more
food
please
milk
baby
all done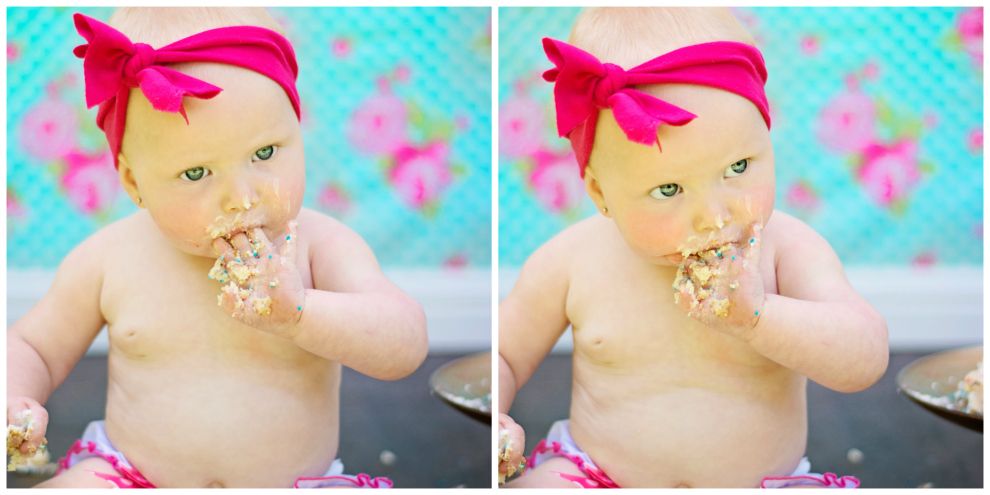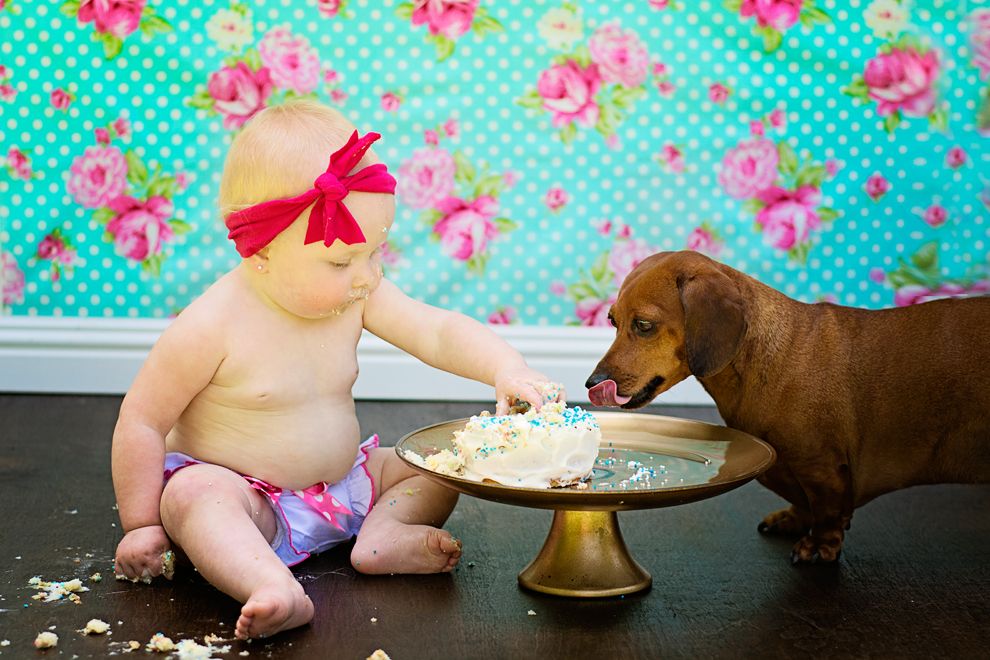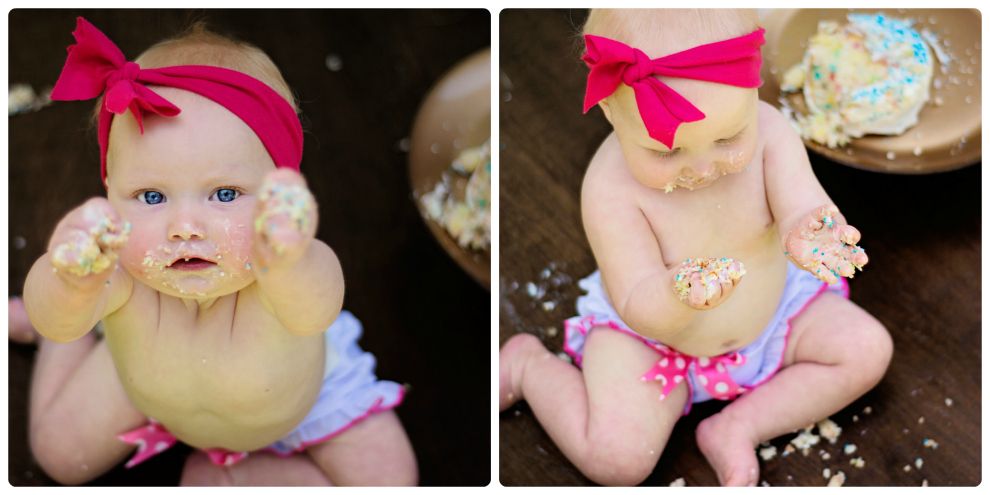 You walk holding onto things. You can stand alone, and will take one step all by yourself from time to time. (update- you took your first real steps at church yesterday June 15th) You love to point at what you want. You want everything that Chloe has esp food/gum etc. You will point at your chest, then at someone else to let them know "you" want "them".
Honestly I couldn't be more in love or proud of you. I want a million of you!!!