The other day I asked Chloe to help me figure out baby sister's name. I thought I would give her our four choices and see which one she picked.. I guess I should have started with another name, because I could go no further in asking because the girl had me wiping tears from the corners of my eyes because of laughter.
Me- Chloe, is baby sisters name Piper?
she then looks at my belly rubs it with her palm and says..
Chloe- Baby diaper!
She got a kick out of my laughter and now calls the baby Diaper all of the time.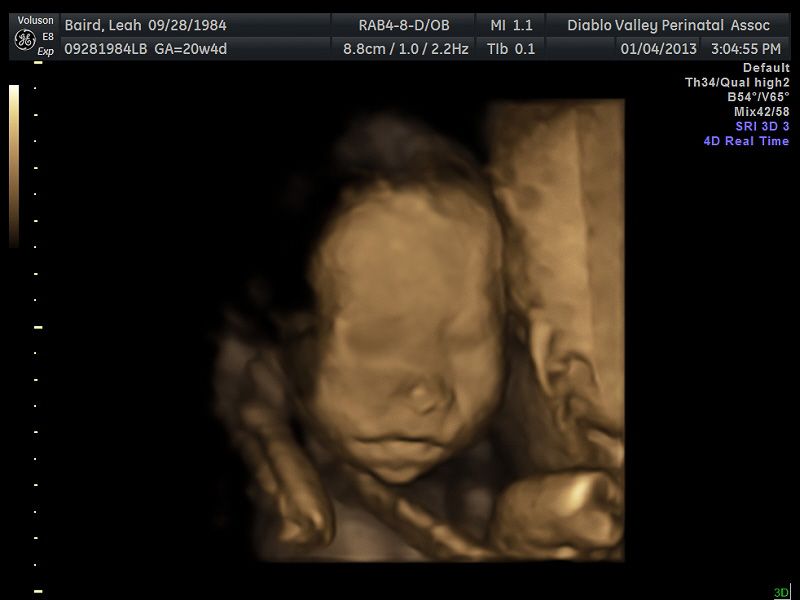 The only thing I can really see clearly from all of the pictures are her little lips. I think she may have a mouth like her cousin Tyler.
Her little face is more heart shaped than her older sisters. Chloe has started lifting up her shirt for strangers sticking out her belly and saying "Ook Bebe Ister!"
This next picture is an ultrasound of new baby 20 wks (big picture) and Chloe at 27 weeks (small picture)..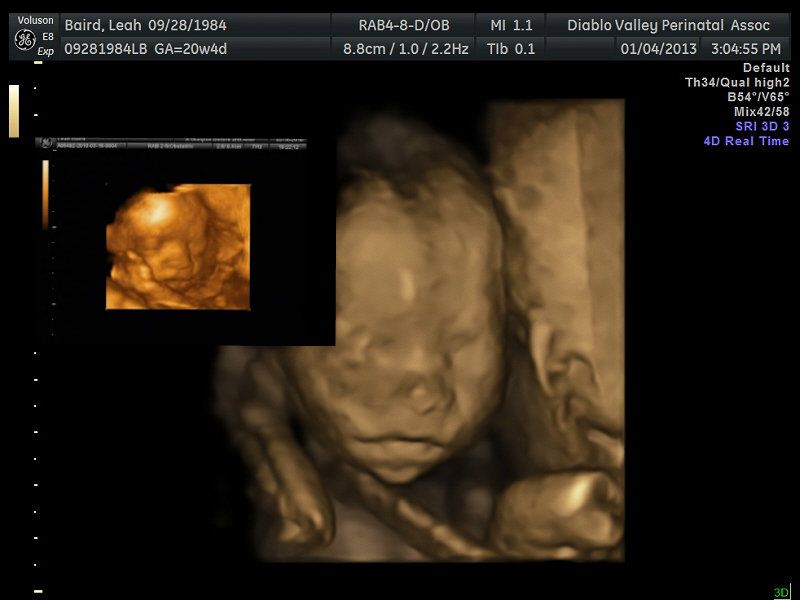 The 3D ultrasound I got with Chloe was much better detailed than these ones of new baby. The ones I got with Chloe were elective and these ones with new baby were at her 20 wk ultrasound so they weren't trying to get a great picture of her.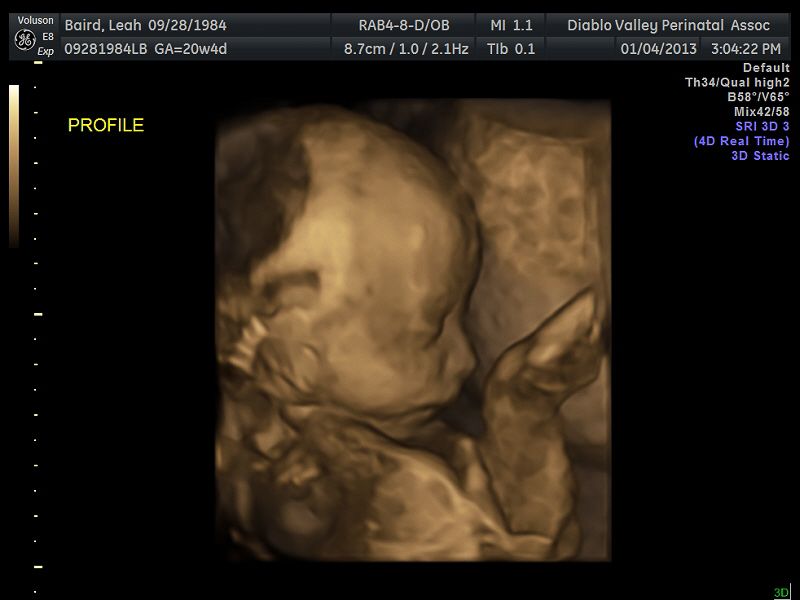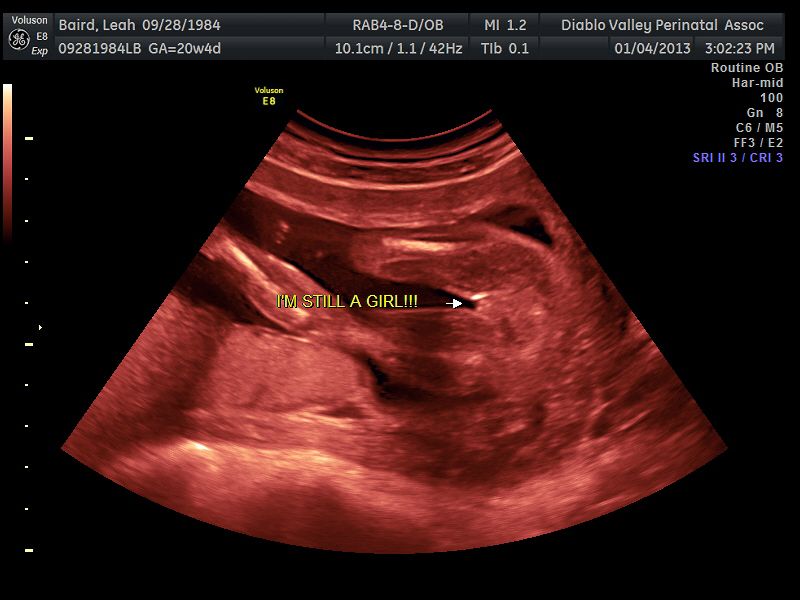 Does she look like a Daisy?
A Piper?
Alice?
Amelia?