Our miracle baby turned one! I adore this little gal so much I can't even describe it! She has been nothing but bliss since the day she was born. She is my easy going little angel, and she is perfection.
Penelope loves sour things, like lemons, and pickles.
You are not a fan of sweets.
You squawk anytime you don't like something.


You give little snuggles here and there
You started crawling January 20th one day before your birthday!
I can still get you to lay for a diaper change, or a bolus feeding
You have 5 teeth now, your top two bottom two and your left top have popped through.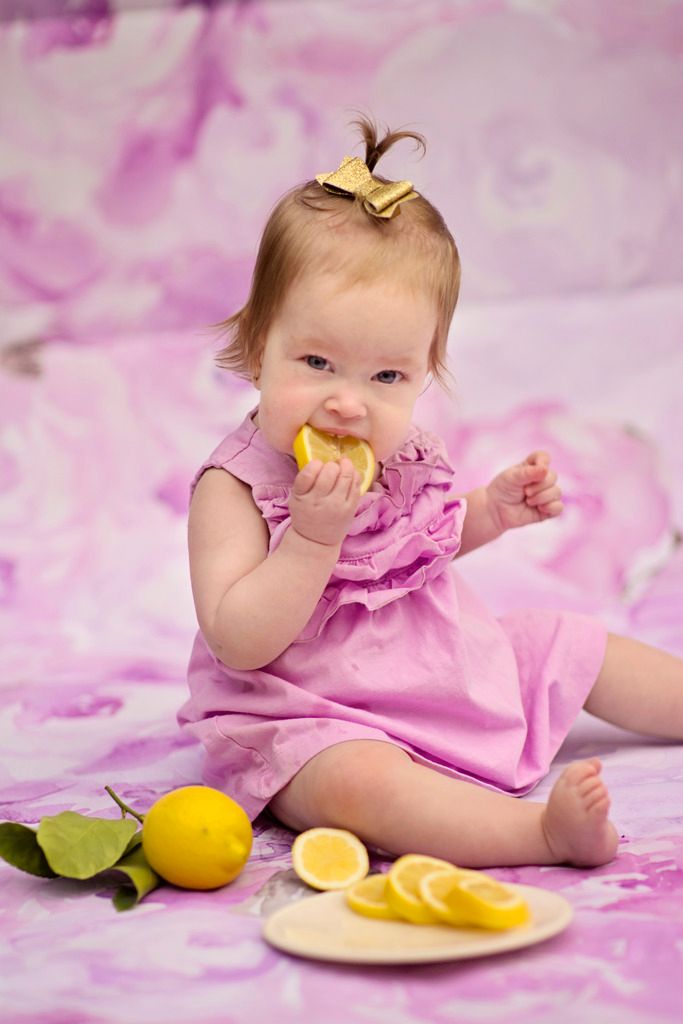 You say Mama, dada, ginger, dog, ni ni (night night) uh oh, and hi
you like to get into things like baskets of toys, or my crafts.
You go to sleep at 730 and wake about 630
You are transitioning from 2 naps to one, but you still need two.


You love to mimic
You play independently very well.
You are very curious, and smart.
You adore your daddy. He adores you.
You love to dance, especially with your Aunt Sarah
We had a big party for your first birthday. Your Great Grandmother (mamaw) and Aunt Mary ann came out to be here for it. Also your Uncle Jason, and Aunt Jami came. We had a Lavender and gold themed party for you. We had someone from church make a few racks of ribs, and some bbq chicken, and drank lavender lemonade. We had cake and ice cream. It was lovely
Below is the naked/floral lavender cake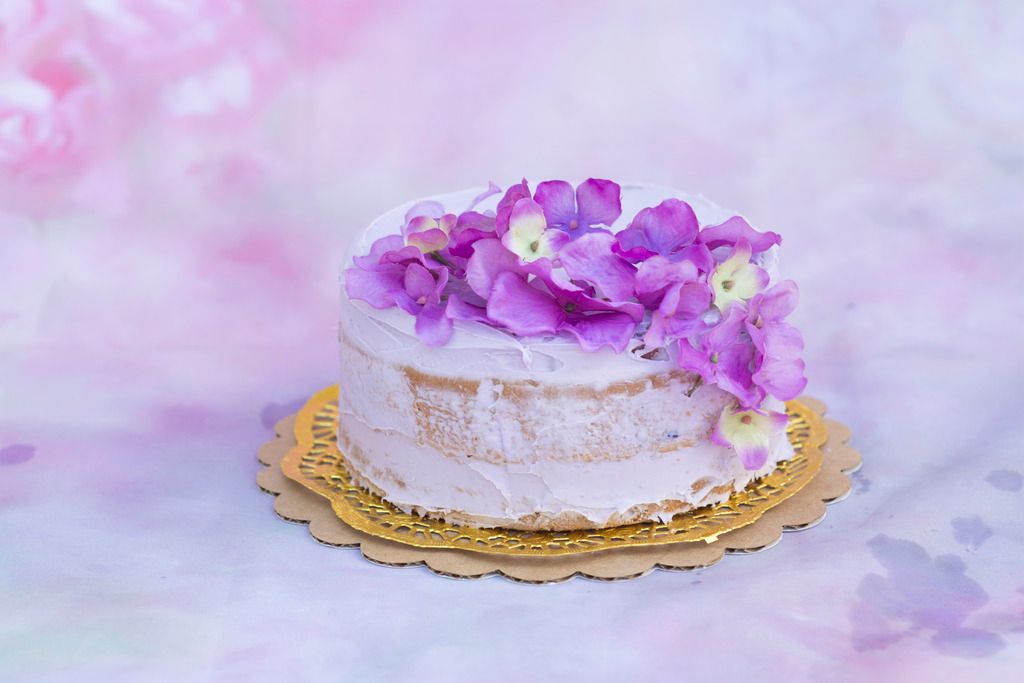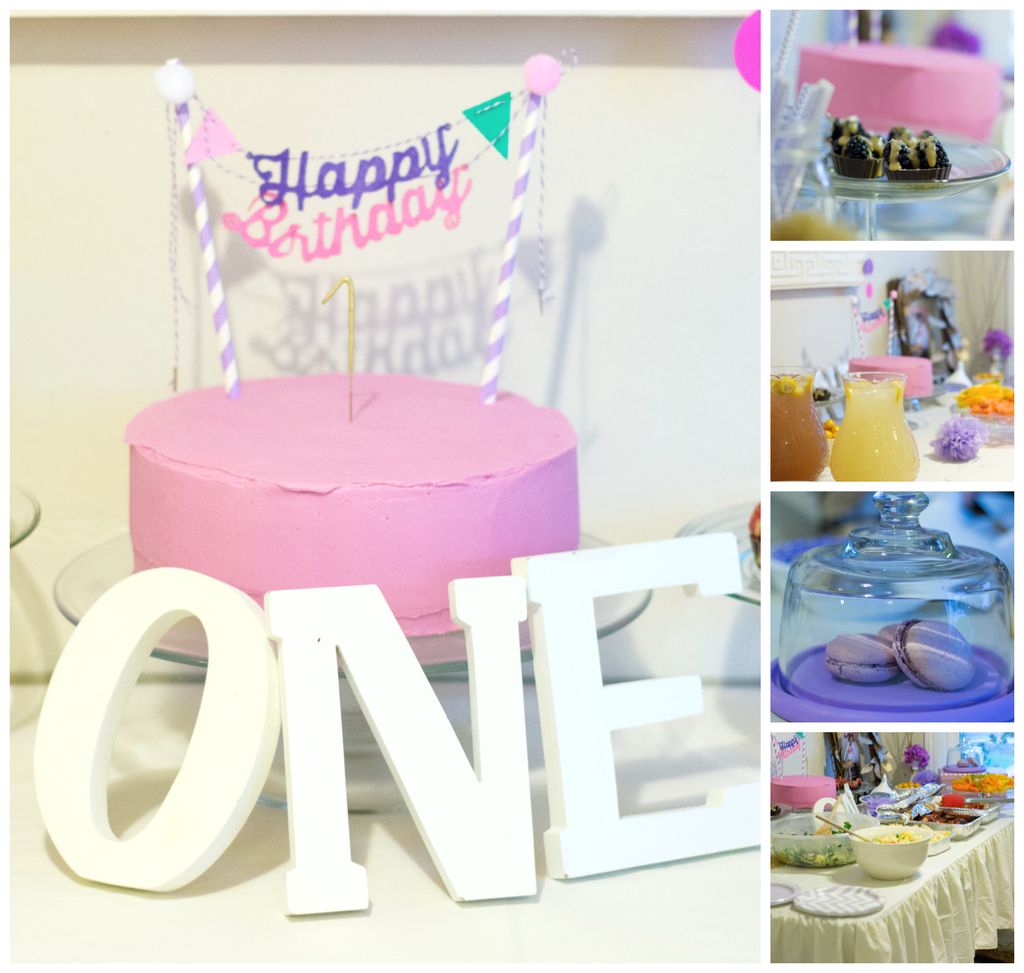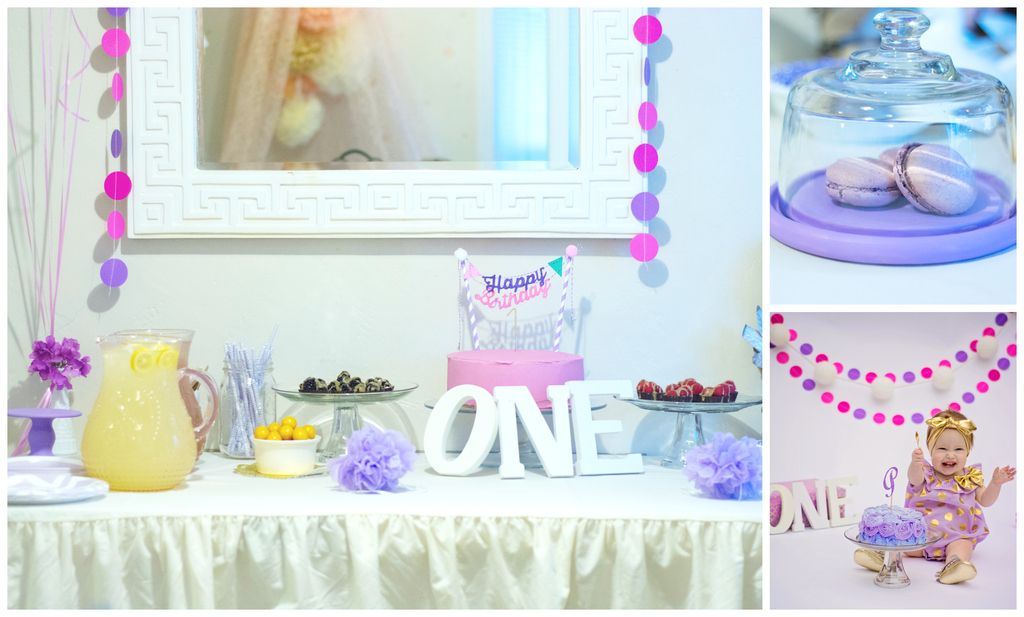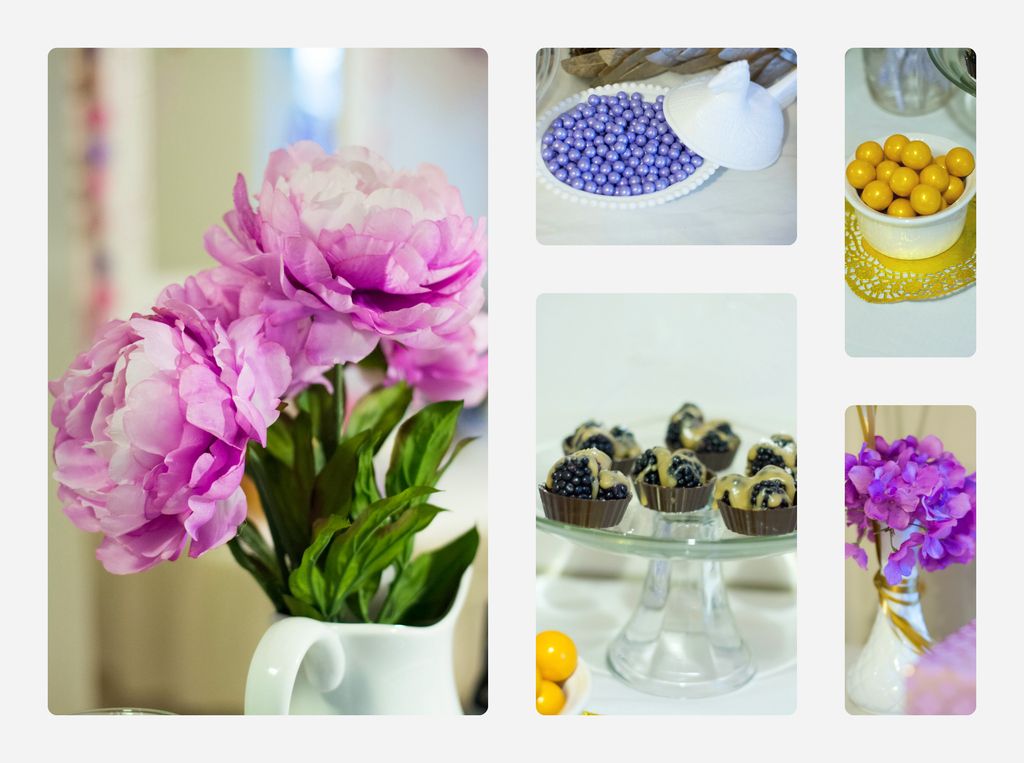 I made you a smash cake, and another for everyone to enjoy at the party. Here are your smash cake pictures..