Oh what fun it is! There is nothing like Holidays when you have children. Everything is so wondrous to them. So amazing and exciting. Chloe is loving "Kismis Yites" everywhere we go she is spotting them and yelling 'See! see da yites!Wow"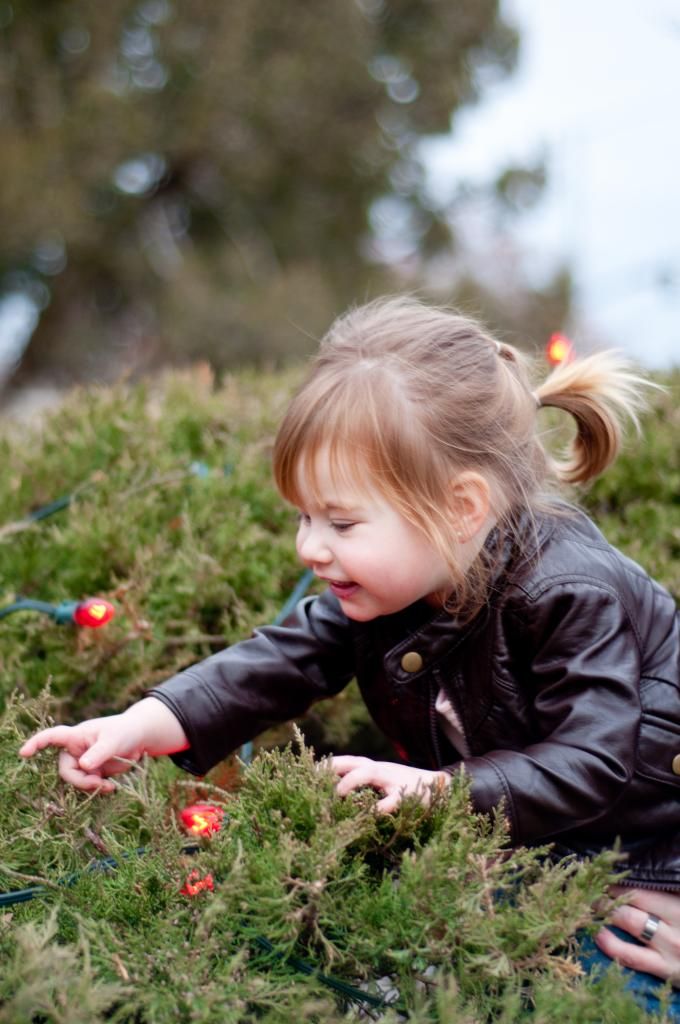 She finds Christmas trees in sky scrapers, in peoples homes through their windows everywhere.
the other day someone had antlers on their car and she thought it was the coolest thing ever.
We have the tree up and the presents under and wrapped.
She hasn't realized that she can unwrap all of the presents under the tree thank goodness!
I can't wait for Christmas morning!!!!!!!! She is going to get the
biggest surprise of her life when she realizes that they are hers!!