Friday, June 17, 2016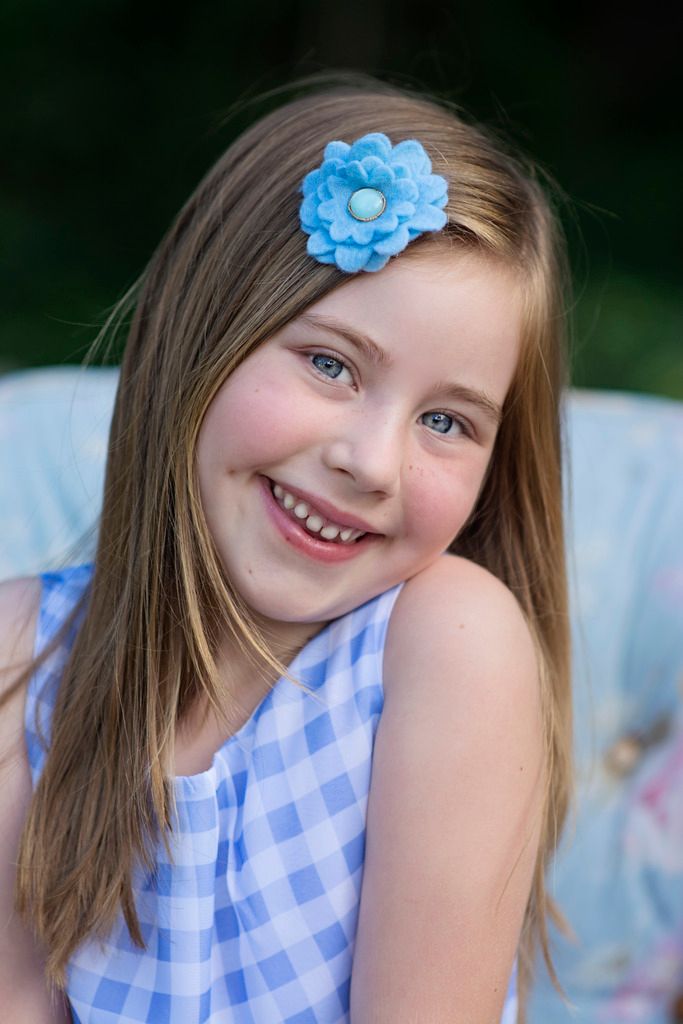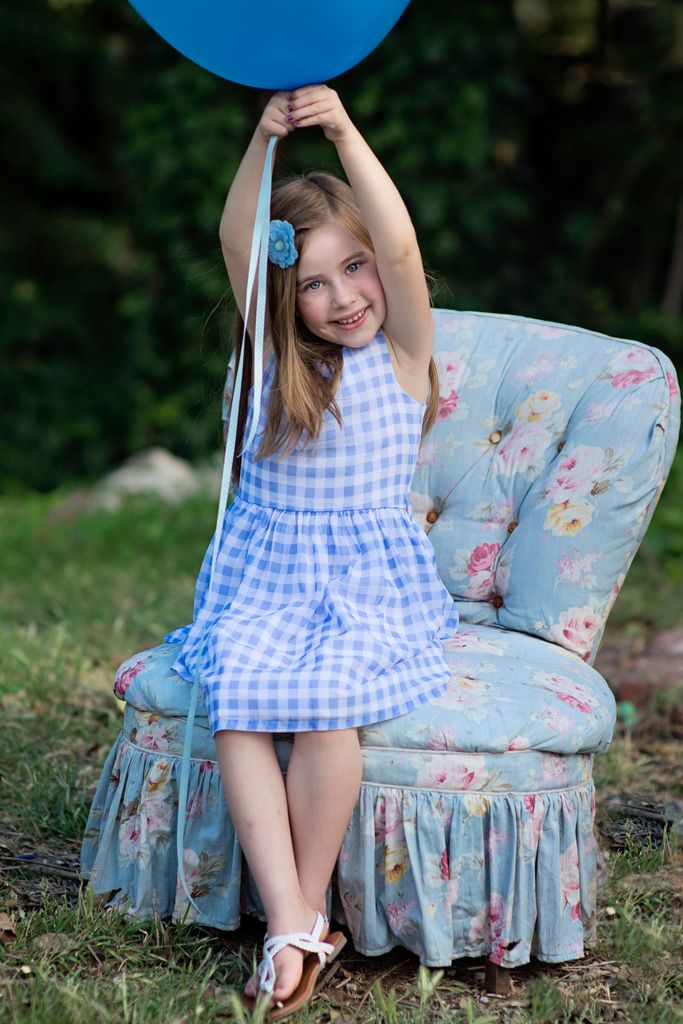 Chloe had her 6th birthday party last week. It was a very big week for us! She graduated from Kindergarten on her birthday! The following day we celebrated her birth day by taking her and a few of her Friends to sky high to jump, and then have pizza, and treats!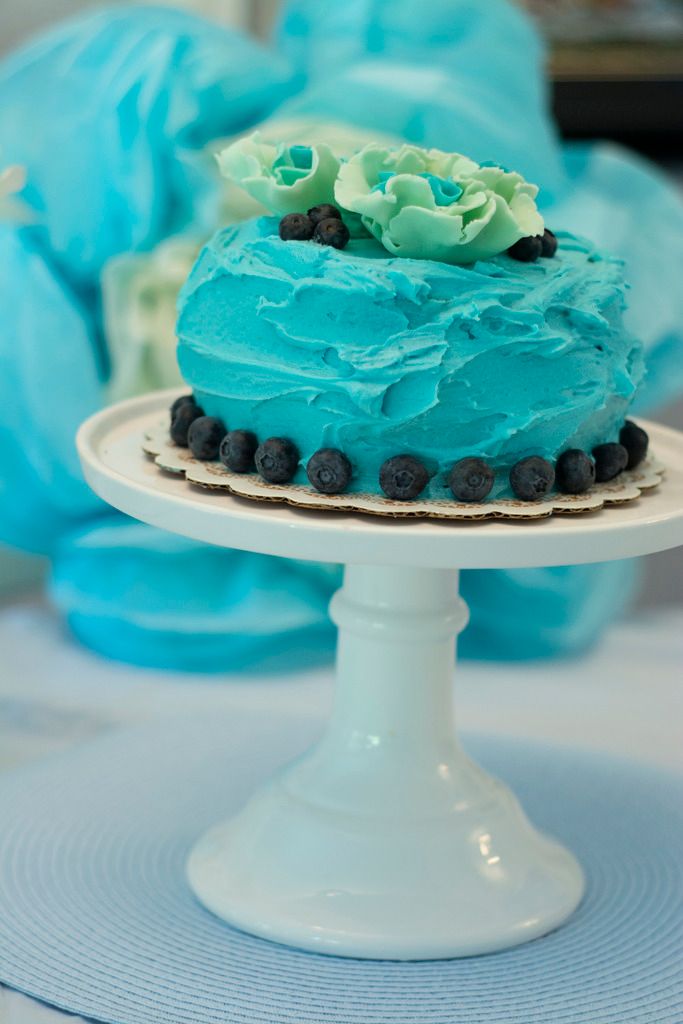 She requested a "blue floral" party, so that's what she got! It was a very simple party, and the kiddos had a blast. I wasn't feeling very well that week, so my plans for a her didn't pan out, but I think she had a great time, and everyone was happy. She is getting so big1 She has lost 2 teeth so far (her bottom front teeth). Chloe can polish her own toe nails and finger nails. She got a play makeup set, and polish set from her grandparents for her birthday, and she has been loving that! She also got a new pair of heels from her daddy that she is really happy about. Her grandma got her a color changing barbie that you can color her makeup hair, and nails with cold water, and when she gets warm it all comes back off.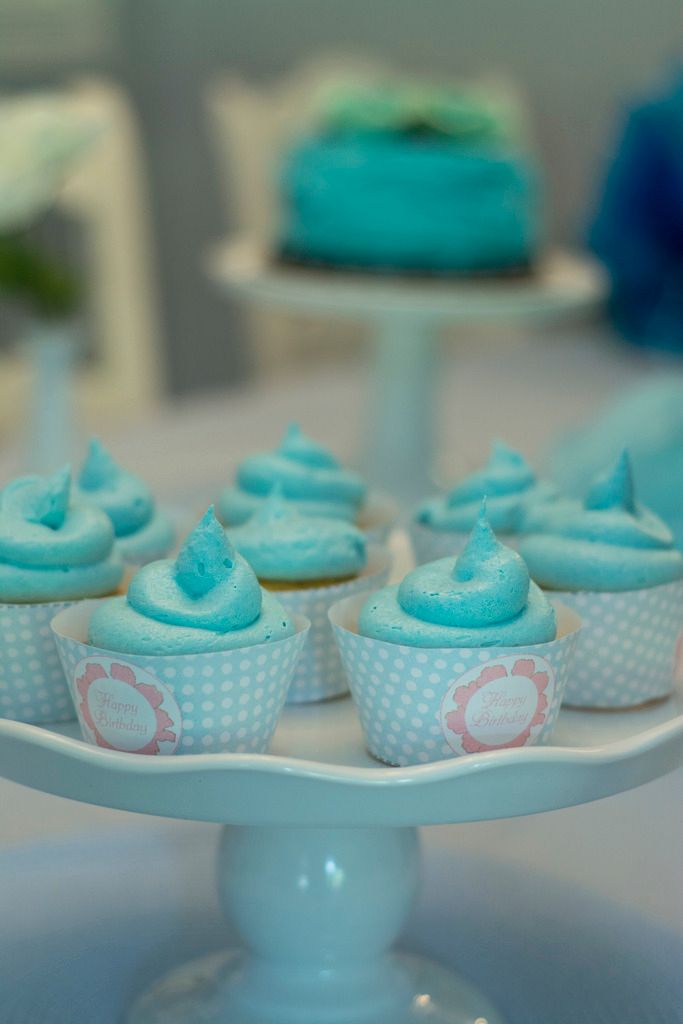 Our little girly girl is really blossoming fast, now she's a 1st grader! We are s proud of our sweet Chloe girl!