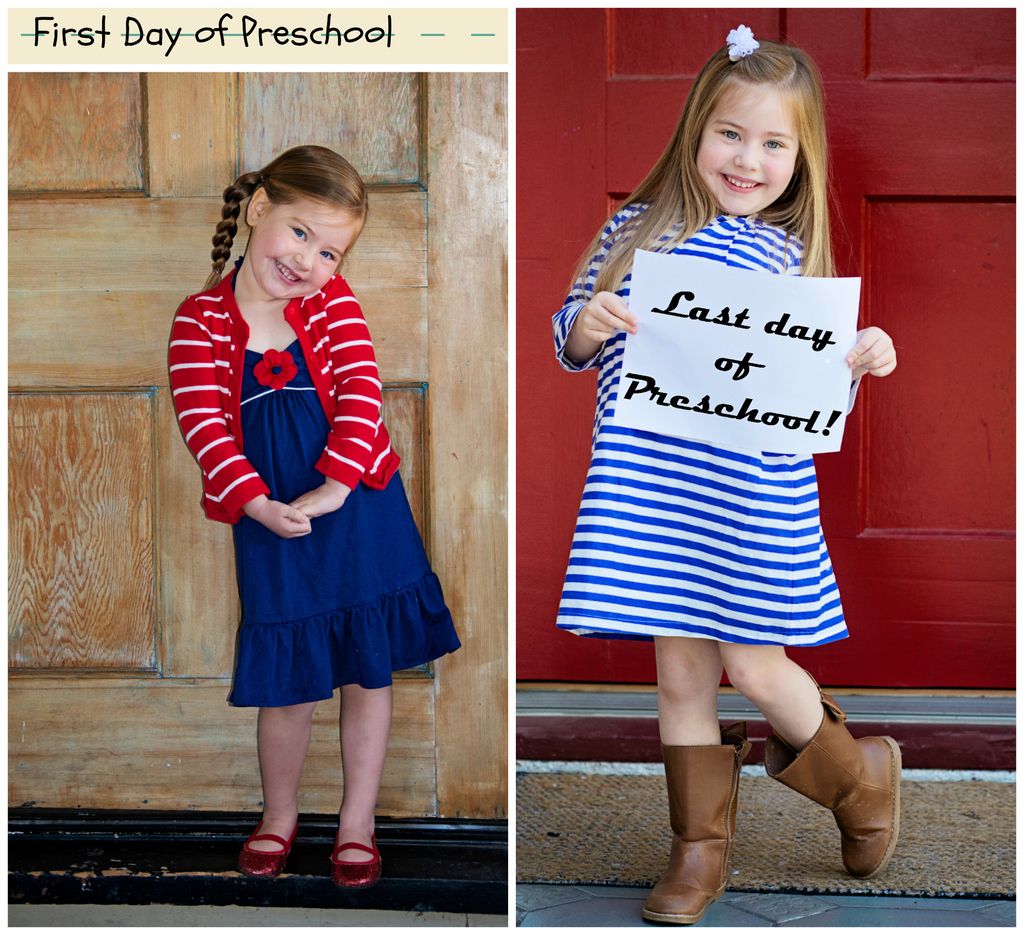 This was Chloe's first and last day of Preschool (4yr). She loved every second of it. Best decision I made for her. We adored her teachers in room 2 and plan to have all three girls go to Walnut Creek Presbyterian preschool.
Chloe made a best friend 3's year, Jaelyn, and the girls play sooo well together! Jaelyn is also going to the same kindergarten as Chloe, so hopefully they will see each other around.
Chloe was accepted into a sect of Parkmaed called "PALS" in which the kindergartners are with the first graders, and then the second graders are with the third, and so on.. Adam is really excited about this program, and I hope she will like it.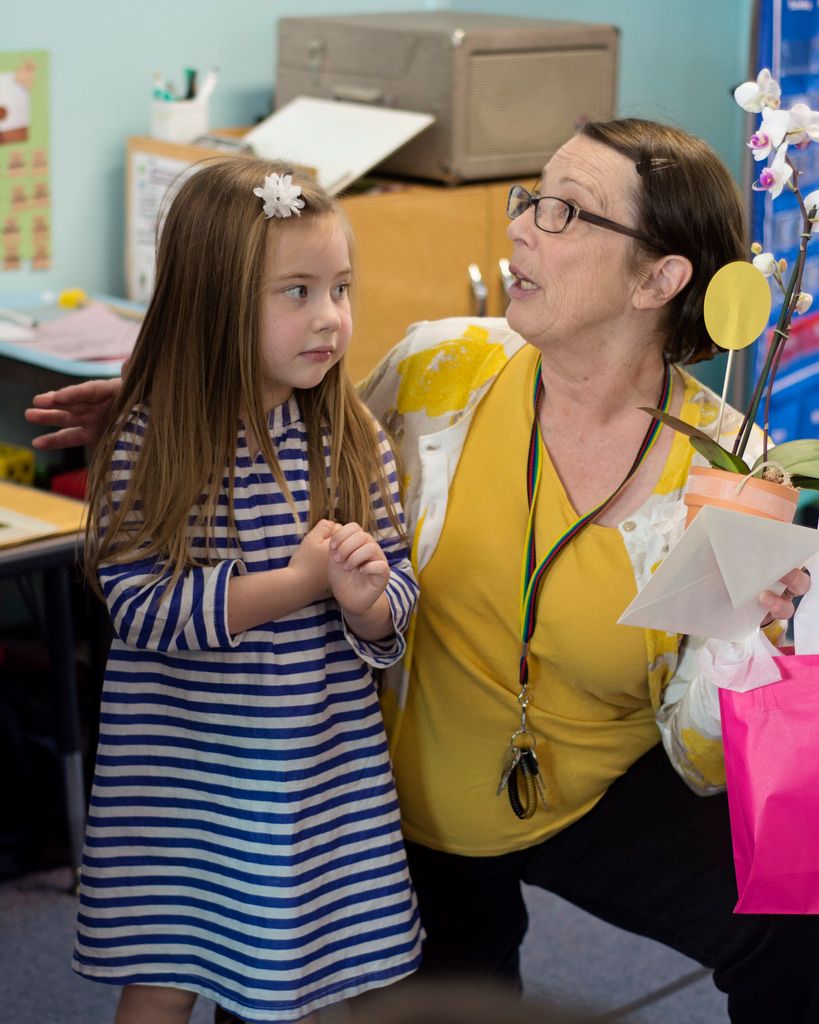 I feel like I must be the only mom out there who is not sad about their child going to Kindergarten. I am just excited for her. I think she will like school, especially the social scene.
So much has gone on in the past five years! I am happy for my little kindergartner, and so excited for the school years! Here we go!