I recently took a photography class through Civic Arts, I had hoped to learn more about photography, but unfortunately it was a very basic class,and I only took away a small few bits of information that I didn't already know. One of which was about macro filters. I immediately went and bought one and headed to Heather Farms.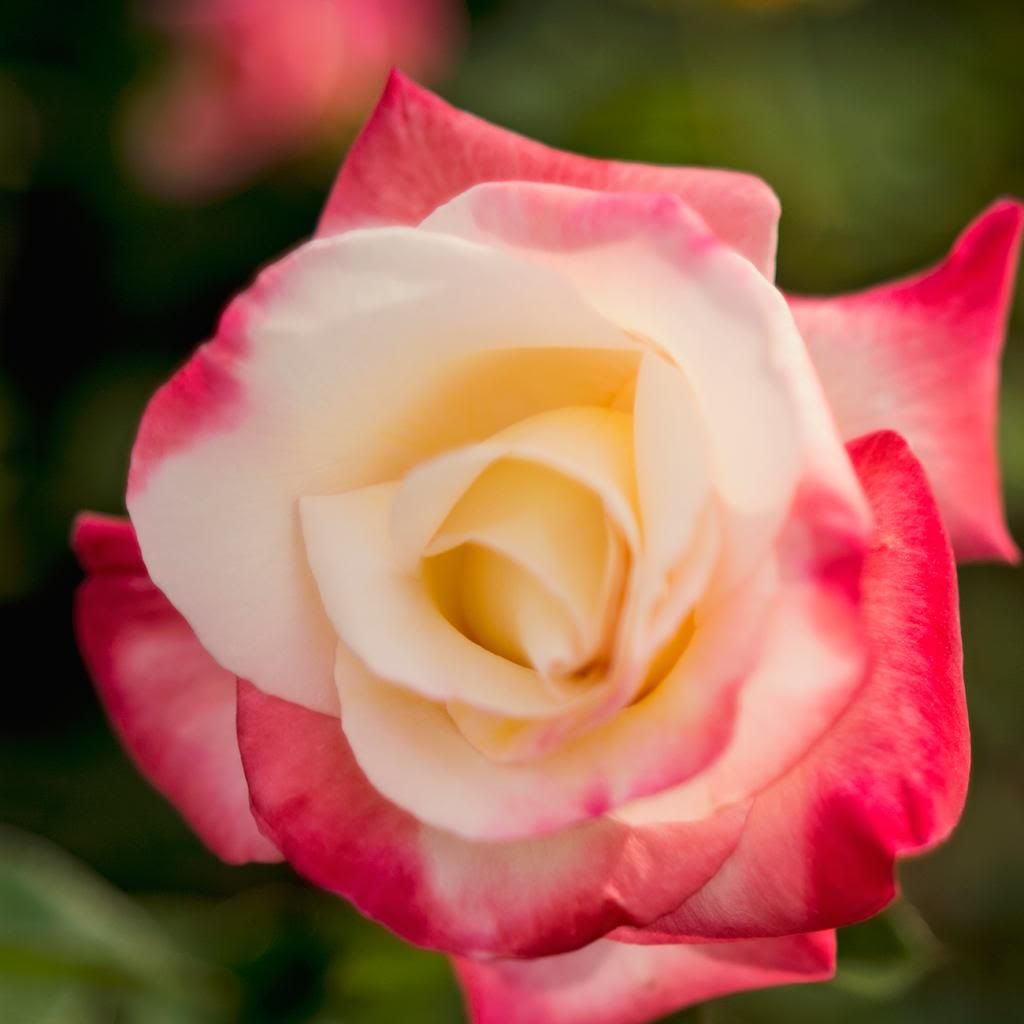 The rose Garden is in full bloom right now, so I took advantage of the still subjects (of which I am not used to) and took a few shots.
Just kinda fun playing around with it :)!