I couldn't resist.. My little spunky 5 year old is so photogenic. Here on the blog is where I can put up every single pose, and no one will be annoyed, because it MINE! I took these pictures on school picture day just in case there wasn't a great school picture. We curled her hair that morning, and I put her in something timeless. She insisted on blush, and so I let her. She loves makeup so much, but I almost never let her into it. She felt so special today, and that was fun for both of us.
The talent needs no direction, and makes up her own poses and moves as she goes.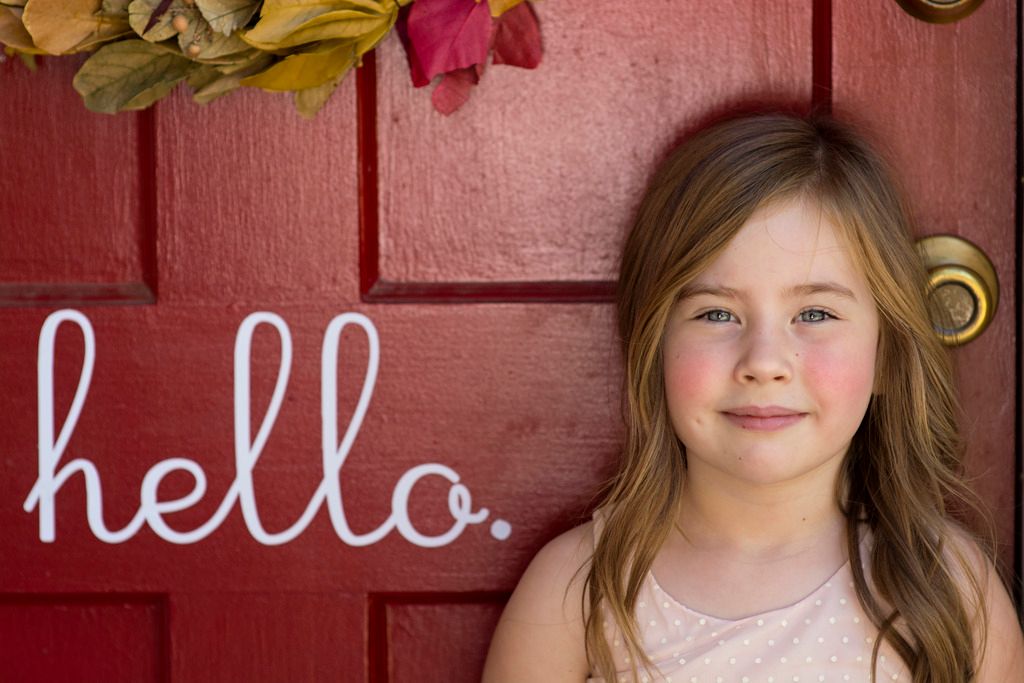 Oh and what the?! She had some funny, all natural creative poses to add to the mix lol
I rarely ever tell her to "smile!" She just does her thing, and i just capture it.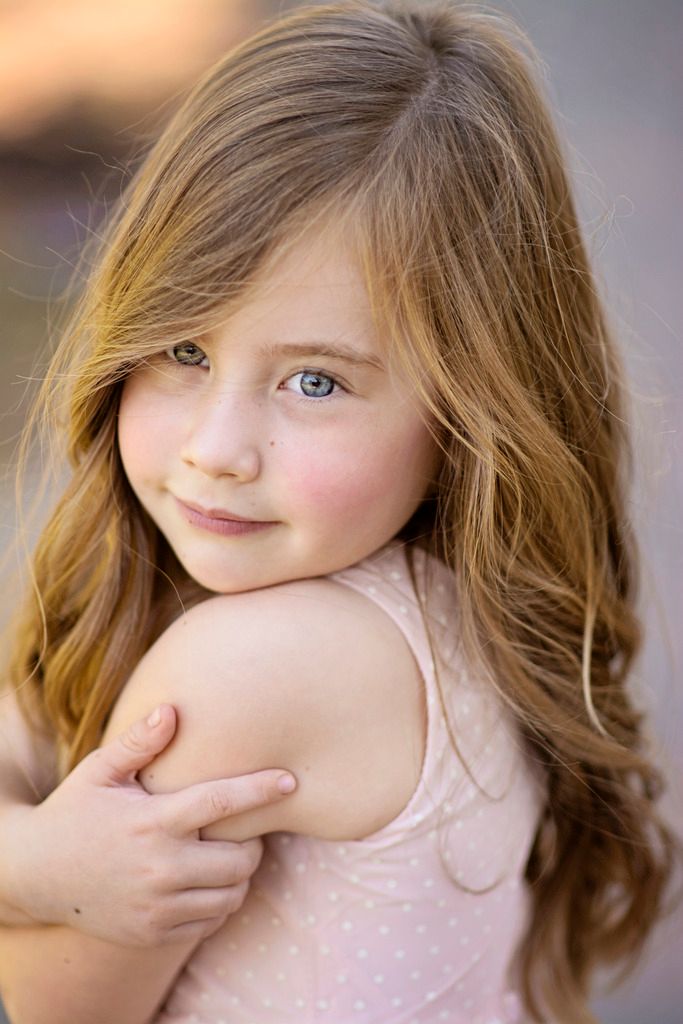 This 5 year old is unbelievably social. She LOVES parties, social outings, and anything teen-like. She knows she is cute, and we are working on the importance of being humble :)