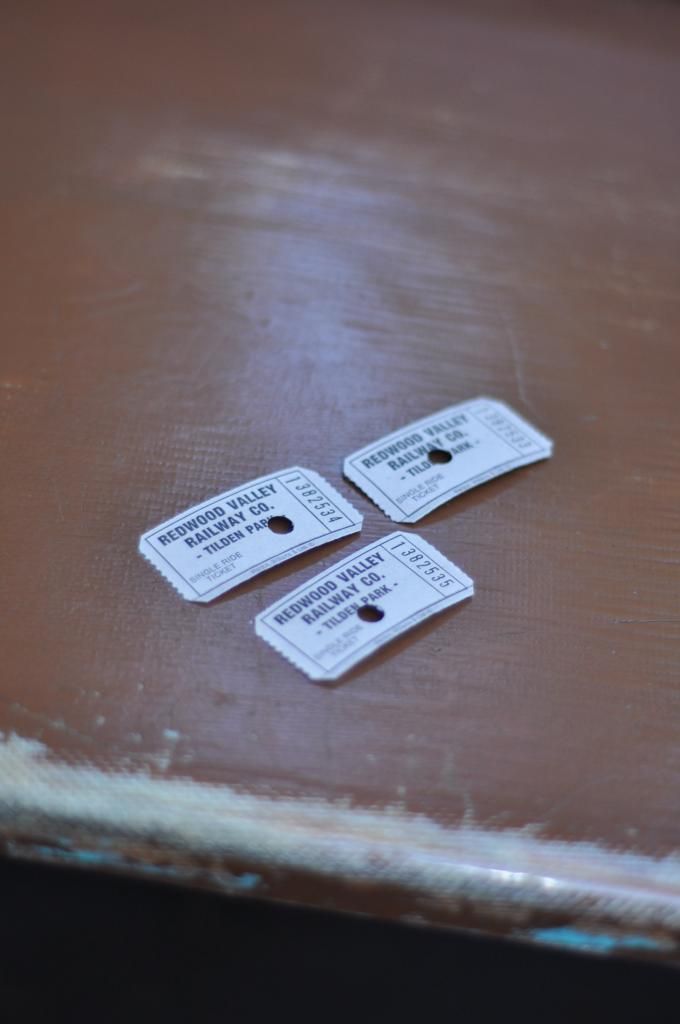 We took Chloe to Tilden Park to ride the steam train last week.
She had the time of her life! Although you can't tell in this picture..
She had been waiting so long for all of the passengers to get on, and was
more than ready for the train to go.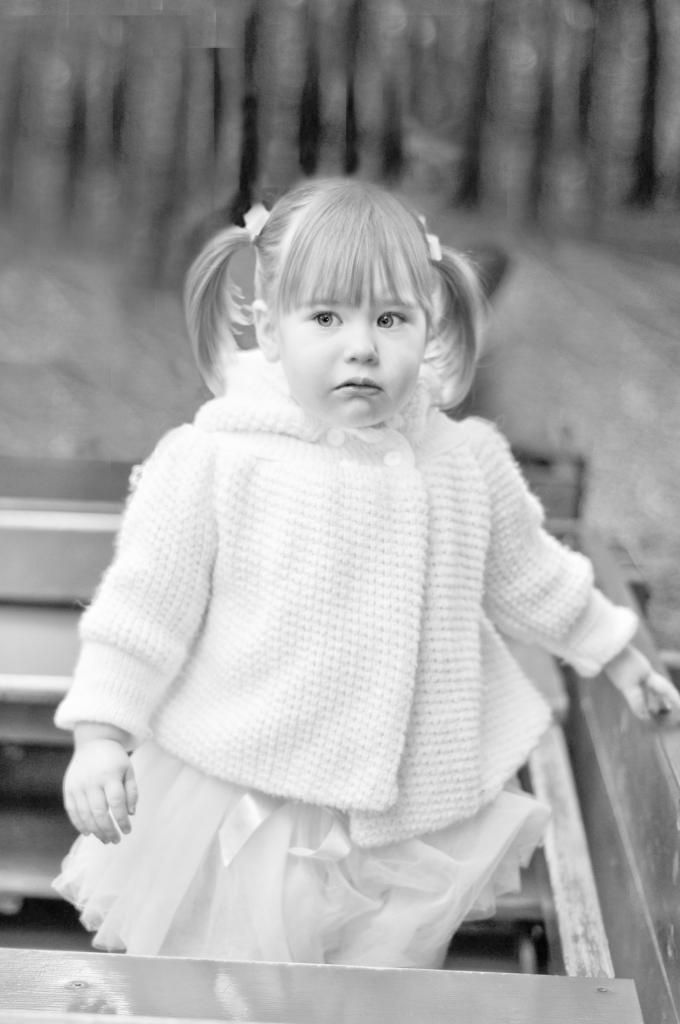 When it took off she kept waving to all of the people standing on the platform.
She was thrilled when the steam came out of the train. She kept yelling "toot toot!"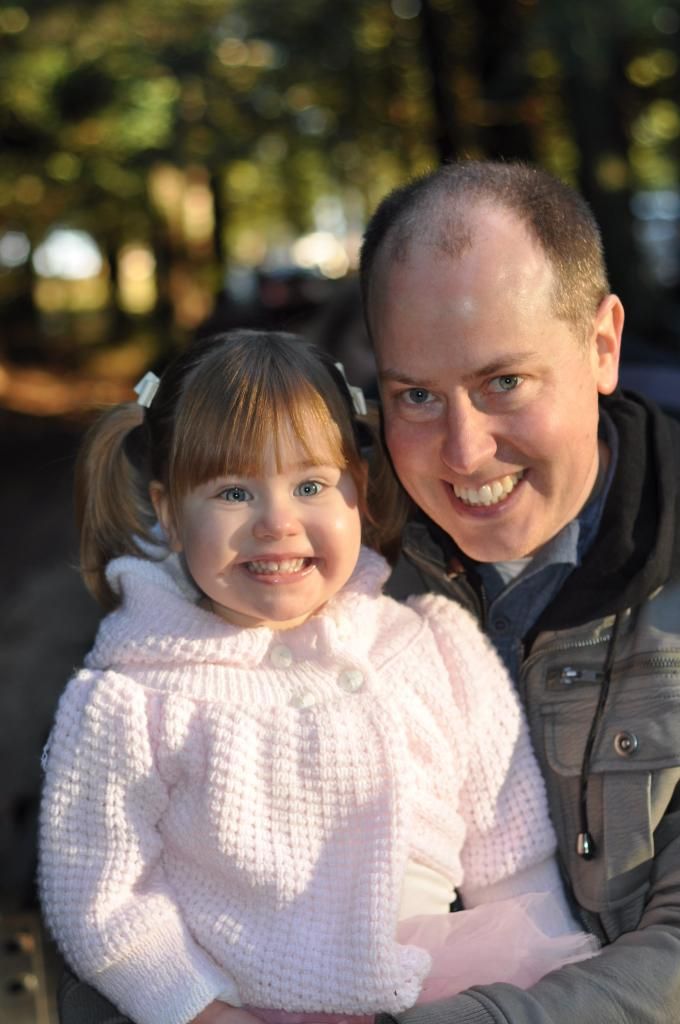 It must have been the coldest day of the year. The cold wind from the ride was bitter, but Chloe didn't mind she was too excited...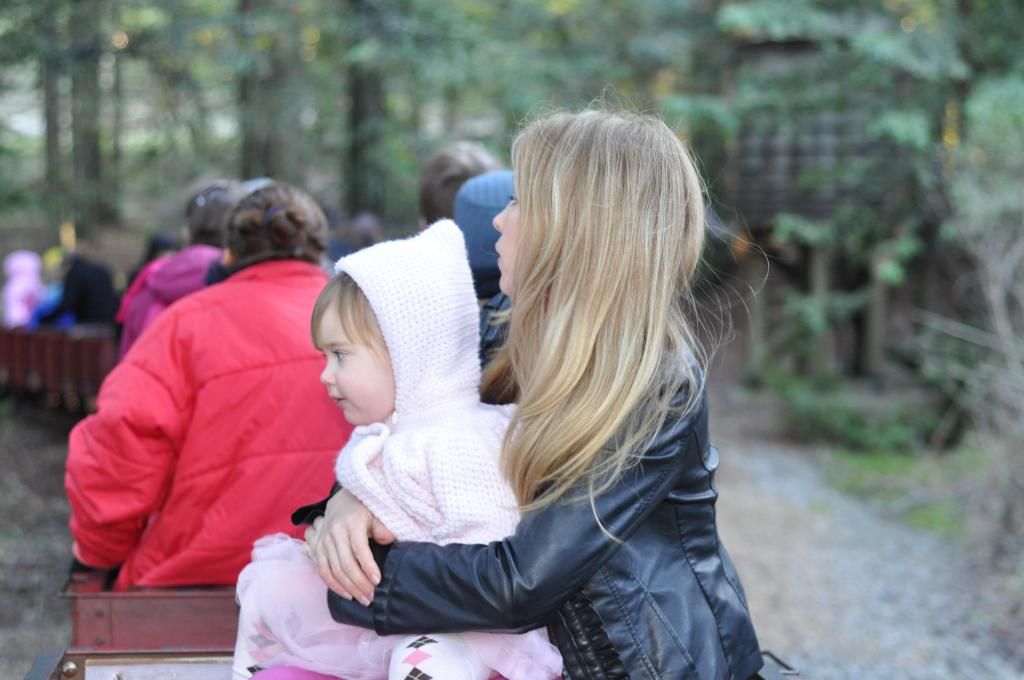 Until we went through the tunnel. She didn't say a word but as you can tell on her face it scared her a little.
She was brave but wasn't big on tunnels.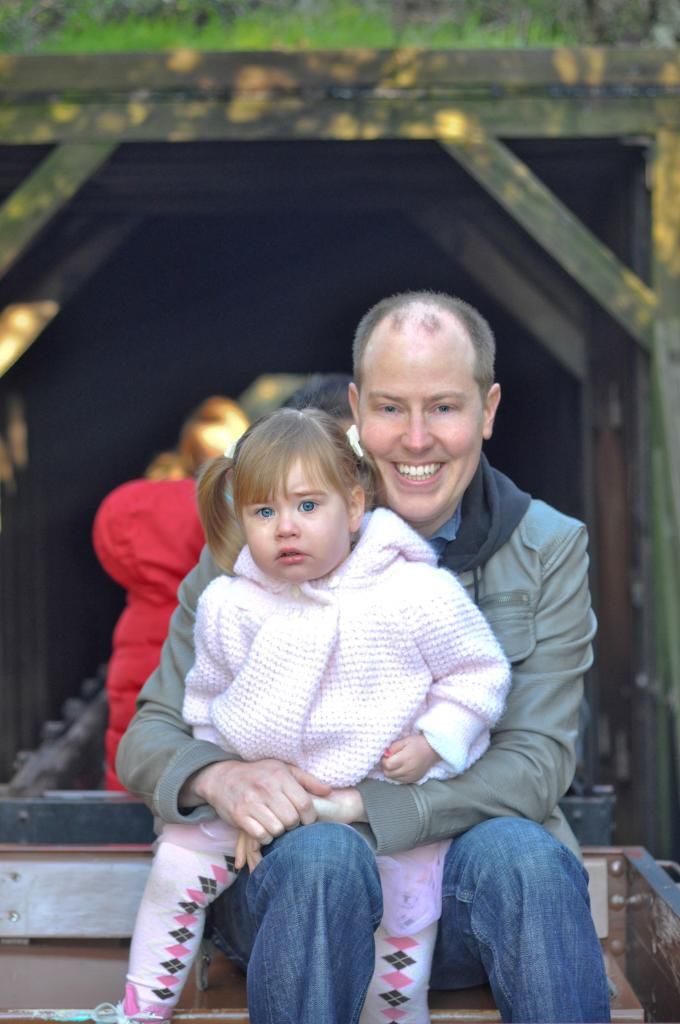 Such relief when she came through.
After the ride we went back and played in the caboose.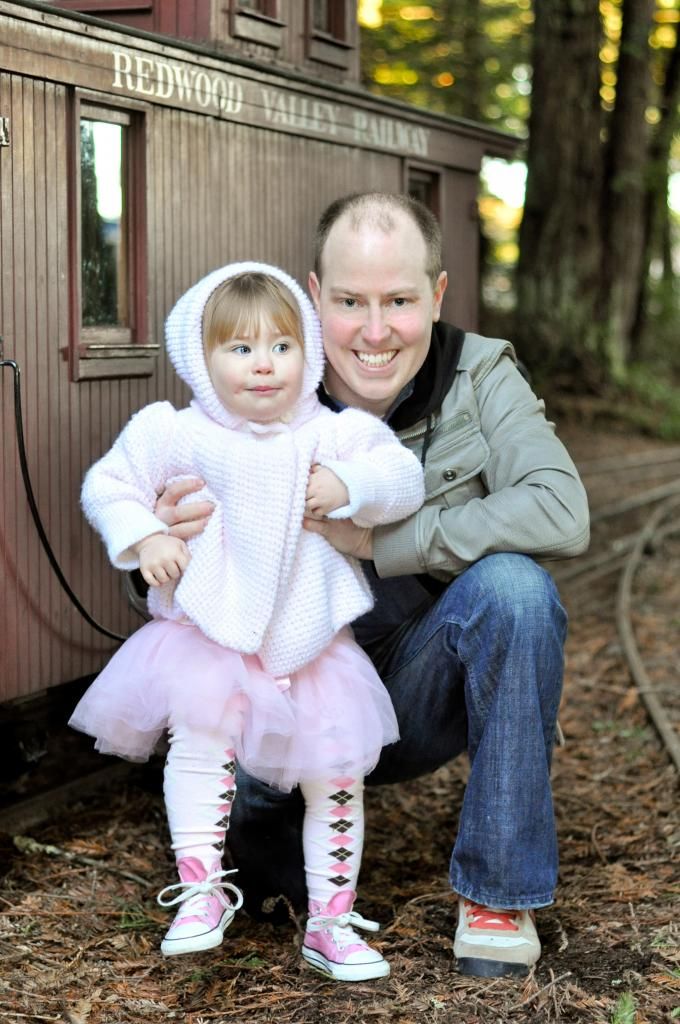 They had a petting farm with cows, pigs, chicken, sheep, goats...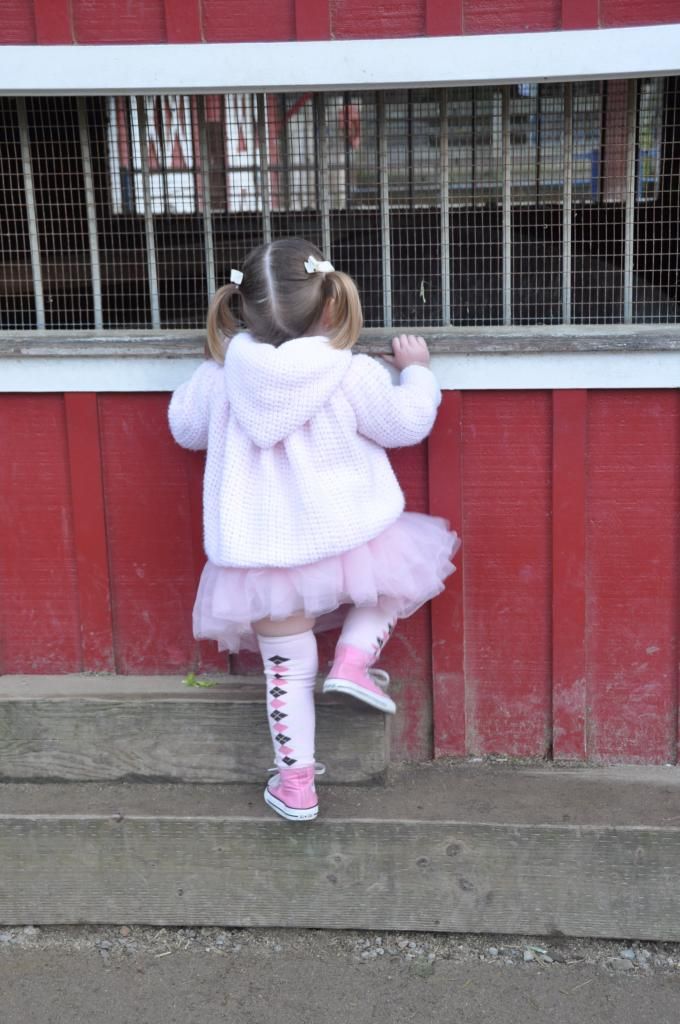 The chickens were just walking around. So Chloe got the idea she needed to catch one..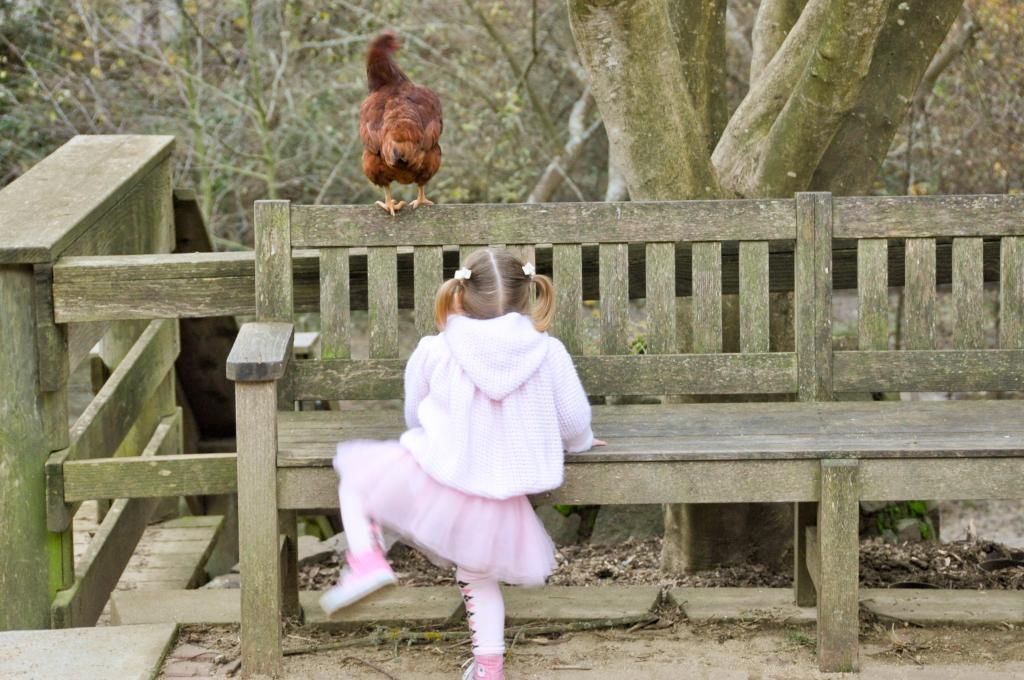 The chicken was not a fan of her.