May 29th was Miss Chloe's last day of preschool for the 3's class @ Walnut Creek Presbyterian. Click
HERE
to see her first day. She has grown more in the last nine months than I could have ever imagined! She has learned so many things like spelling her name, her letters, her shapes etc. Also great social skills like taking her turn, lining up, sharing (still working on this at home)
The nine month change... First day and Last day
She went every Tuesday and Thursday from 9-12, and never missed a day.
Chloe was in classroom 2 with "Teacher Dunaway" and "Teacher Coster"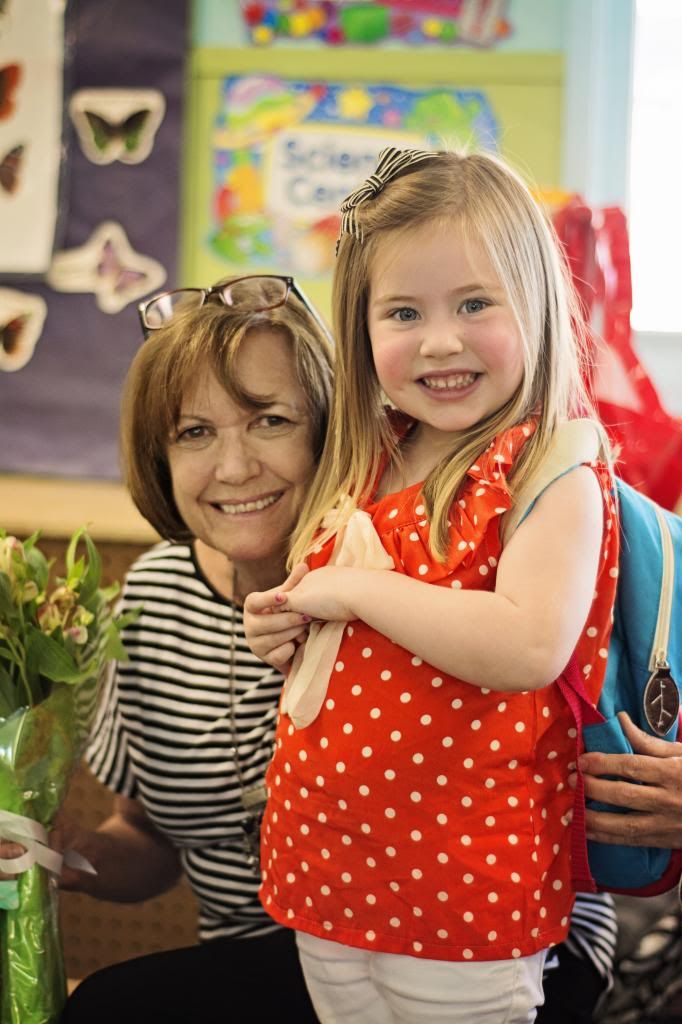 Chloe has made some very good friends, and her very first crush, Colin
(I wish I had taken a picture of the two of them)
She has great taste may I add.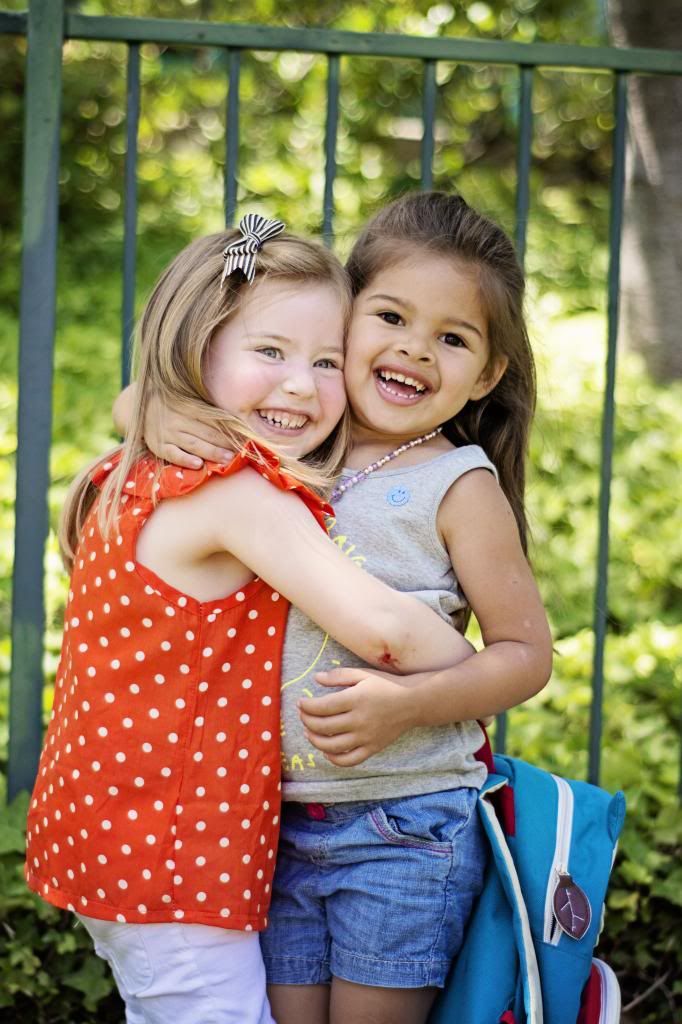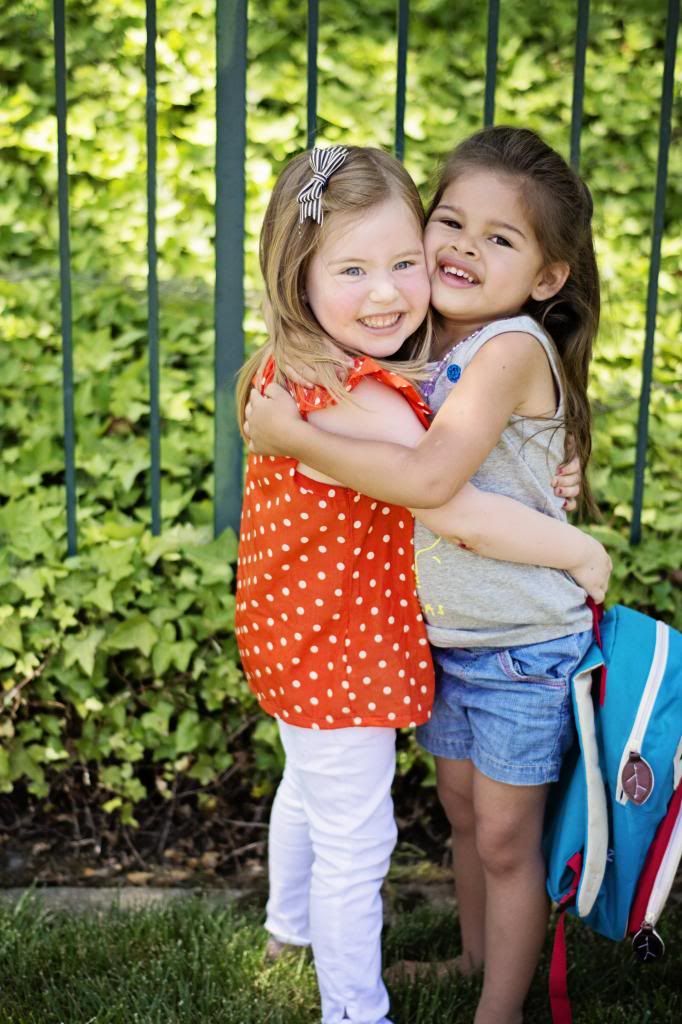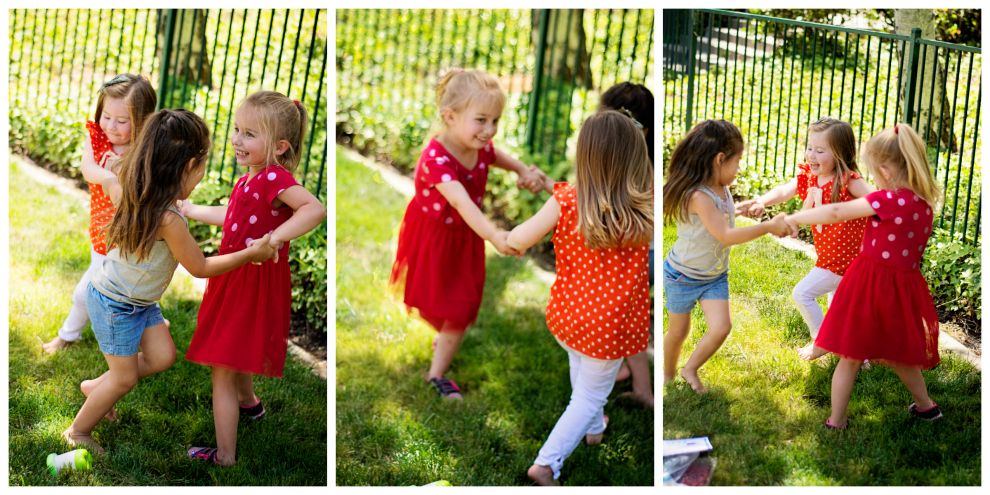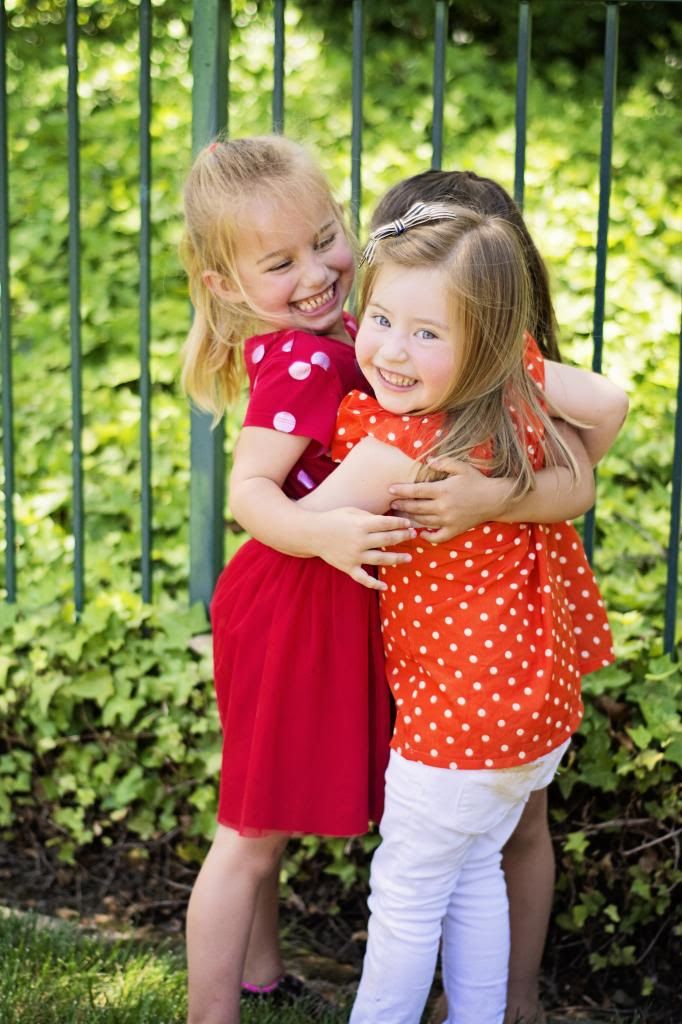 Every other month or so the parents got to watch the class preform in the sanctuary.
She would sing "thank you lord for making me" "He's got the whole world in his hands" etc. The pastor would pray and everyone would repeat his prayer. Chloe loved it!


We both love her teachers, and can't wait to have them again for the 4's preschool class.