Over memorial day weekend Adam's parents came down from Idaho to visit. We went to Big Sur to check it out.
Adam collects sand from vacations we go on. He heard about "purple sand beach" at Pfeiffer beach and had to have some.
On our way there we stopped for ice cream and stayed at river Inn lounge creek I had to take a few pictures. The River Inn puts these cute wooden chairs and benches in their river and you can go sit in them and soak up the gorgeous scenery.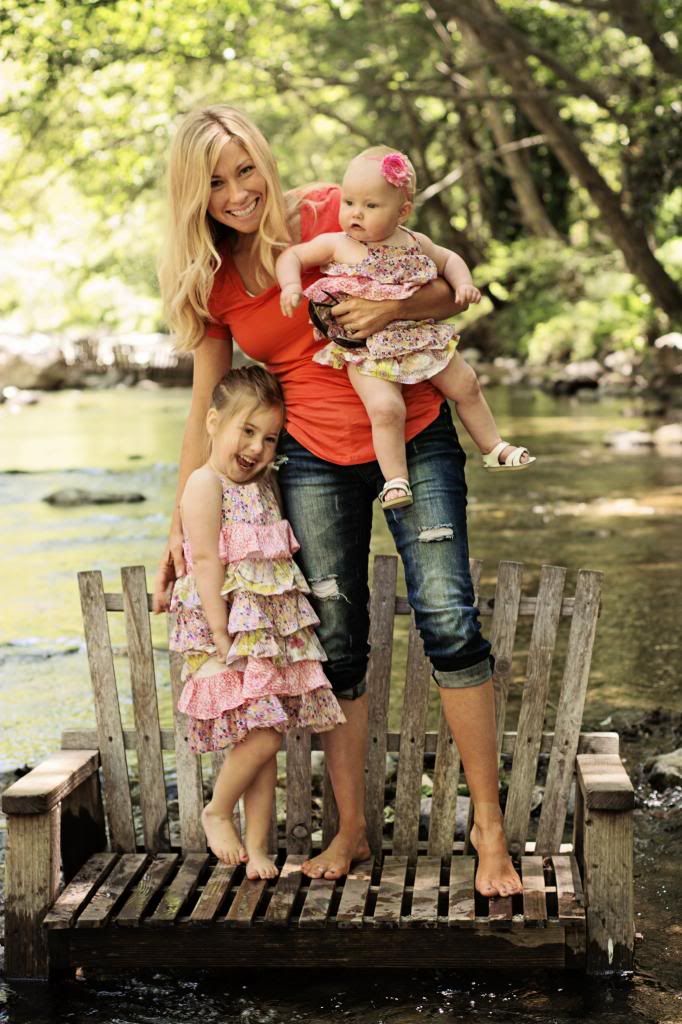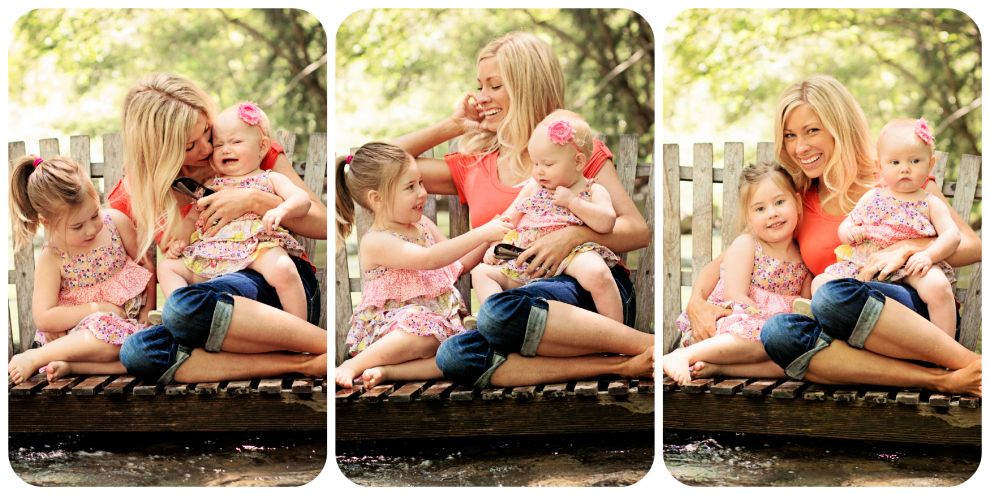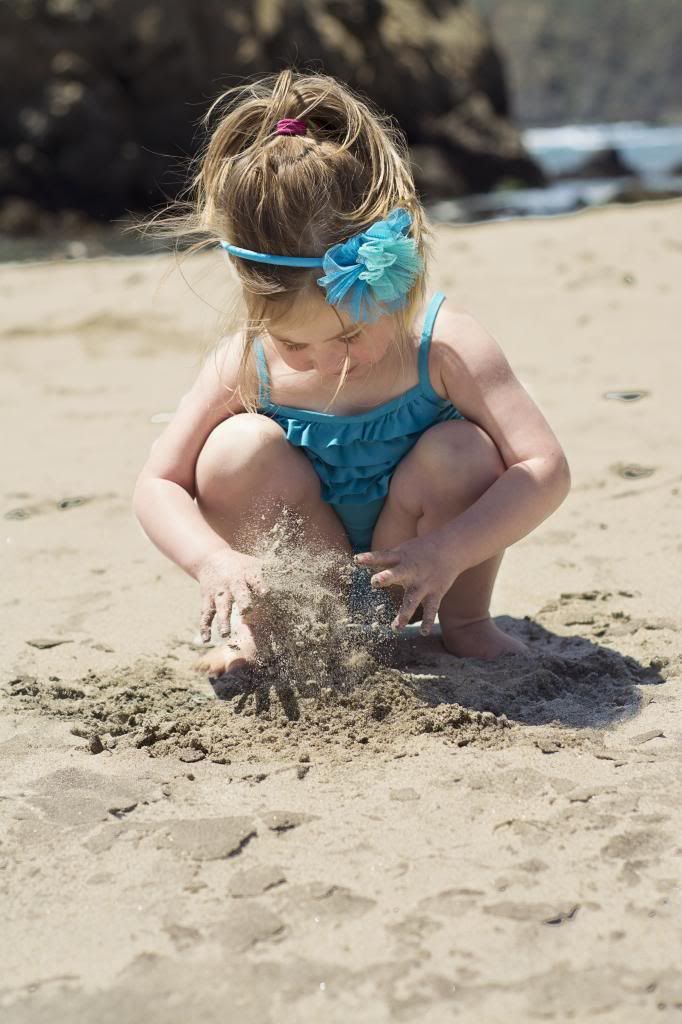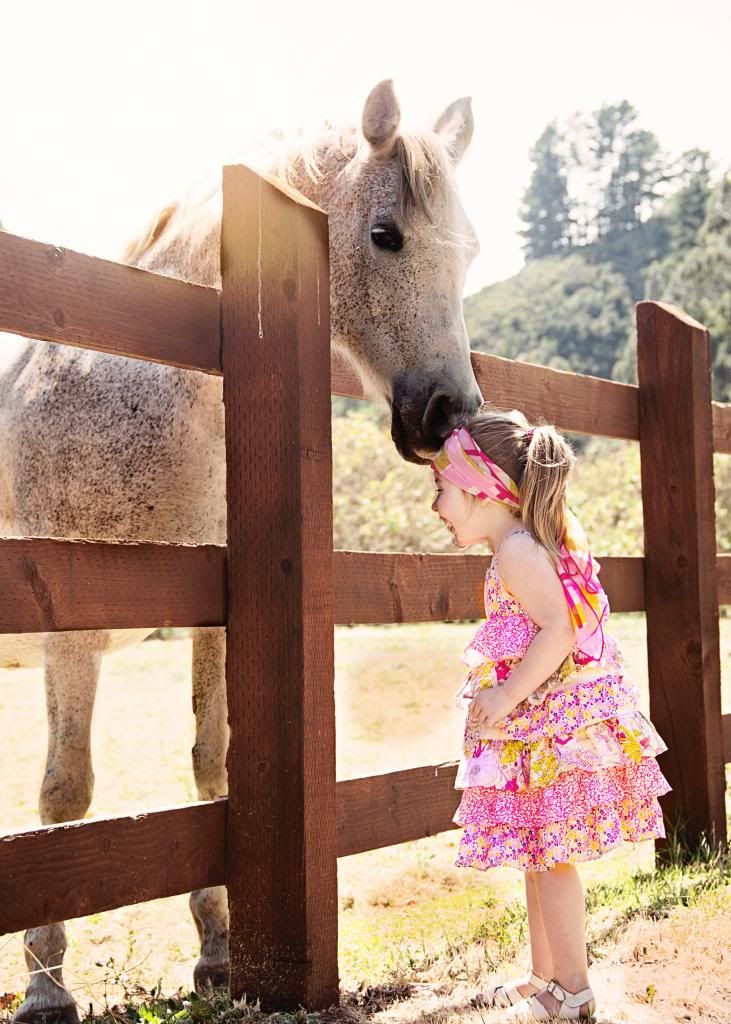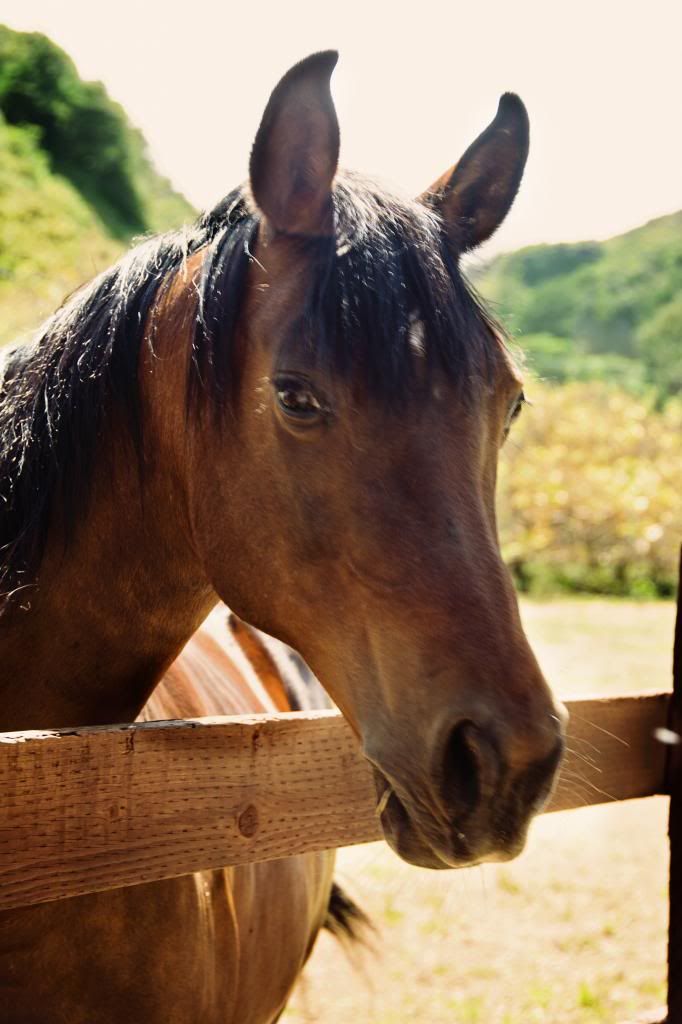 Purple sand beach was chilly and we only lasted about an hour before the wind was too strong for us to handle. It was a beautiful beach, and Adam got his prize.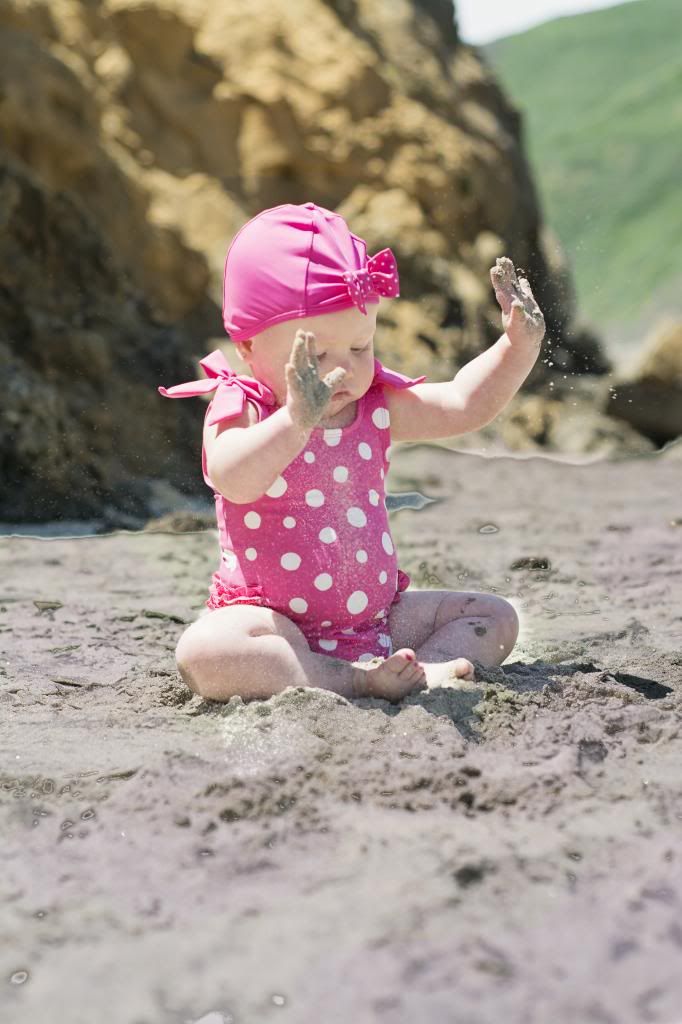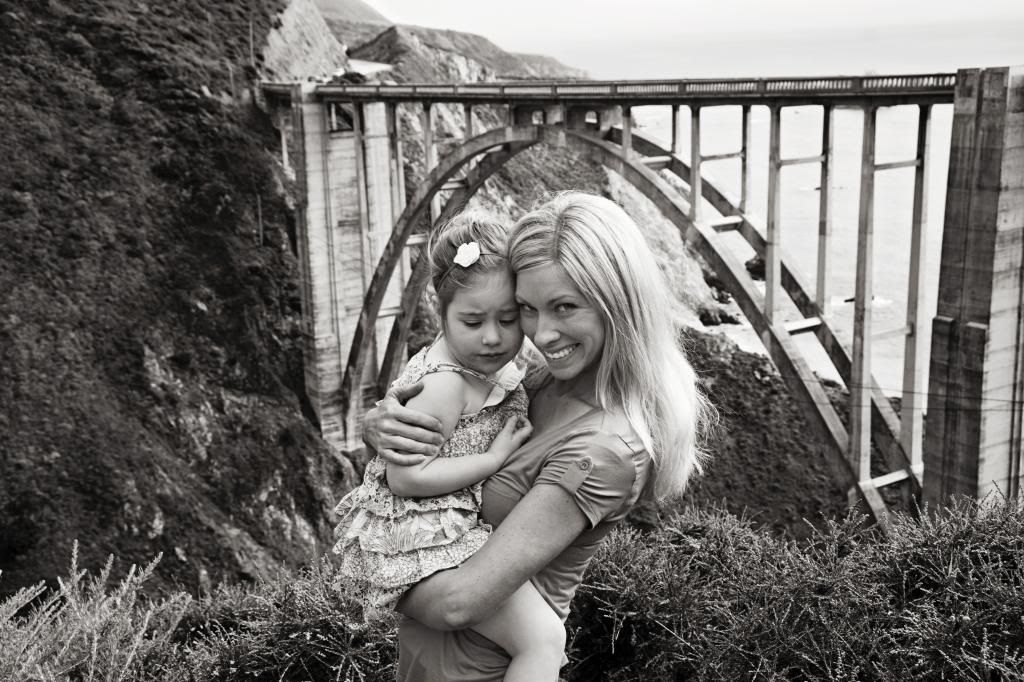 Did a lot of shopping. The girls loved their grandma and grandpa Baird time. Chloe and Piper received tons of tickles and lots of love. We had such a great time with the Bairds!