The life of an almost-four-year-old is magical.
Everything is Elsa.
"Elsa Blue" is now any shade of medium blue out there.
Every morning I let her decide how she would like her hair..
"I want Elsa hair"
French braids, and twists are all the rave with my gal.
She never tires of "Do you want to build a snowman" or "let it go"
No one else is allowed to be Elsa. Only she can be Elsa.
This presents a problem with friends who are also Frozen obsessed...
Everywhere we go she can find a way to incorporate the world of frozen.
We took a stroll on a cloudy cool day the other day.
She kept finding shells in the dirt and would "stop for a picnic" and collect her shells.
Now these were no ordinary shells. Nope these were magic shells.
Can you tell a magical idea is brewing?
She will get deep into thought and have a great big plan for the two of us.
"Mom pretend this (the scarf she brought to "fly kites") is my looooong Elsa hair"
Our other obsession? Flowers.
Everywhere we go she must pick a flower.
This gets us in trouble often.
Even though you can't see me.. I too have "Elsa hair" on.
"We only have each other.. what are we going to do?"
I love the look on her face in the next picture.
She almost dropped her flower.
The whole time we sang Frozen songs and played pretend.
We twirled and twirled on a hill in the wind, While we flew our "kites"
My silly little Elsa girl
Did I mention Piper came along? lol she was a trooper.
She wants so badly to do the things her sister does.
She is a big girl in a babies body. She tries to play Chloe's games on the side lines.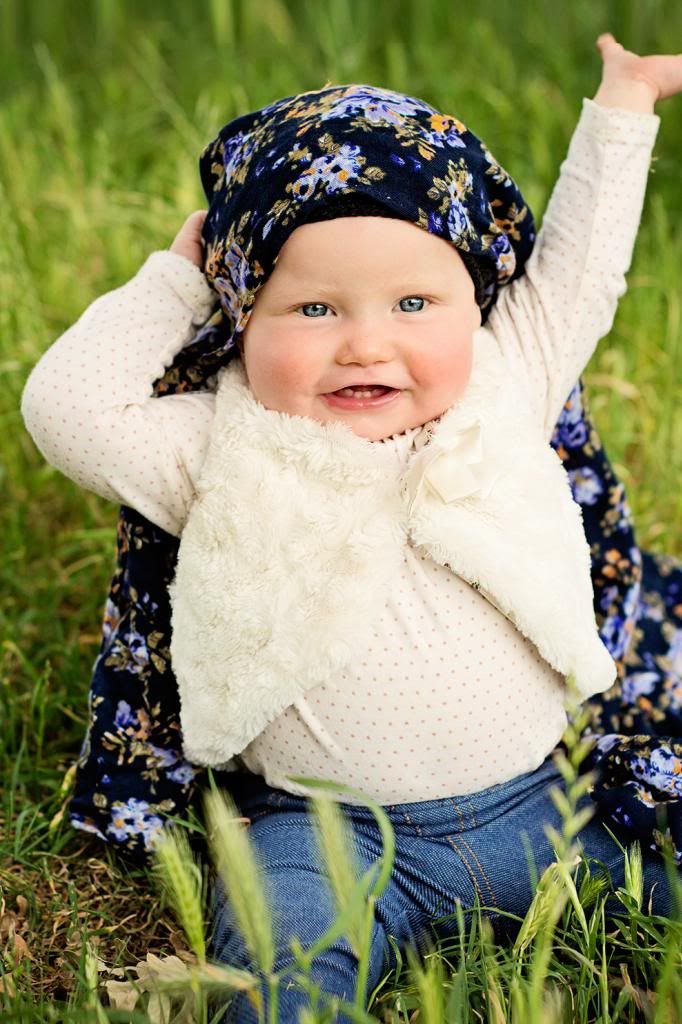 Another stop to pick flowers and picnic.
Each time she said "lets rest" and would lay her scarf down and settle in on the path.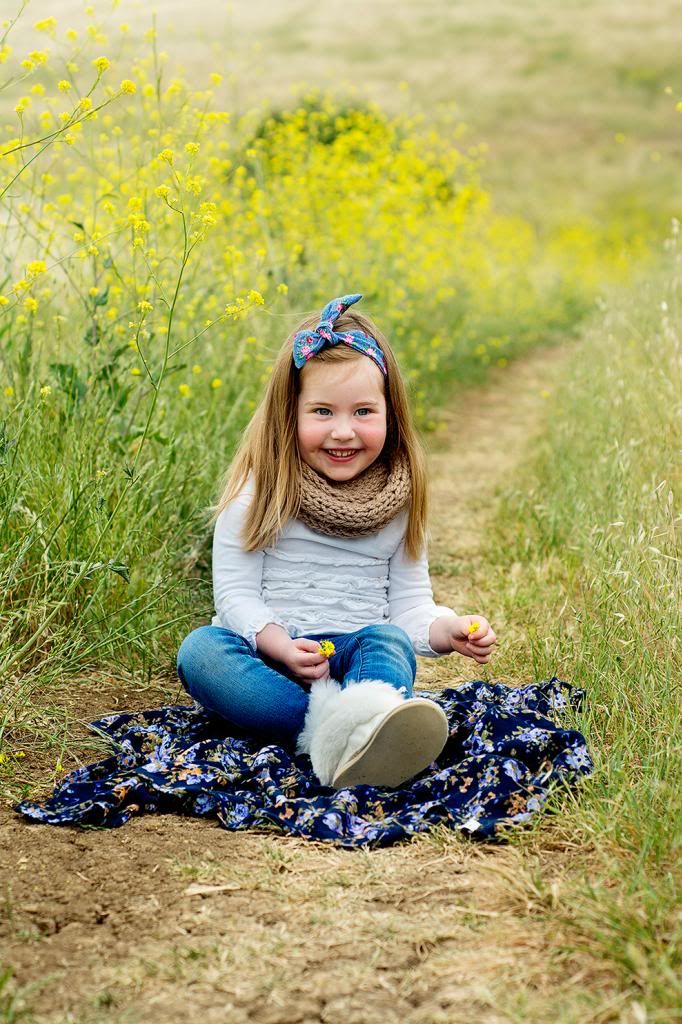 Those sensitive baby blues. Just like Daddy.
Her oh so important magical flowers..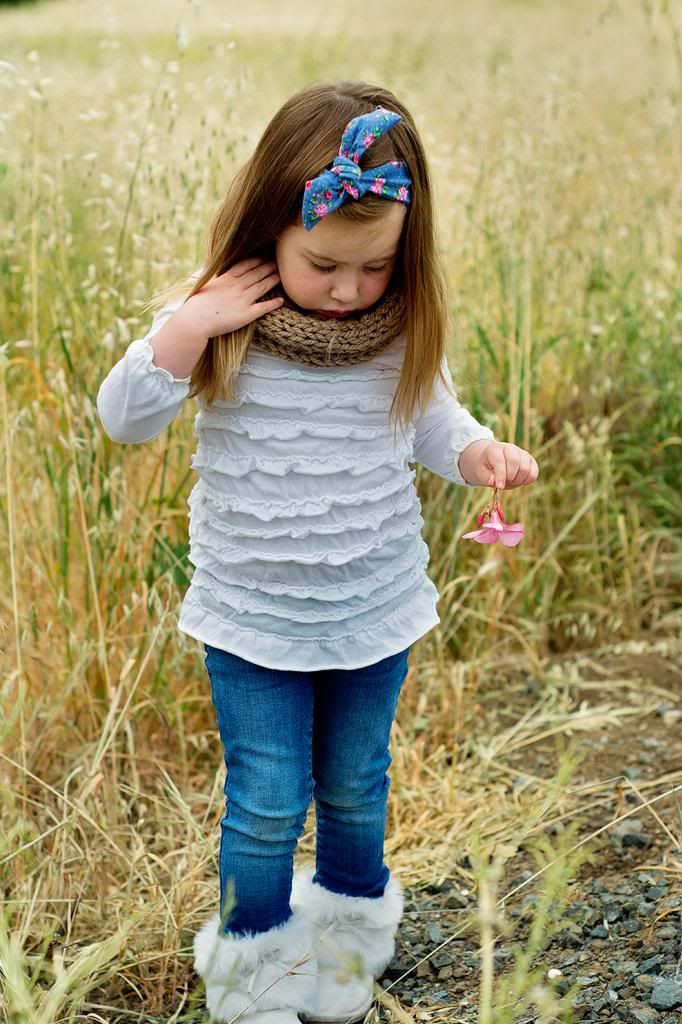 This little girls melts my heart.
"Some people are worth melting for"