Sweet Piper Jane. I almost missed your ten month update!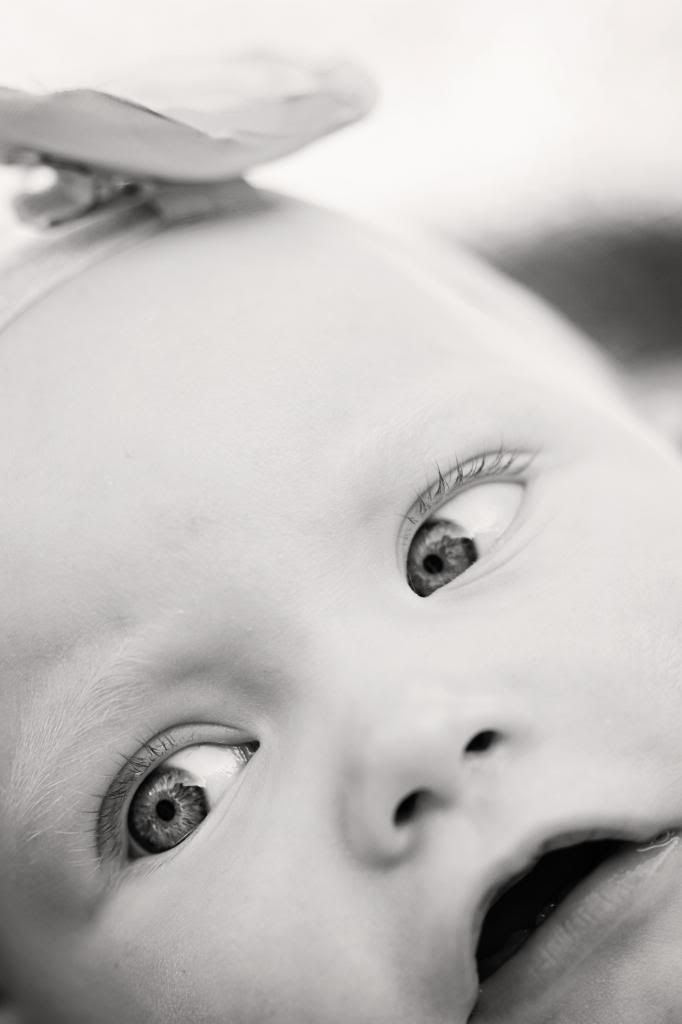 You now have three teeth
You are someday going to kill me for this next photo, but to document.. You had double ear infections and an eye infection all at once this month...
You started crawling!
You stand up in your crib bouncing and and shouting "Mama mama!" or Da-yee! while you are supposed to be sleeping.
You now go to bed at 6:50
You weigh about 19 lbs.
You want anything that Chloe has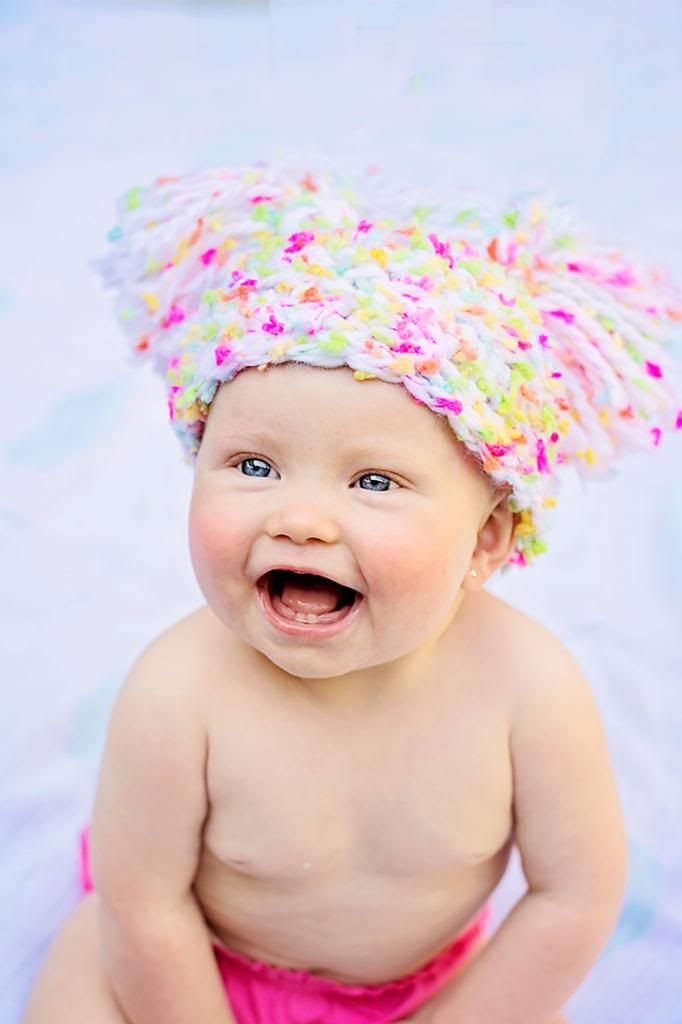 You stand up holding onto things,and on occasion you do it by your self.. if you don't realize that someone took their hands away.
You point at what you want.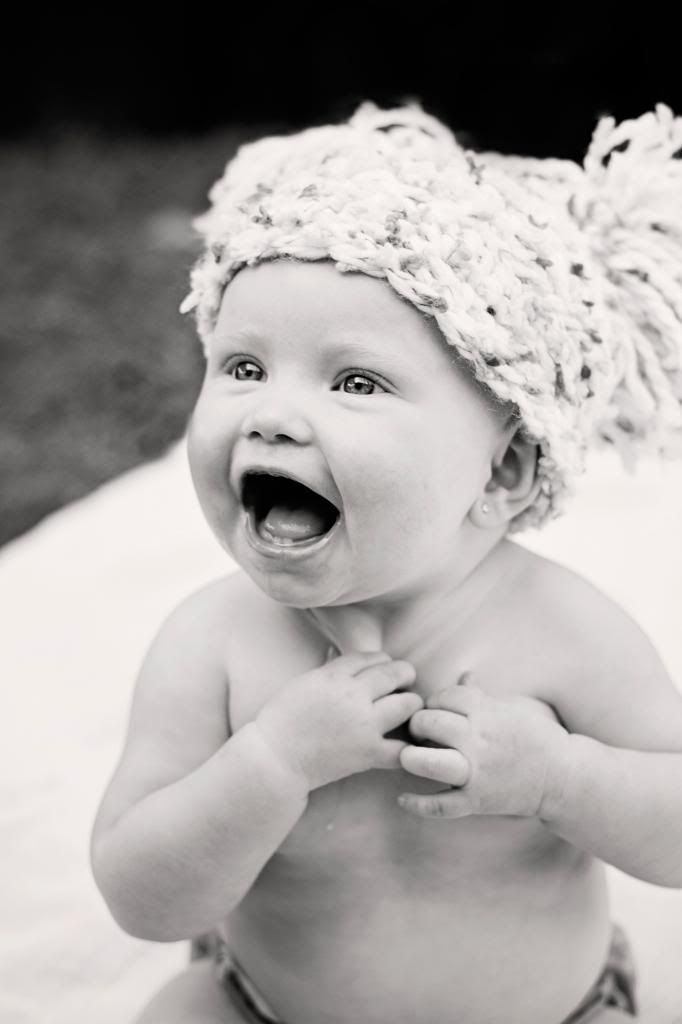 You give hugs, and let me cuddle you for a few seconds at a time
You pop your lips when you want food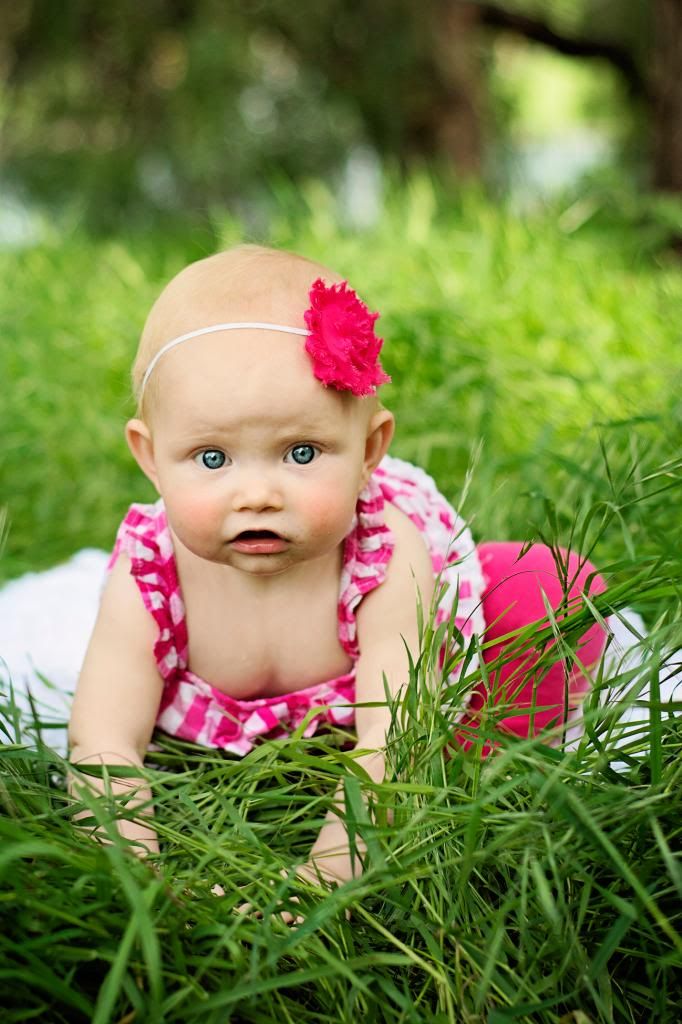 You love to hear yourself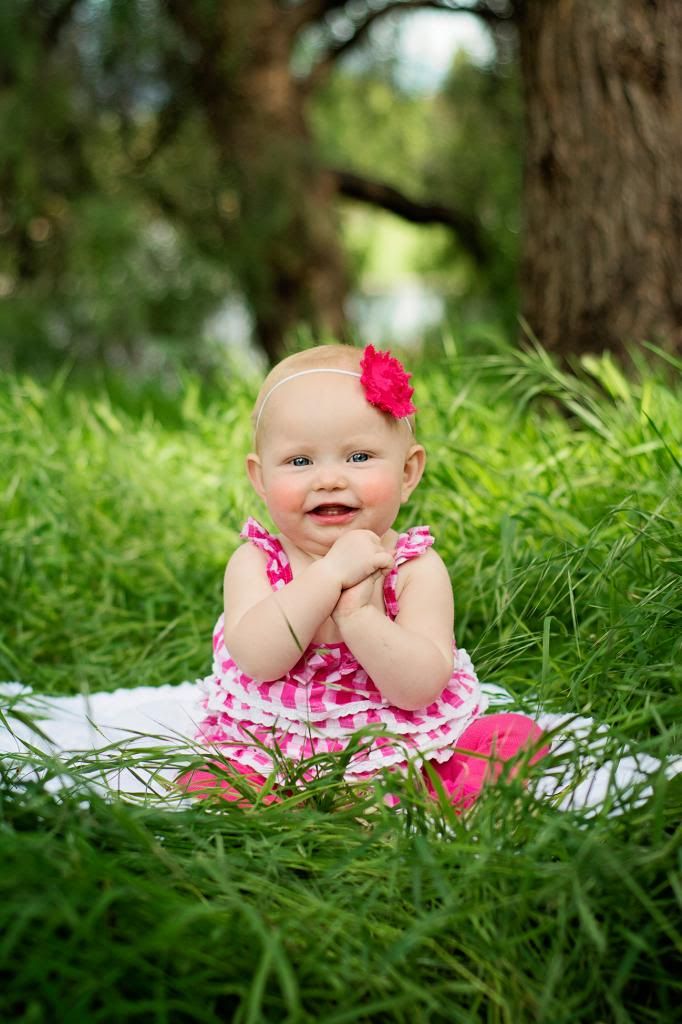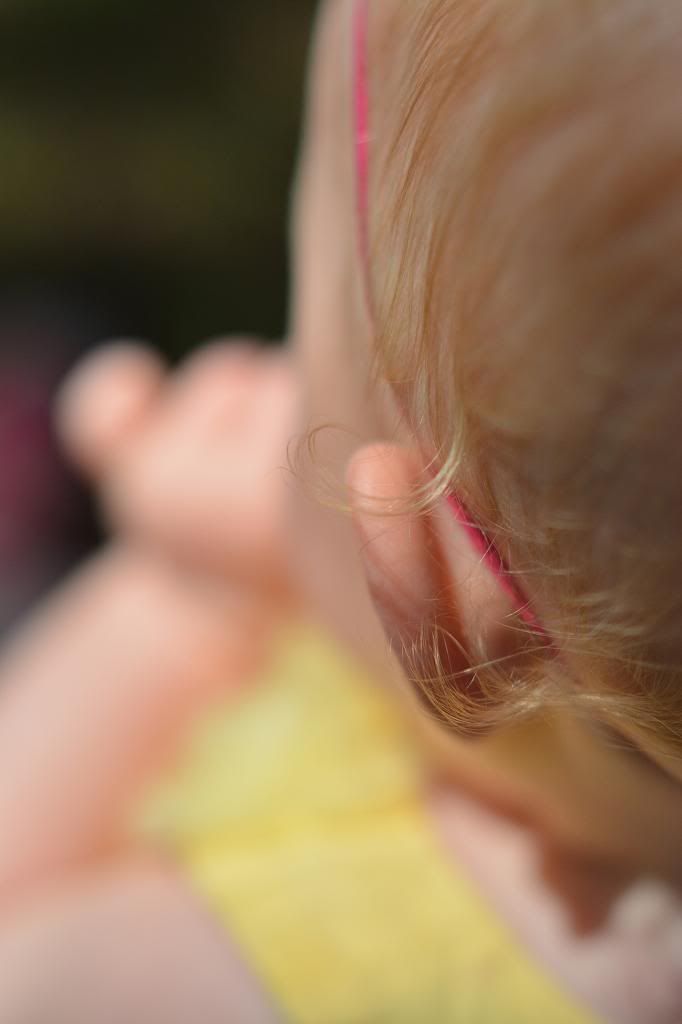 Your hair is still strawberry blonde, but looks like it's going to be blonde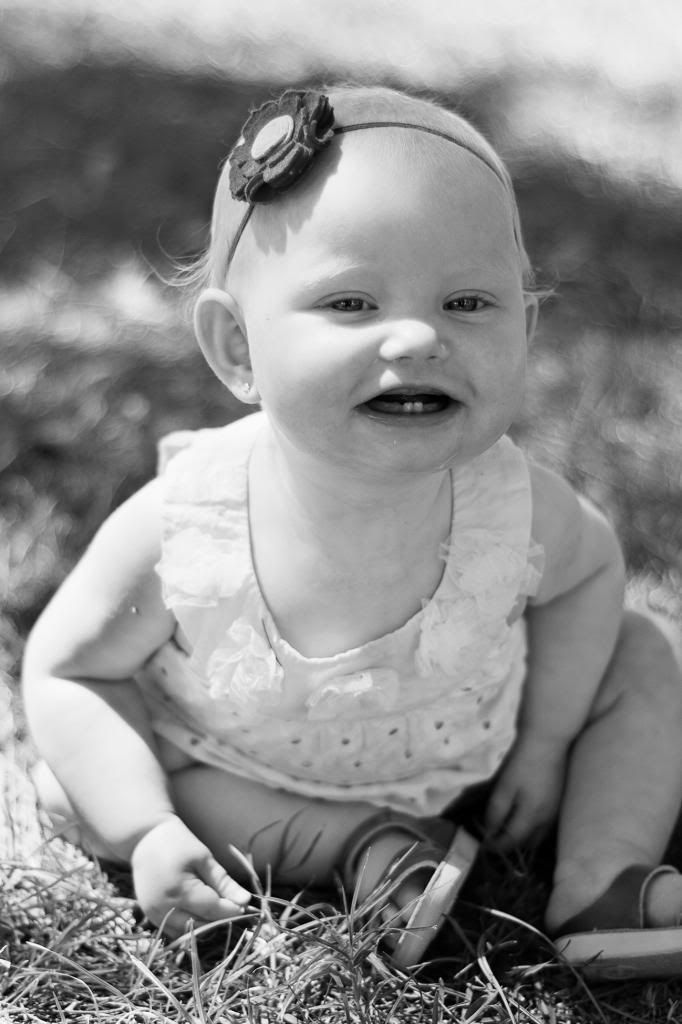 We love you so much!!