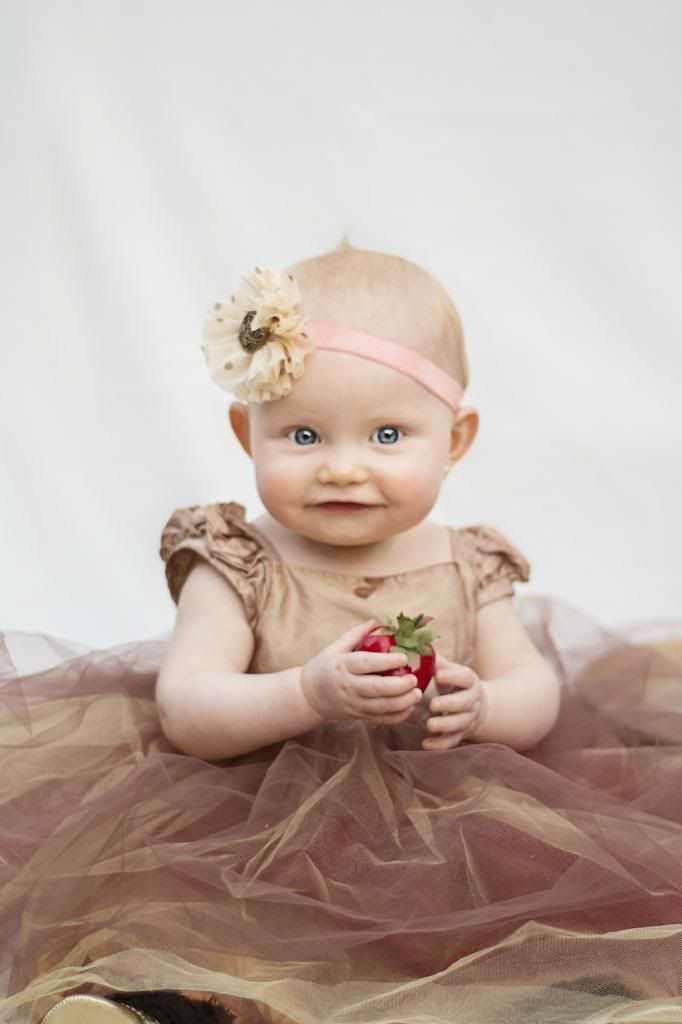 Ah my sweet little girlies.. I just love having girls!!!
They are so fun to dress up and play with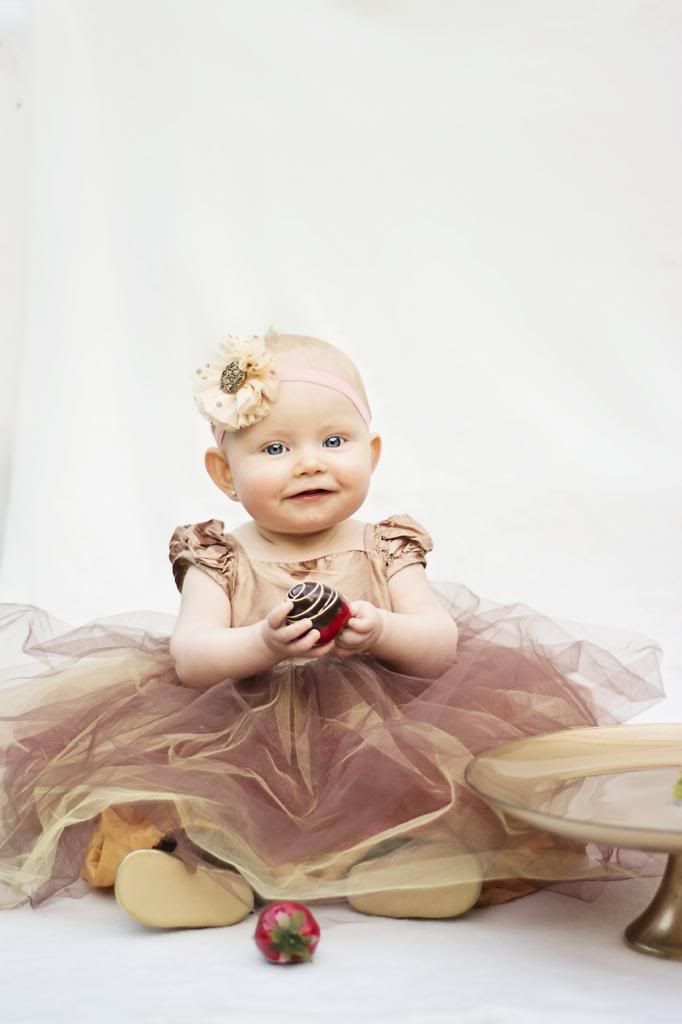 Piper is so easy to dress up and sit somewhere.
She can't move around too much so I use it to my advantage.
Everything excites her, and I enjoy watching her learn.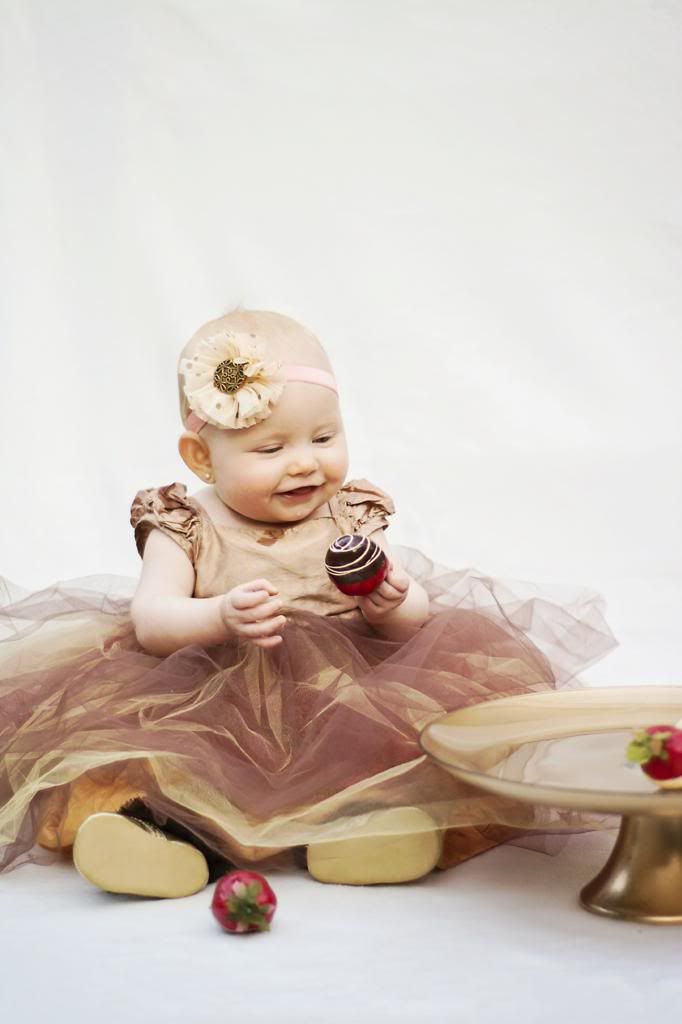 Baby Jane got her first tooth this week, and it was pretty hard for everyone.
Once it popped through she was okay.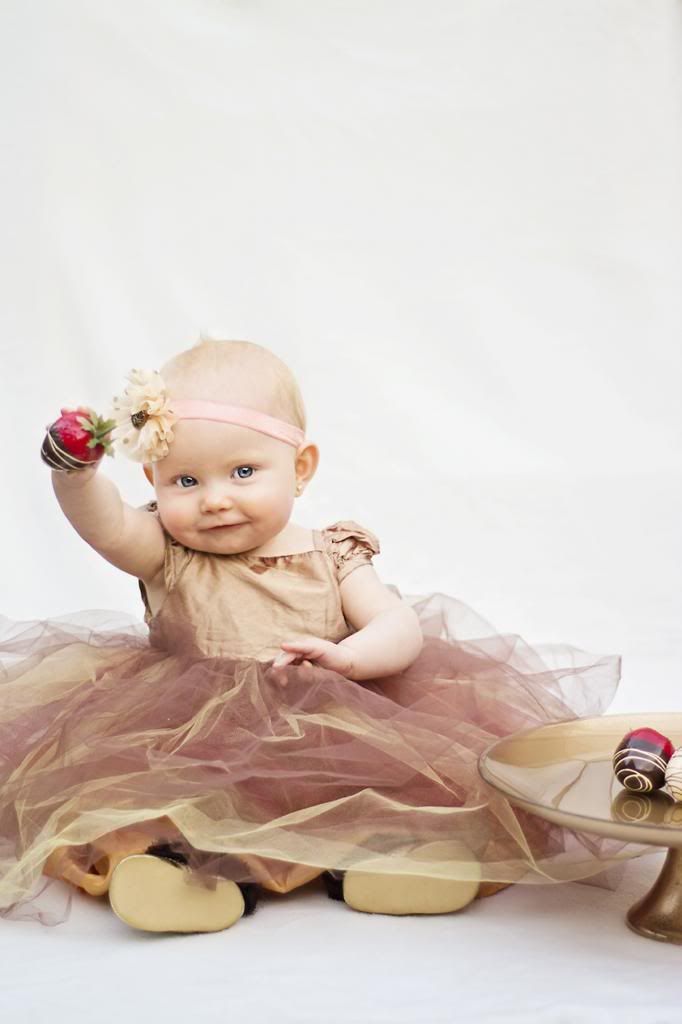 All week long the girls dressed in their valentines outfits.
Lots of hearts, pinks, reds etc. Chloe loved it!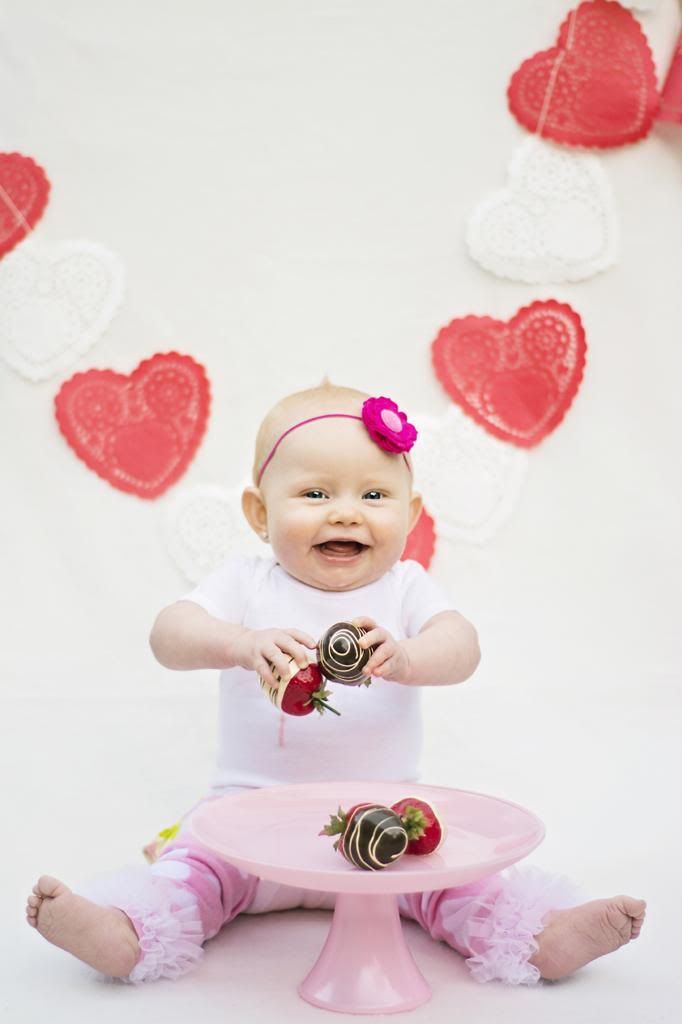 I made Chloe a giant cupcake to decorate for valentines.
We went out and got sprinkles, heart candies etc. to decorate with.
She likes to decorate it, but really she just wanted to eat it.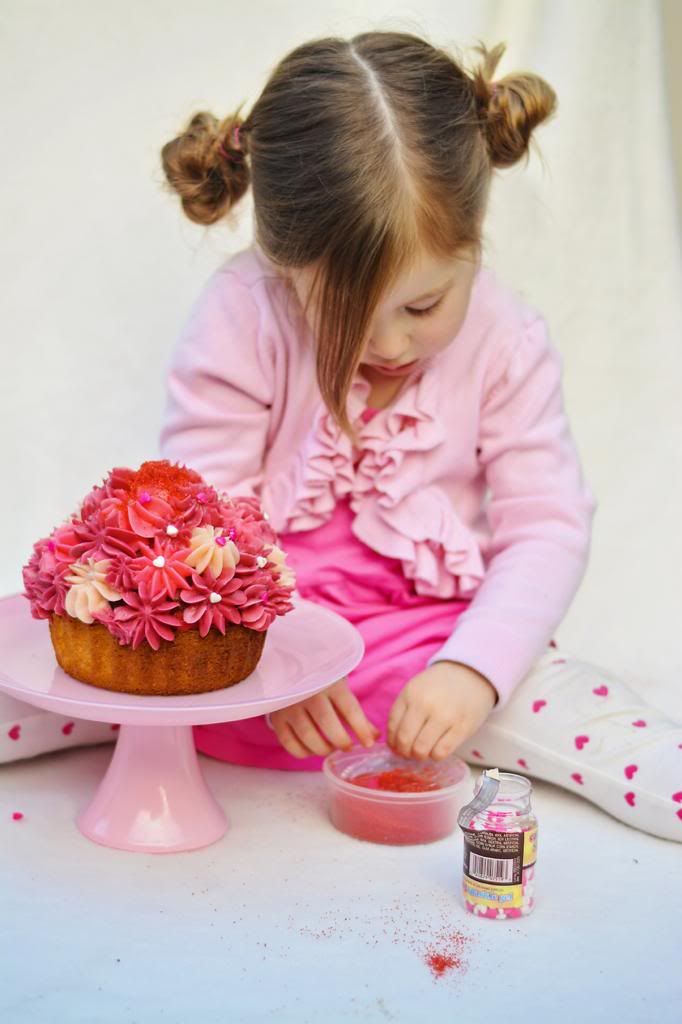 She kept asking me to polish her nails in valentine colors, and put her heart tattoos on.
Her grams got her a bunch of chapsticks, candy, and toys to open as her valentines present.
Her Grandma Baird sent her a my little Pony dvd which she loves!
Easy on the sprinkles kid!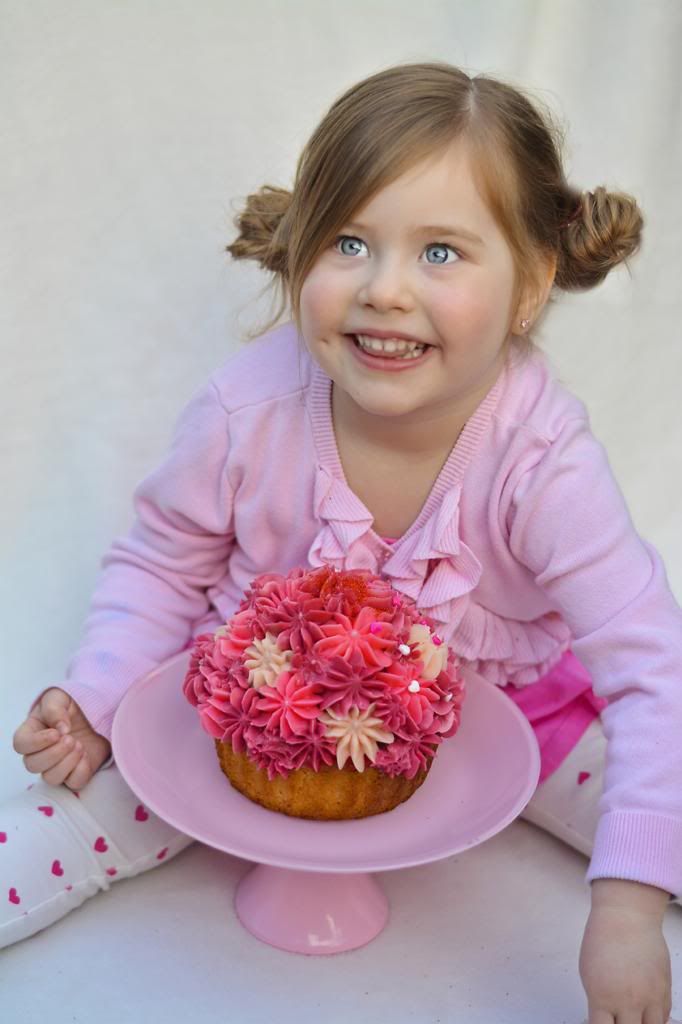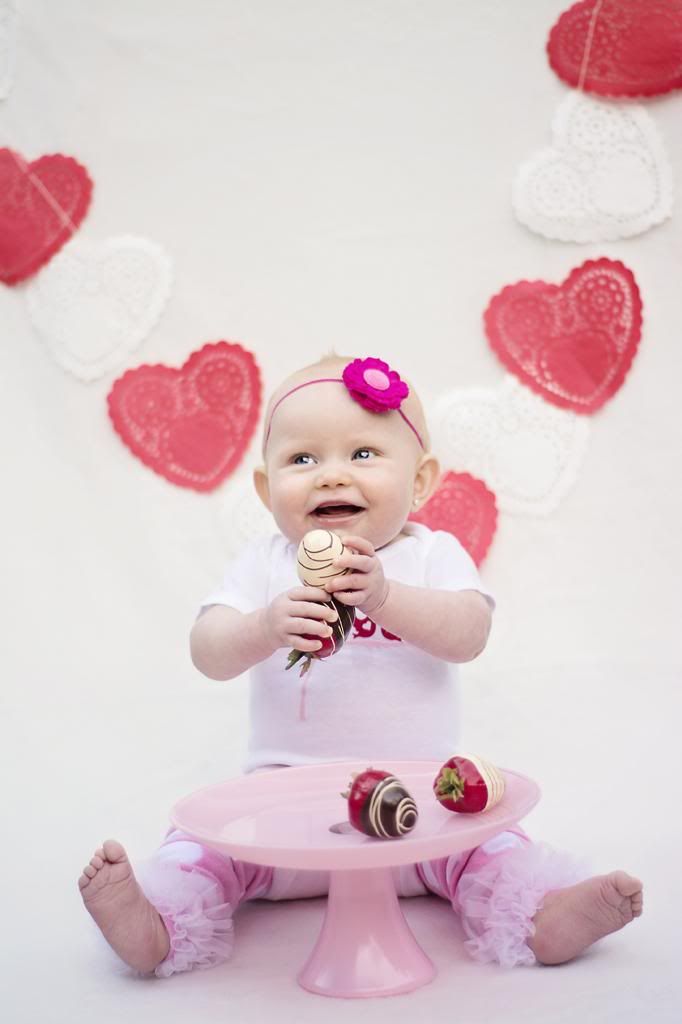 I love me some ruffle buns!!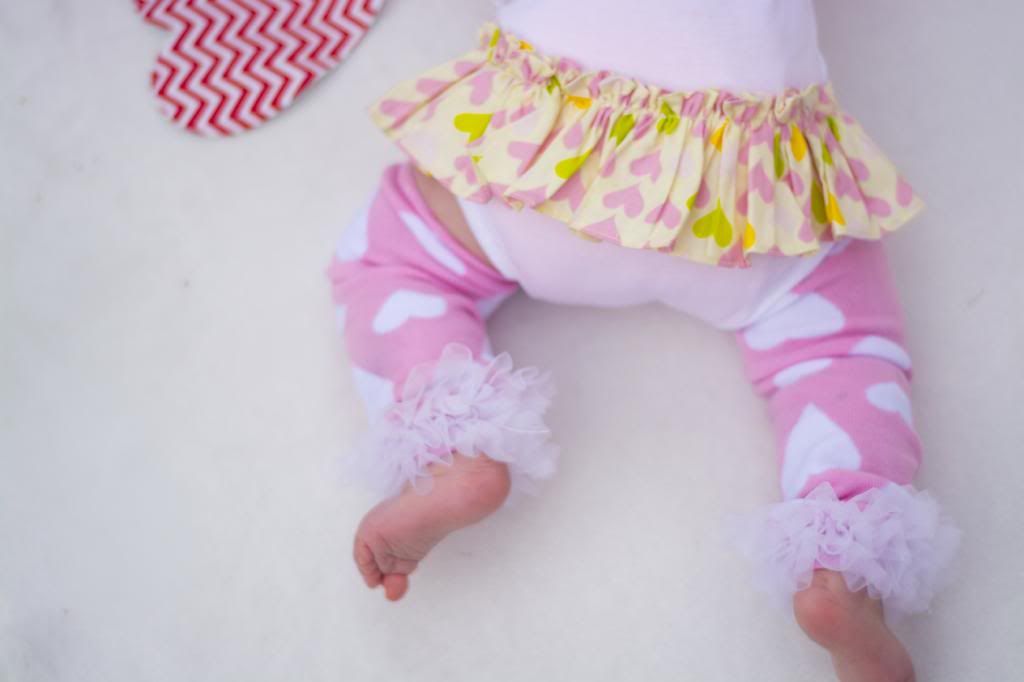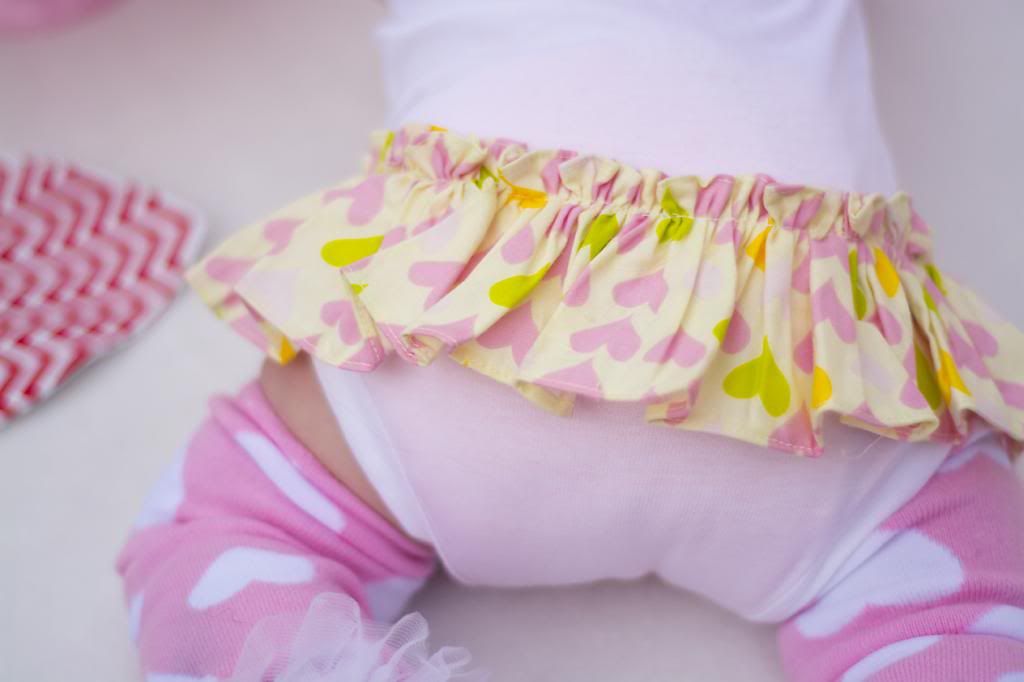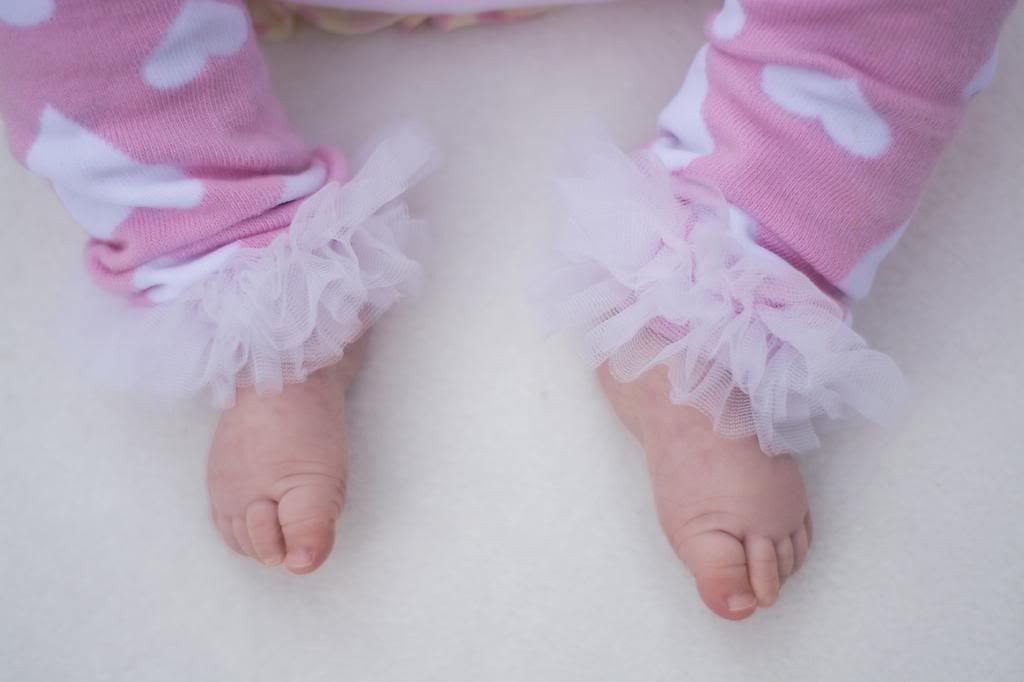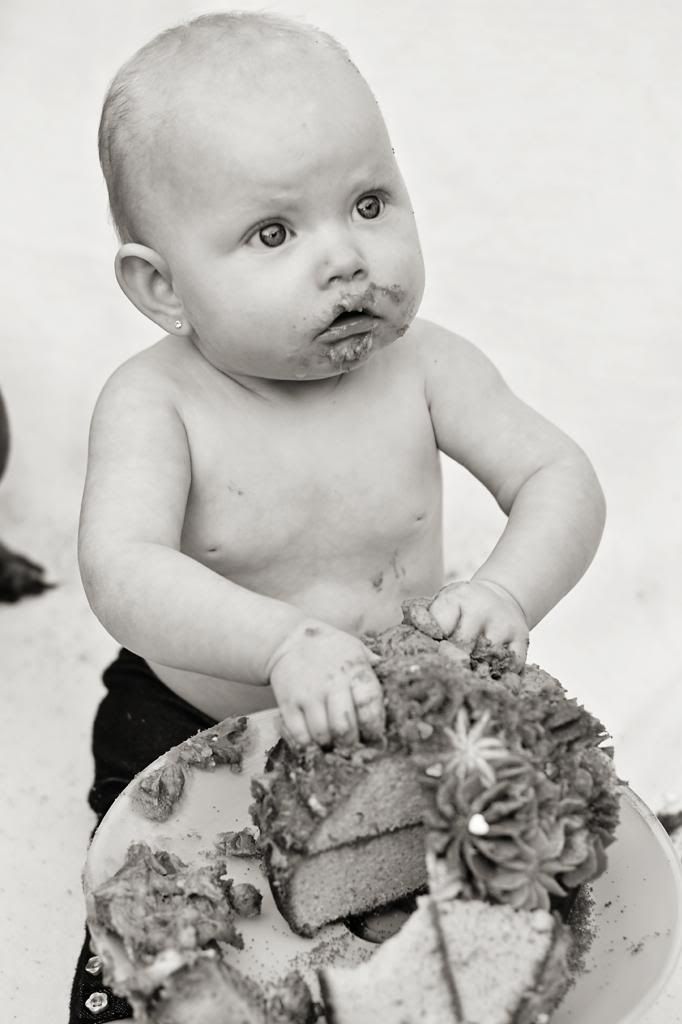 And of course it wouldn't be a party without the photo bombing of Ginger the dog..
Anywhere there is food there is Ginger.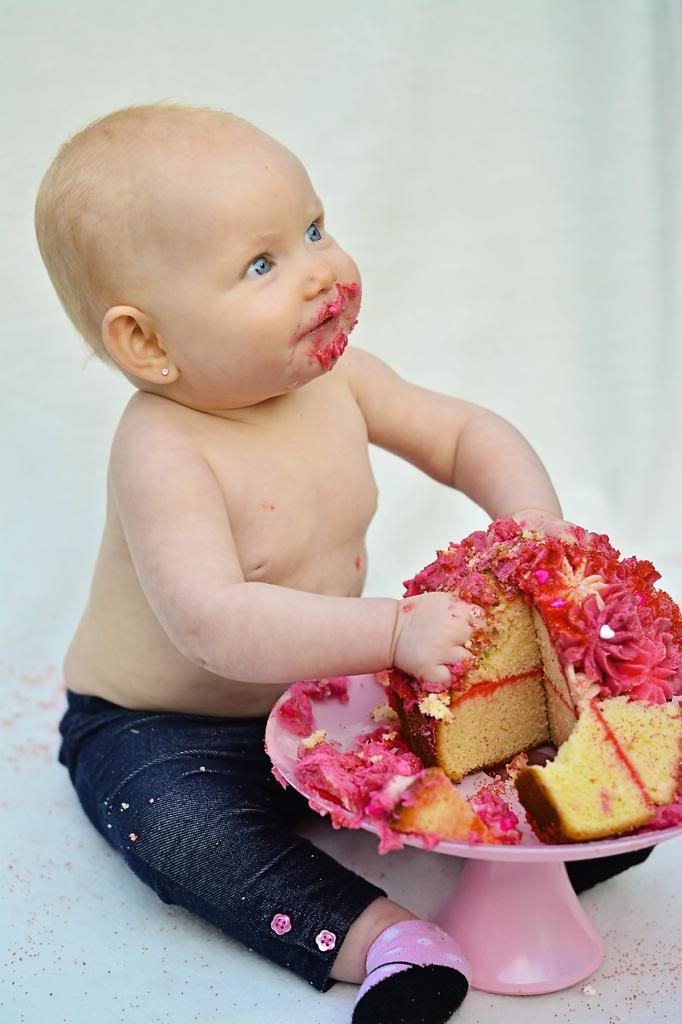 Happy Valentines Day!!!