Just going through older pictures, and thought I would throw these up so I can reference back.
I think these next two pictures were the first pictures I took with my new camera.
Baby Piper relaxing n a blanket at the park while the youth in our church played volleyball.
This was October I believe..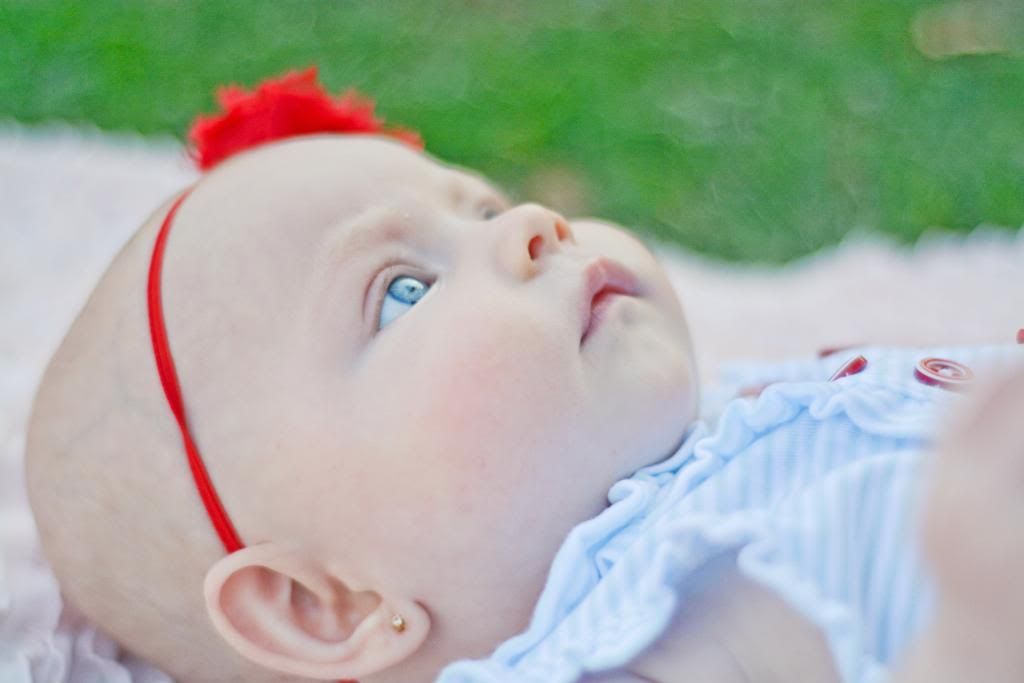 I love squishy lip babies. These were taken in October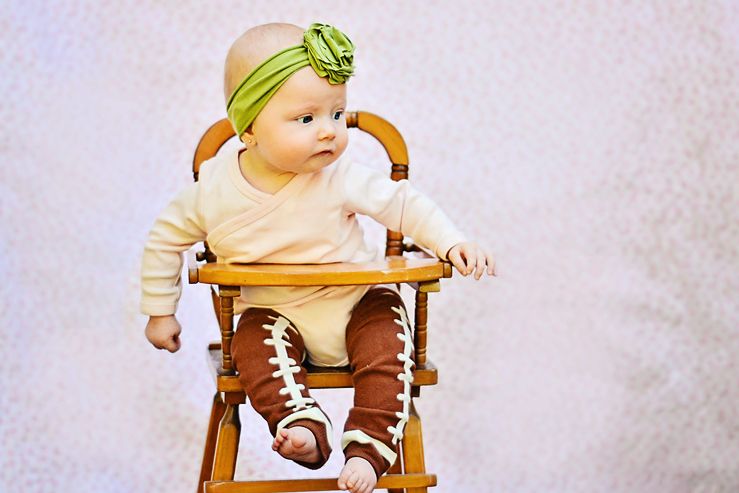 I think 90% of the pictures I have of Piper she is drooling..
The only thing our dog likes about kids?
Food. If it weren't for the girls our dog would only eat... Gasp.. dog food
Piper really loves her puppy. She likes to pull her ears and grab at her paws.
Poor Ginger,
Little Miss Jemima Jane. November, yep these were taken outside.. in November.
I love California!