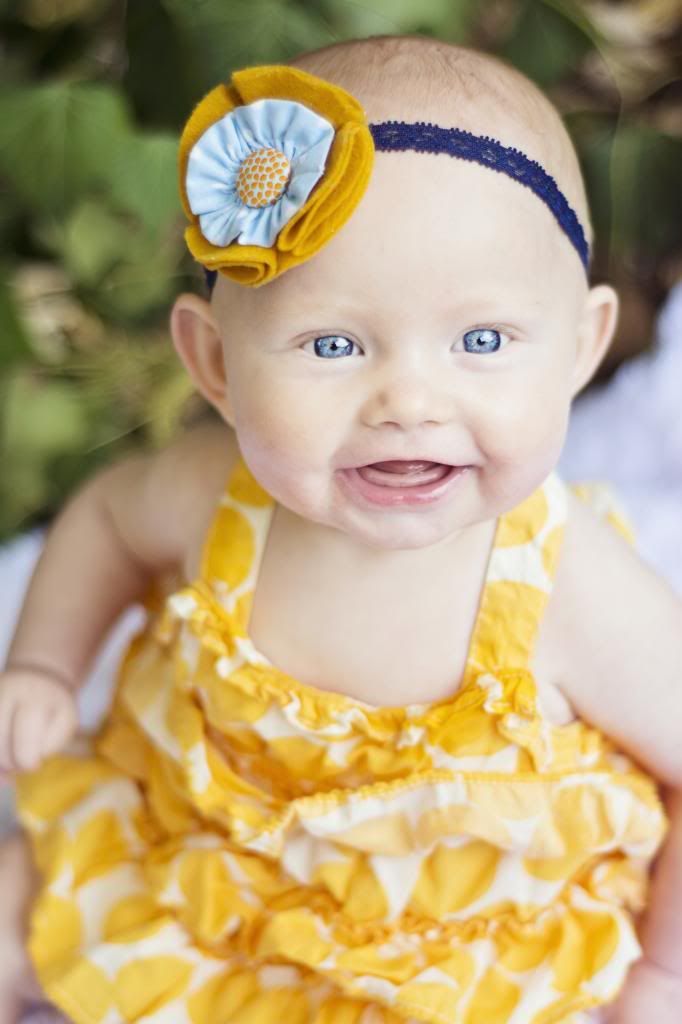 You say "Mama" anytime you're fussy and want to be held.
You wave the cutest wave I have ever seen.
You eat all sorts of food. You love vegetables
You wake up once or twice through the night, cry a bit, and then go back to sleep
You go to bed between 630-7,wake up at 10pm to eat and once between 4-5am then you are up for the day at 645am
You are a Happy morning person
You are the most aware baby I have ever seen.
You love your paci
We still swaddle you.
You weigh 14.5 lbs
You grab at everything, and it goes straight into your mouth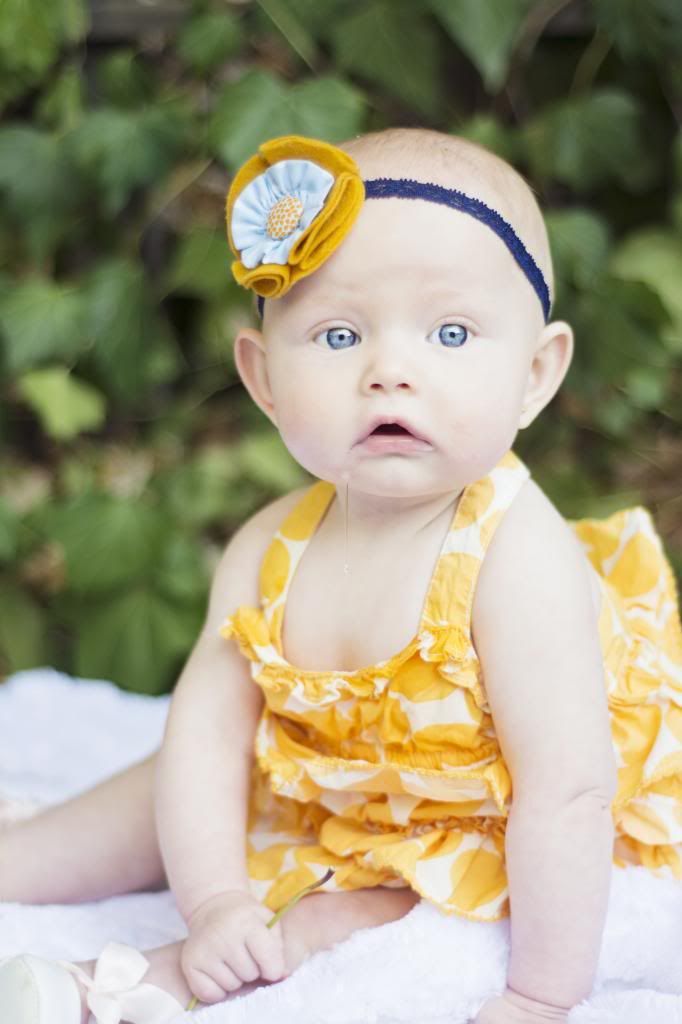 You hate to play by yourself, and are the happiest when held.
You do okay with tummy time, but you don't last long
You drool a lot, but not as much as your sister did.
You love Ginger
You bite, and prefer the bottle to nursing
You nurse for no longer than 3 minutes.
You are incredibly ticklish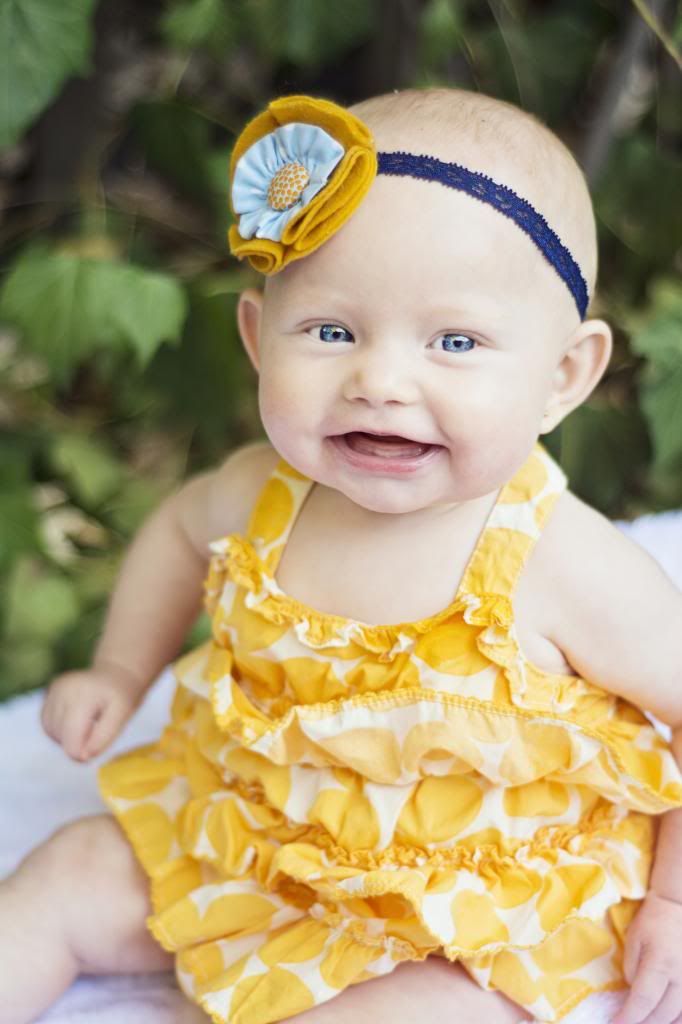 You are getting so big! We love you so much!