My new D7100
My sweet husband is the BEST gift giver.
He puts so much thought into the things he gets me (and others for that matter)
He must get that from his mother, Patsy. She gets great gifts also.
They take mental notes all year round, and surprise the people they love with things they forgot they even wanted, or mentioned before.
I on the other hand? Not so good with this..I can't think of what to get anyone and end up giving gift cards.. lame-o! Anyhoo I digress..
Adam knows how much I love photography, and is so supportive!
He and I think that if there is one thing in this world that we would want to preserve is memories.
Souvenirs? Trinkets? Nope, all we really want from a vaca are the pictures.
Documenting our little life is important to us.
He got me this great new camera for my 29th, and I am excited to learn more about it!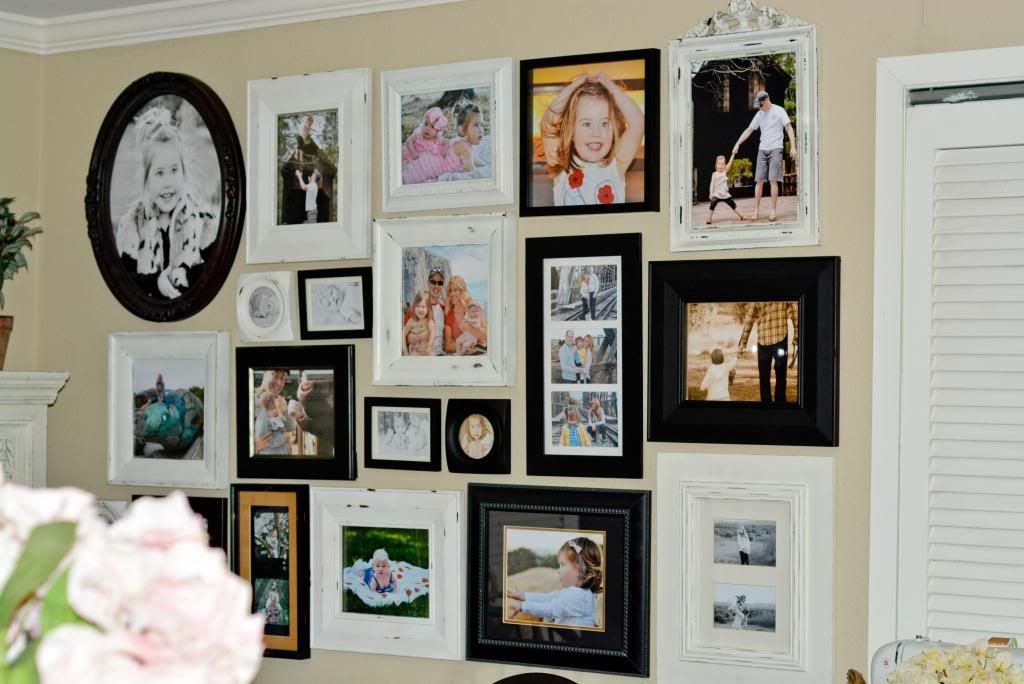 Adam worked really hard on getting this wall of pictures up for me. Thank you!!
I am in love with it! Okay, okay so yeah this post should be called "I have the best husband" right?
I bought this cool shelf the other day, and I should have taken a before picture of it.
It was painted a blah brown, and showed no contrast, or detail.
Adam transformed it for me, and now it's beautiful!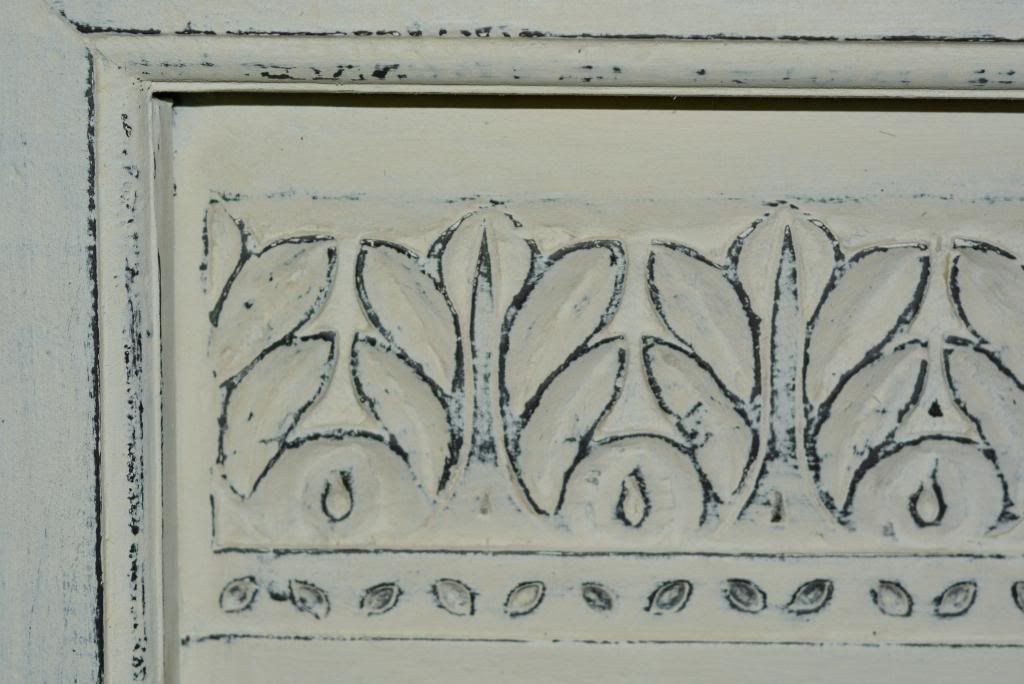 I'm so excited to be able to display my collection of cake plates!
Did I mention I'm obsessed with cake plates? Love them!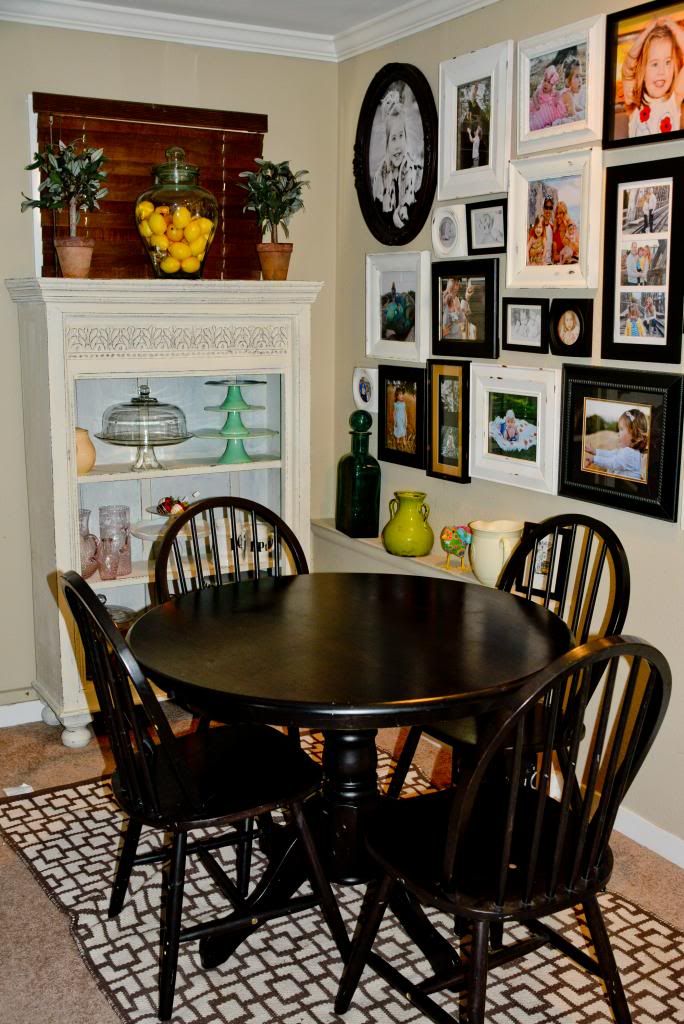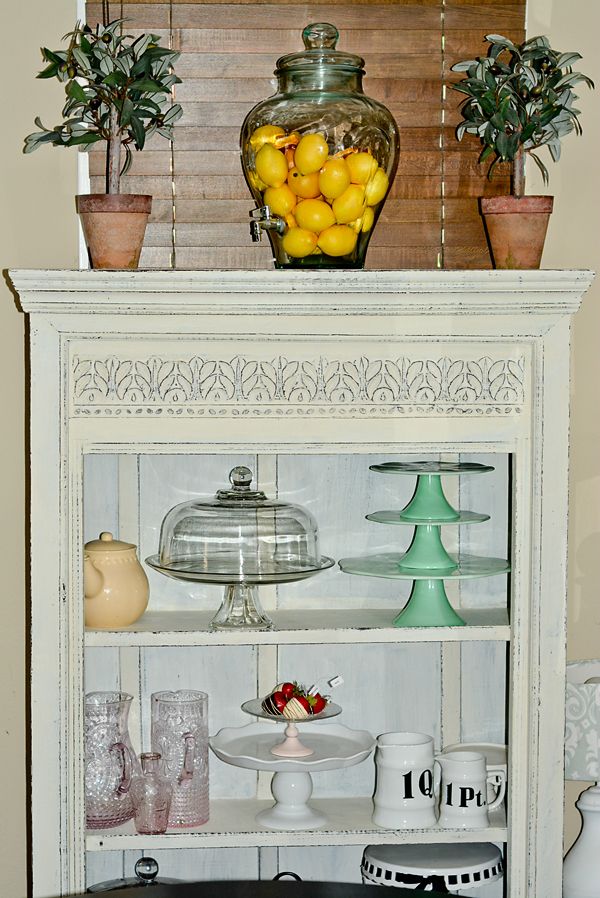 One thing Adam is not so good at?
Keeping secrets. I believe I am getting a special present for Christmas that goes along with my beautiful new camera!