Chloe was a few things this year. first she was a Pikachu. then a dragon, then a princess,and finally a care bear. She had so much fun at all of the parties, and trick or treating. Here are a few pictures of her at one of the patches we took her to.
Whats with this girl, and chickens? She loves to follow them around and try to pet them.
Grandma " Grams" Piper and Chloe checking out their animal area.
Pretend you don't see crack :)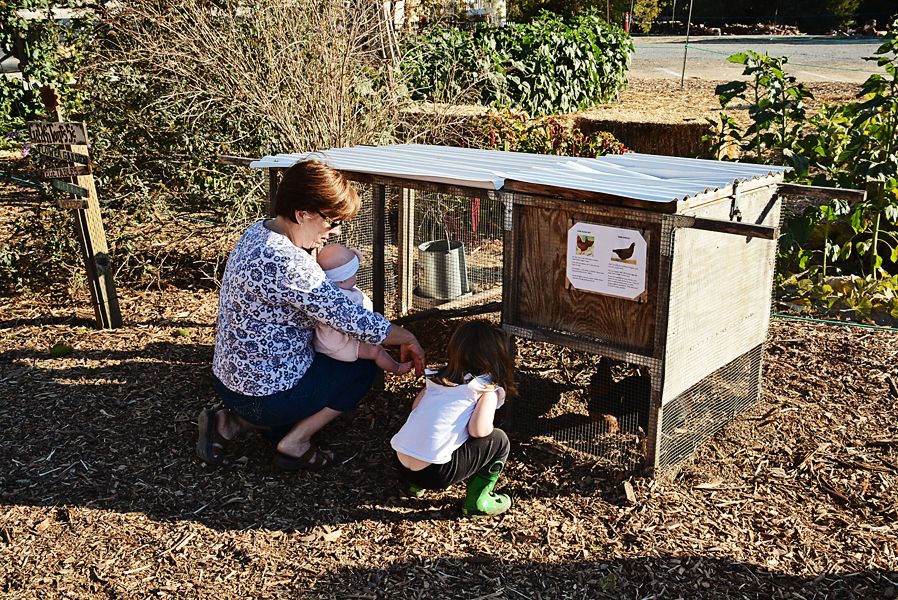 None of these pictures turned out so good. The sun was blazing bright and the pictures took at hit.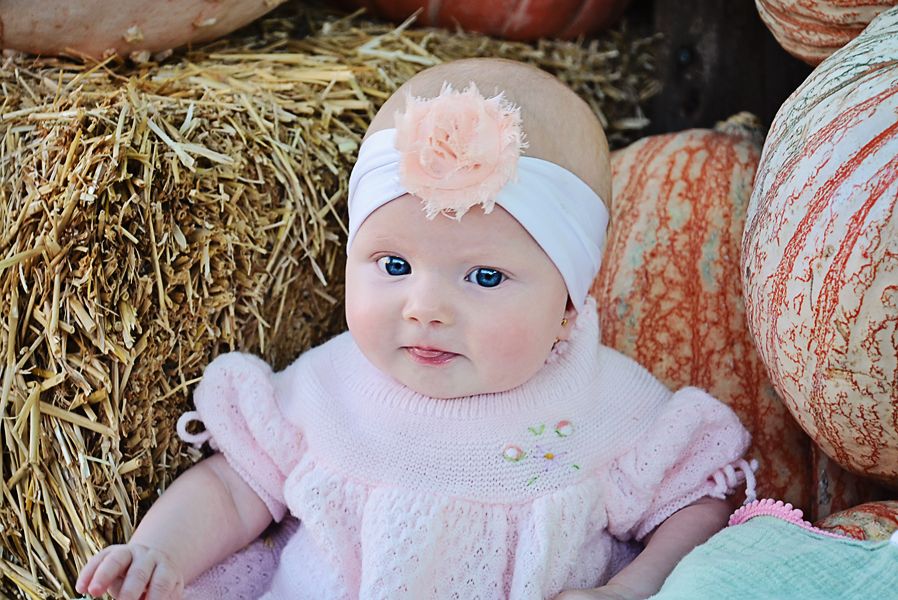 Piper has the cutest little lizard tongue. I'm glad I captured one of her little things she does.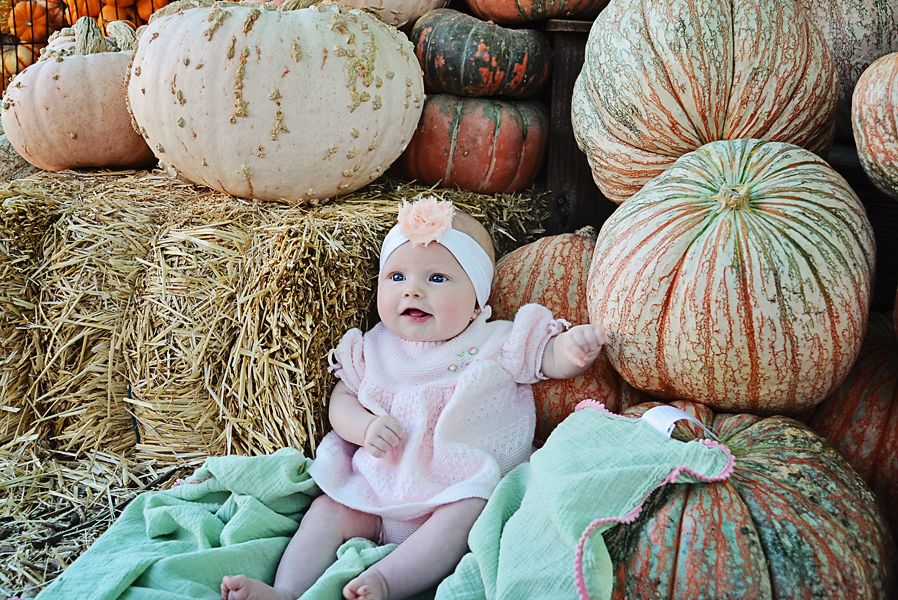 Piper was a flower, a lion, a pumpkin, and a lady bug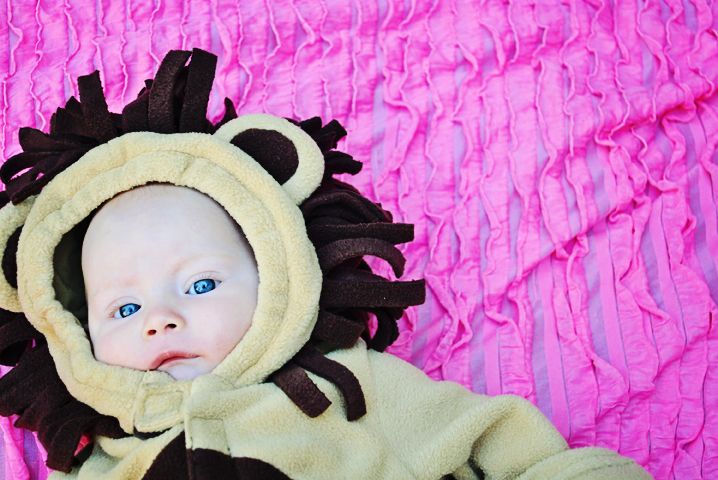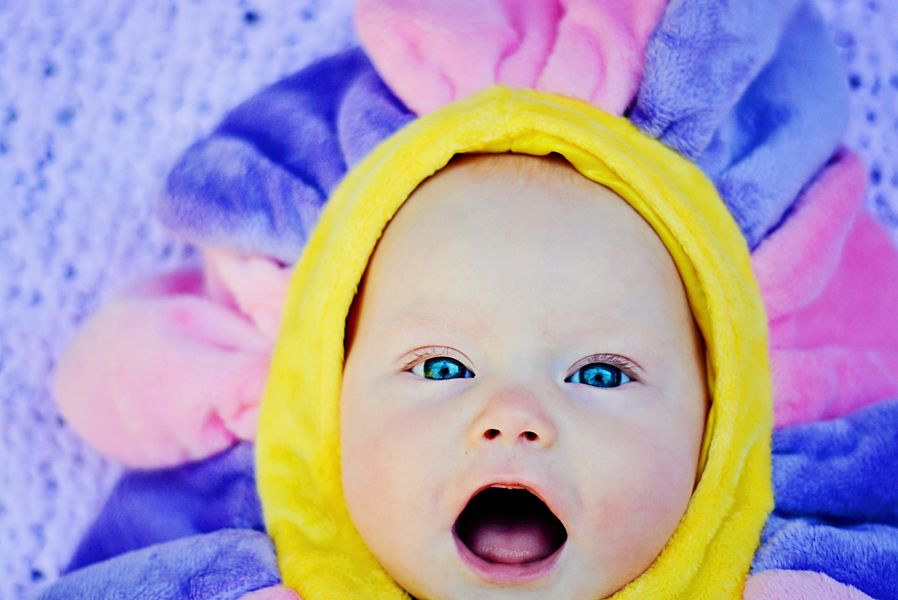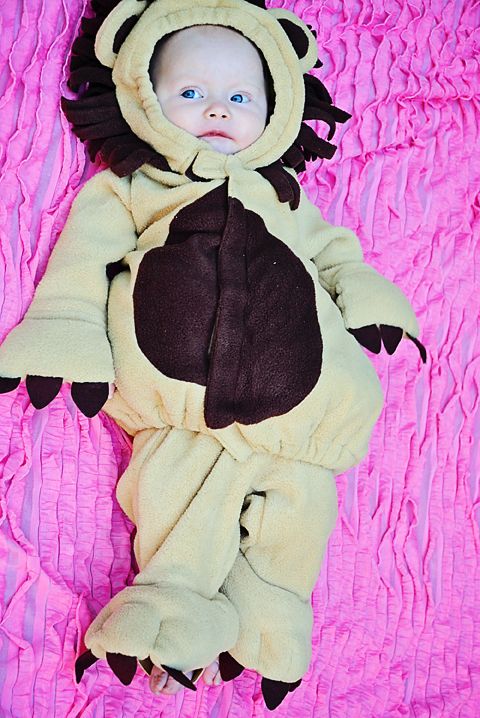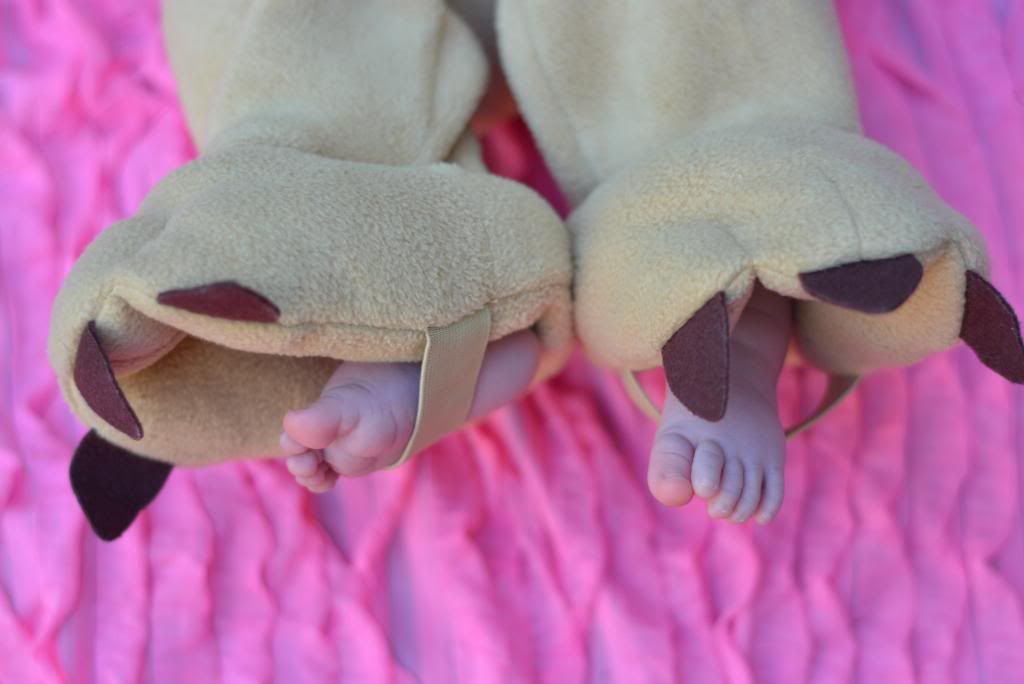 I didn't happen to get Chloe's costumes on my camera, just on my phone. I'll have to upload them later..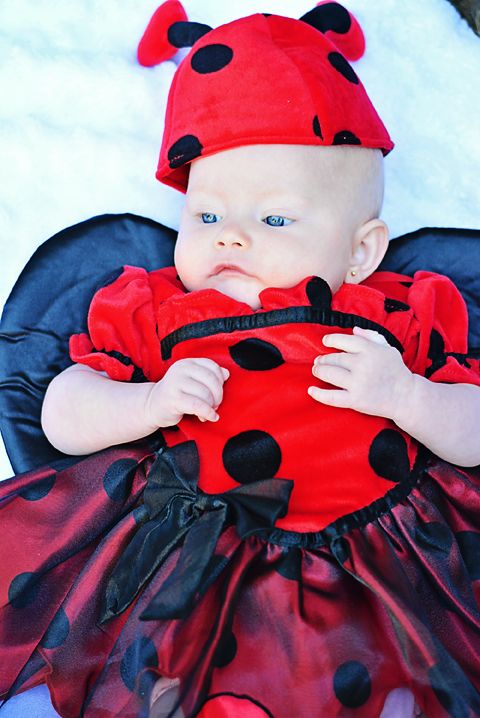 Happy Halloween!