We took a trip to Seattle to stay up at the lake house. We had so many adventures that week. We took the kids to the Aquarium, and through the harbor tour. We headed up to Pike Place to grab lunch and shop a little. They had the most beautiful flower bouquets and wonderful local fruit, and sea food.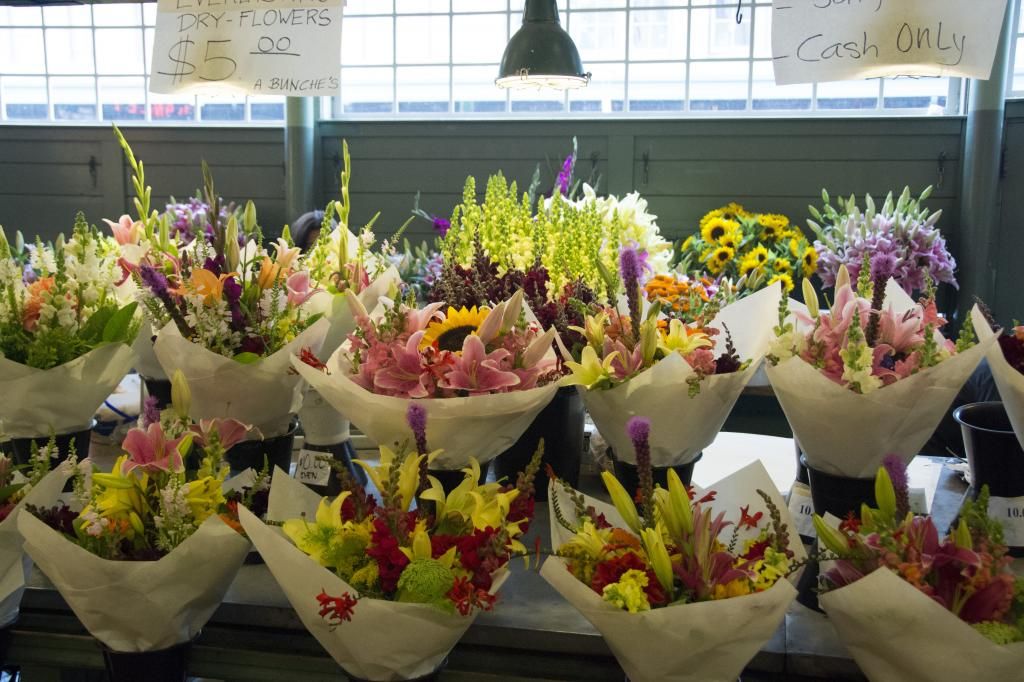 We ate seafood almost every day. It rained a few days that we were there.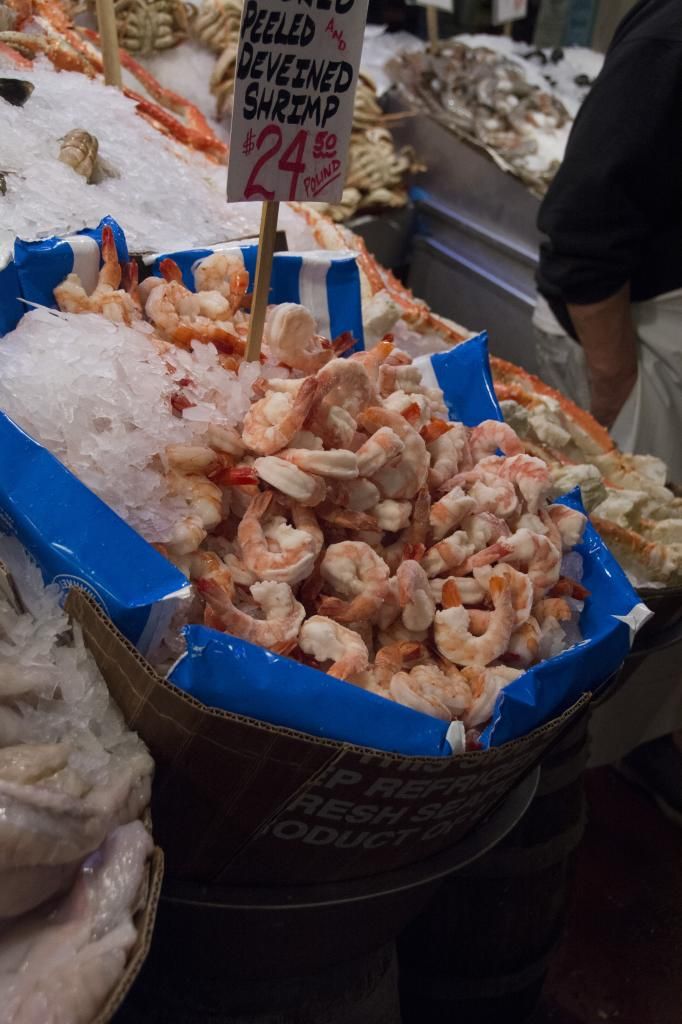 We went to Ivar's and fed the seagulls
We went to seriously one of the coolest Parks I have ever been to. The Olympic Game Farm. It was an Animal park where you drive through and feed the animals from your car. You purchase loafs of wheat bread and the animals come stick their heads in the car and eat it. They had Zebras, elk, deer, llamas,and buffalo. On another side of the park you could drive through and see the bears, tigers, lions, and wolfs. They had an aquarium, and reptile building, and It was honestly the coolest thing you can do!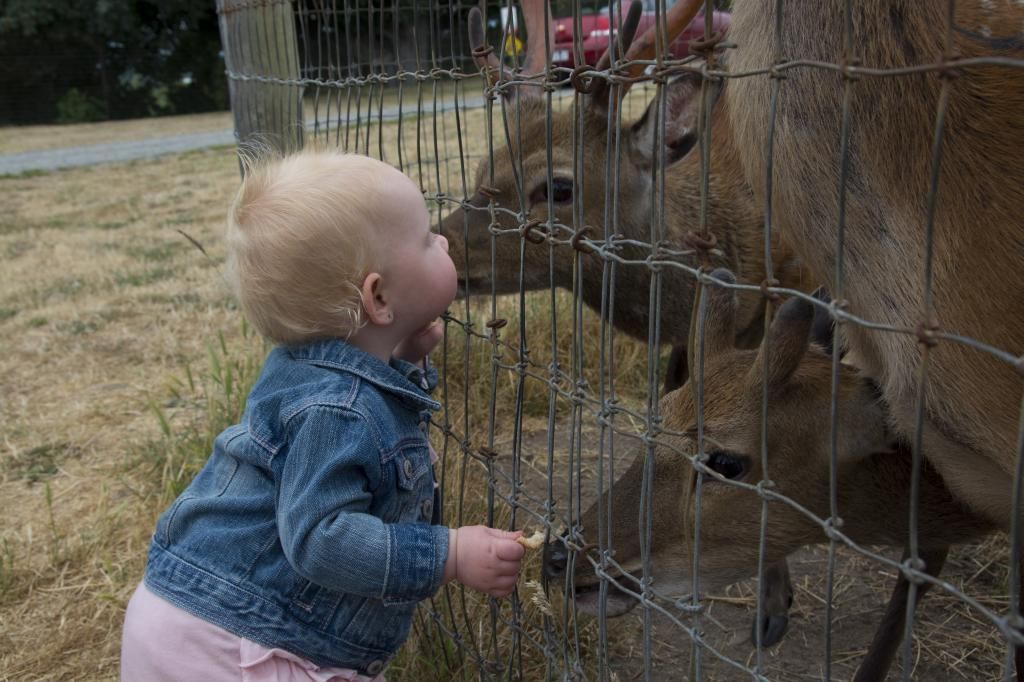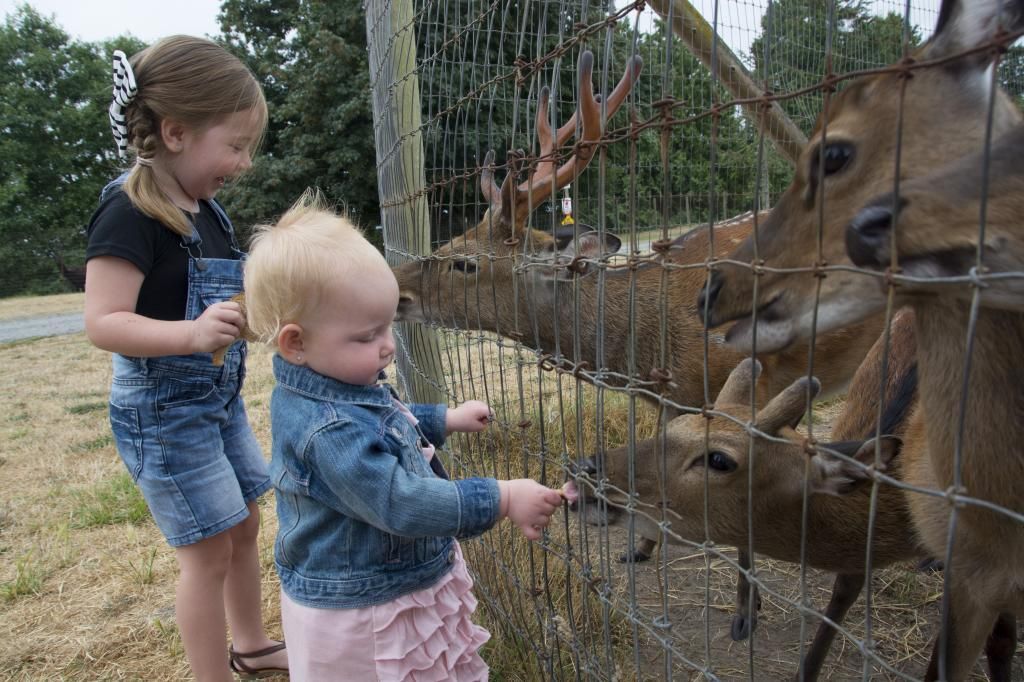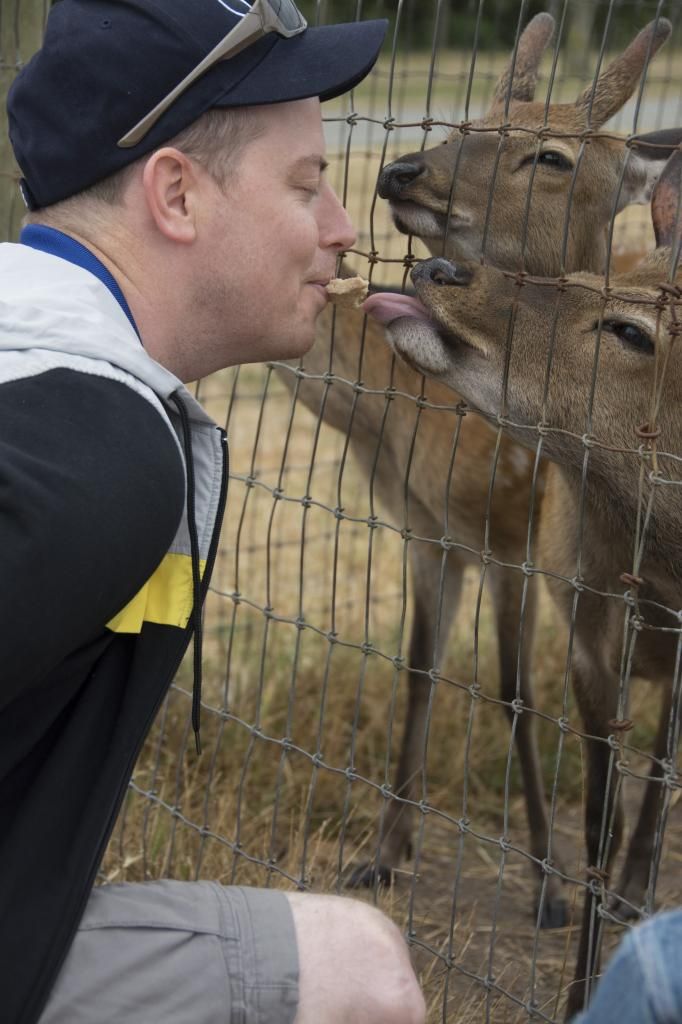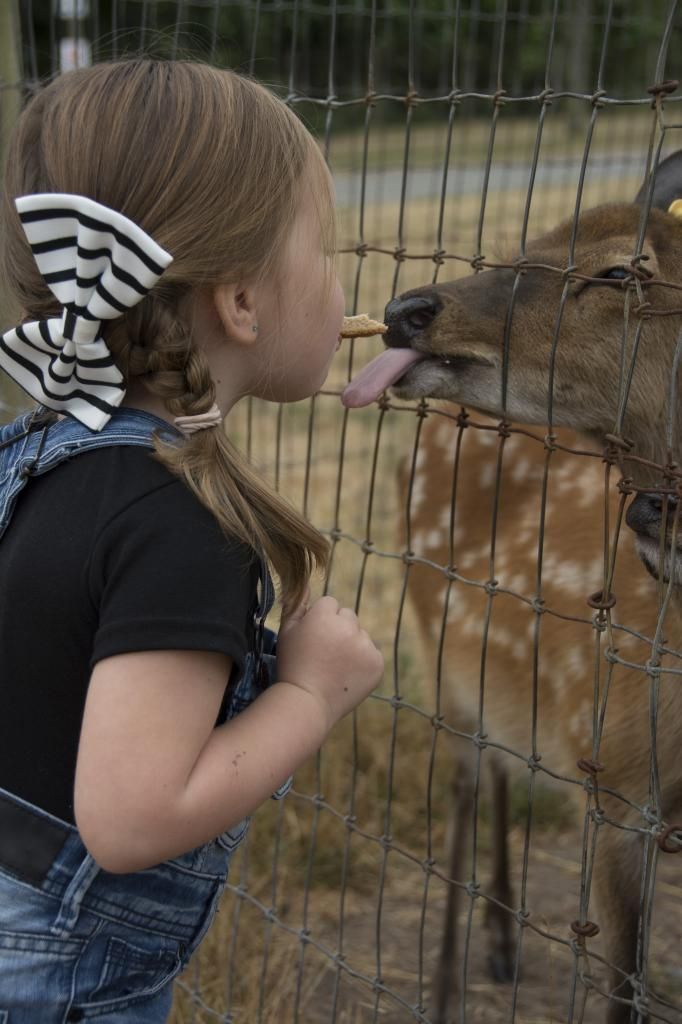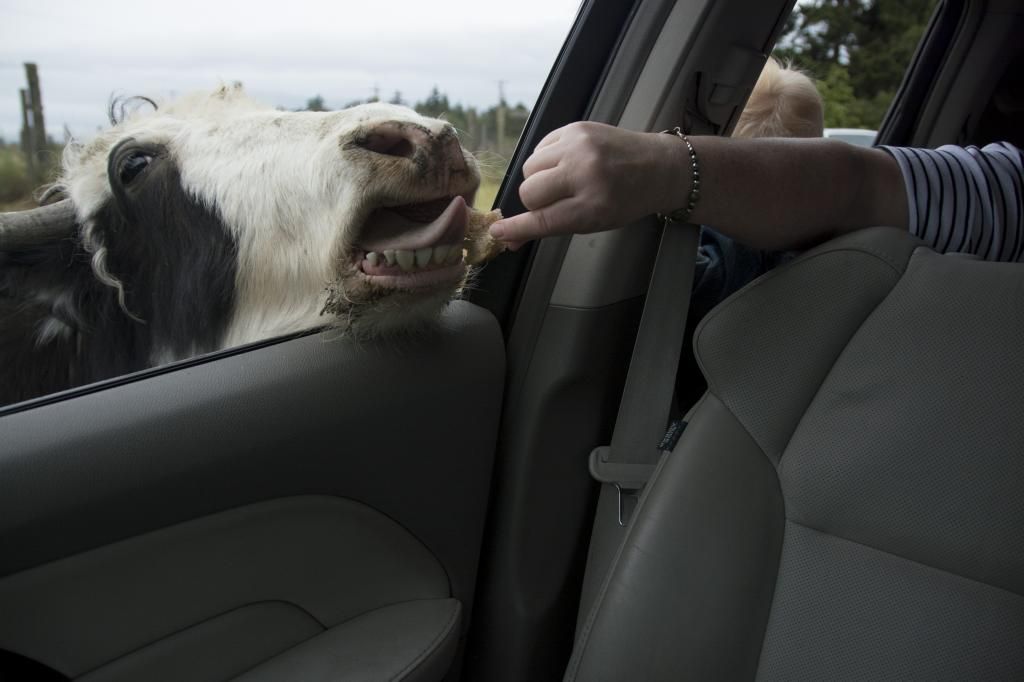 In this next picture I was beyond disgusted by the horrible smell that these buffalo put off. It didn't help I was pregnant and highly sick :(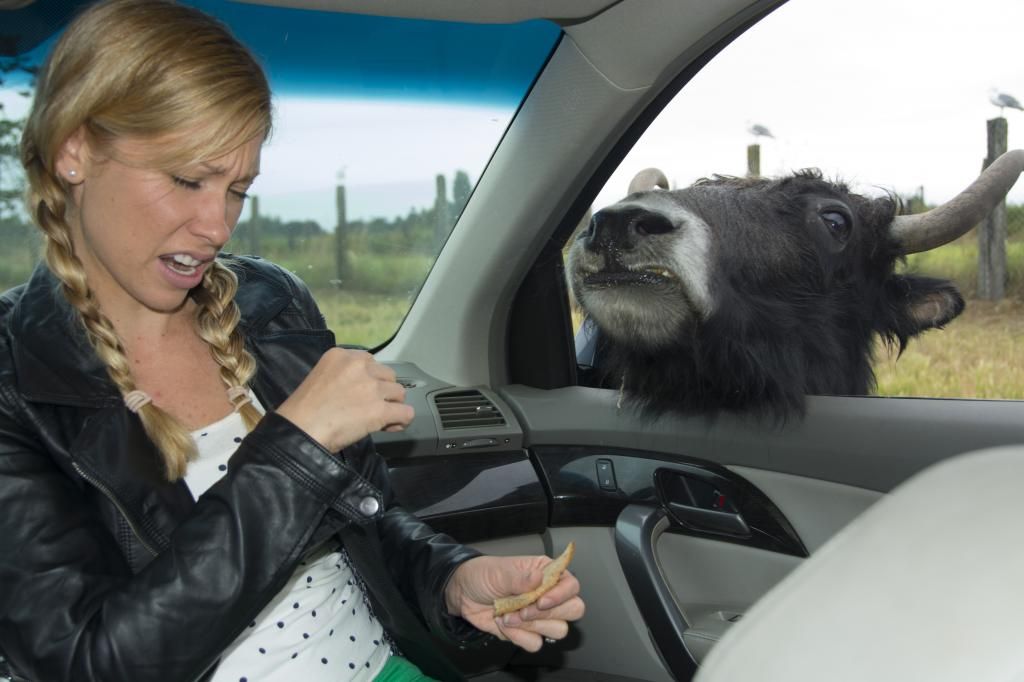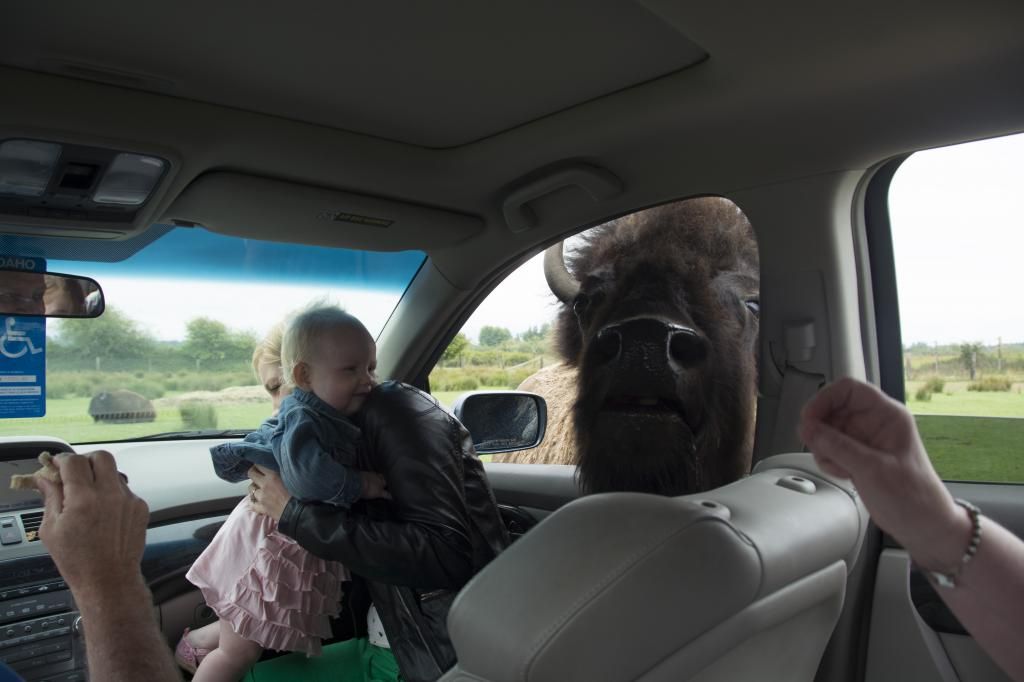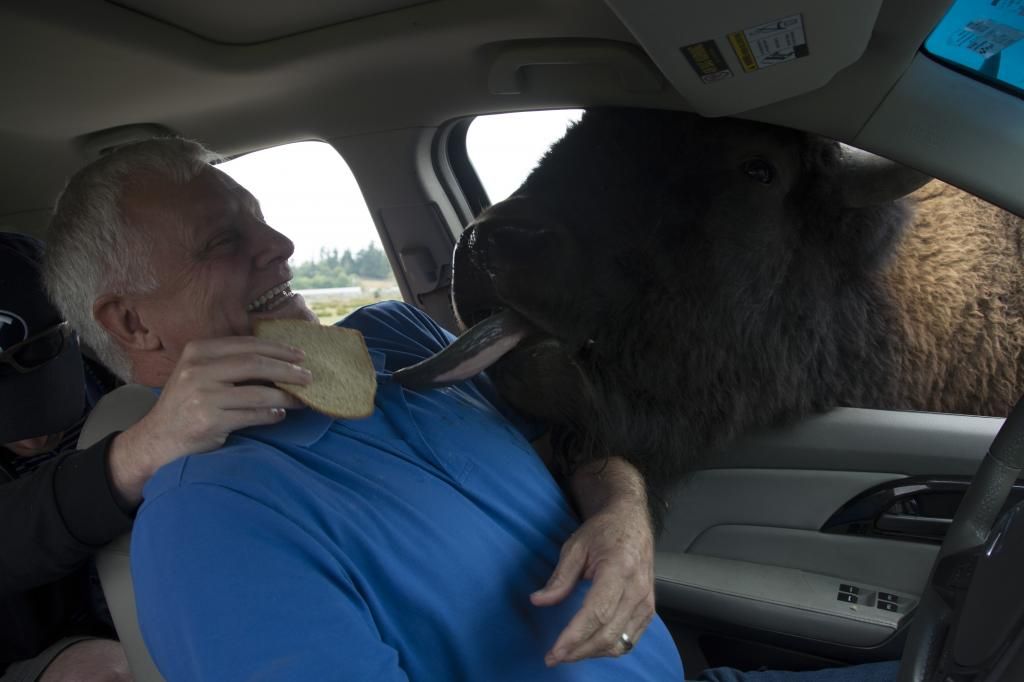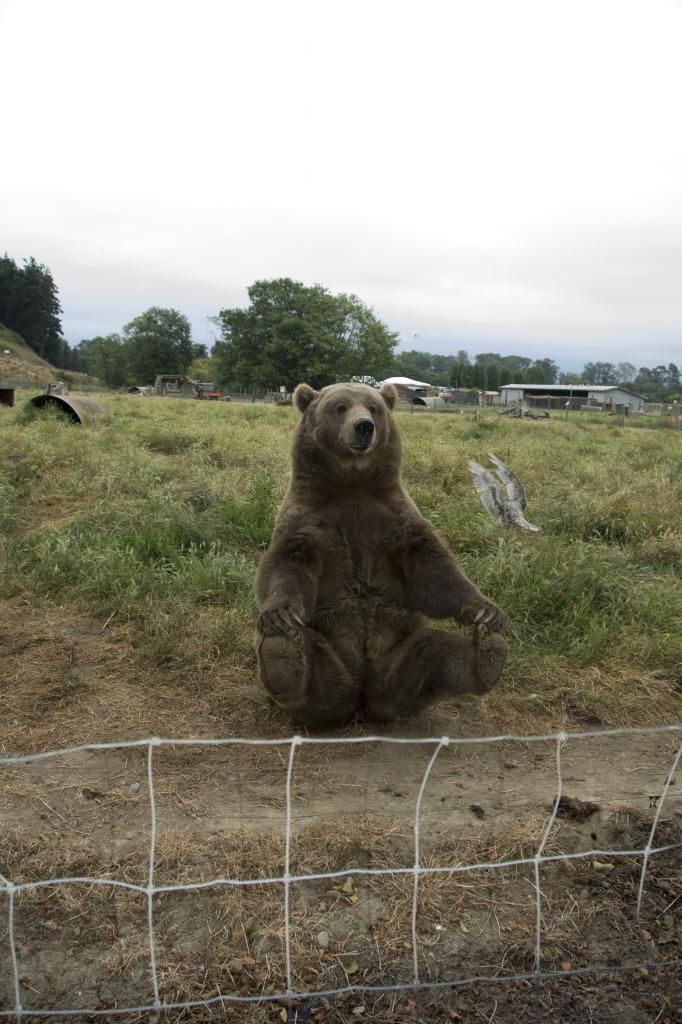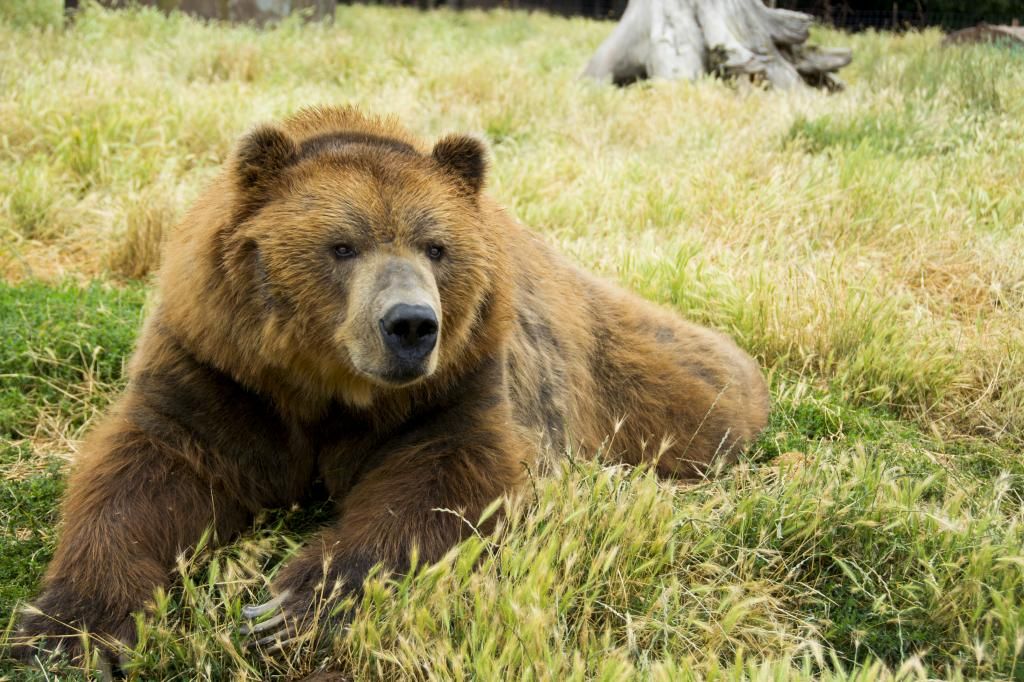 Poor Miss Chloe bit her tongue while eating the bread meant for the animals, and I couldn't help capturing the sad moment..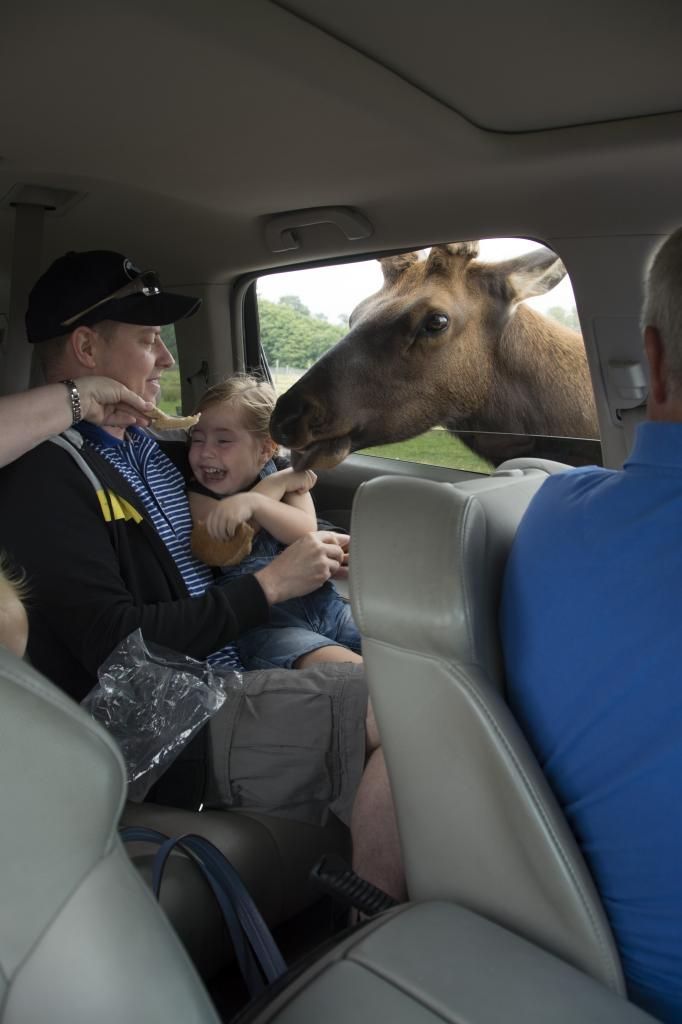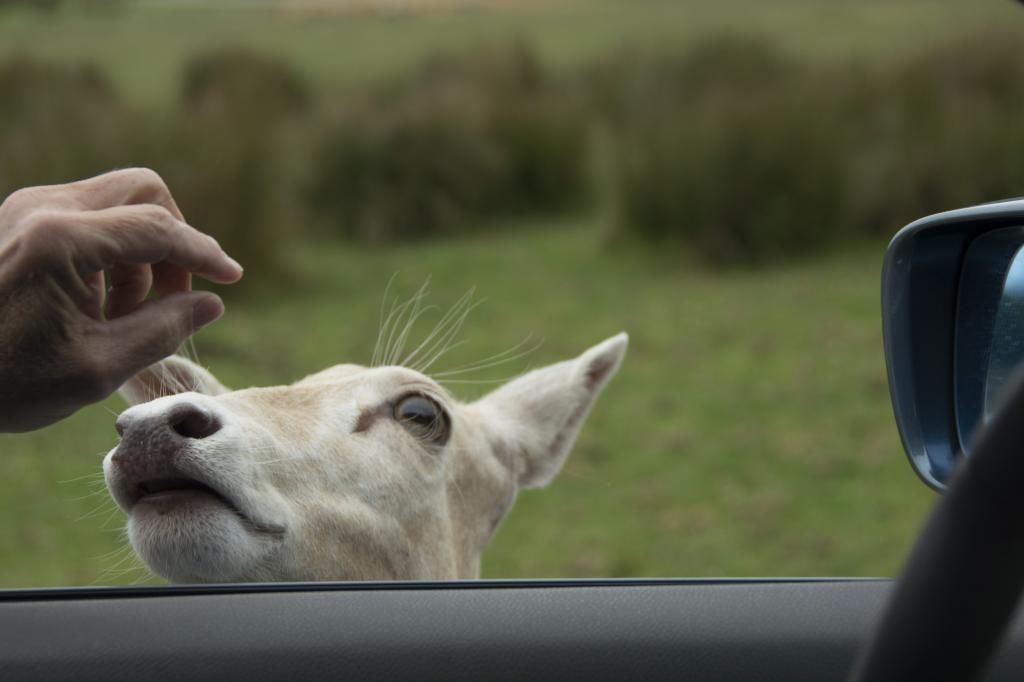 We stopped to check out a Lavender farm, but it just kept raining, so we didn't get to stay long. The smell was amazing, and I wish we could have done some family pictures there :( Boo rain