A couple of months ago I took a few photos of Piper. I can't decide which expressions I liked better, so I went with them all.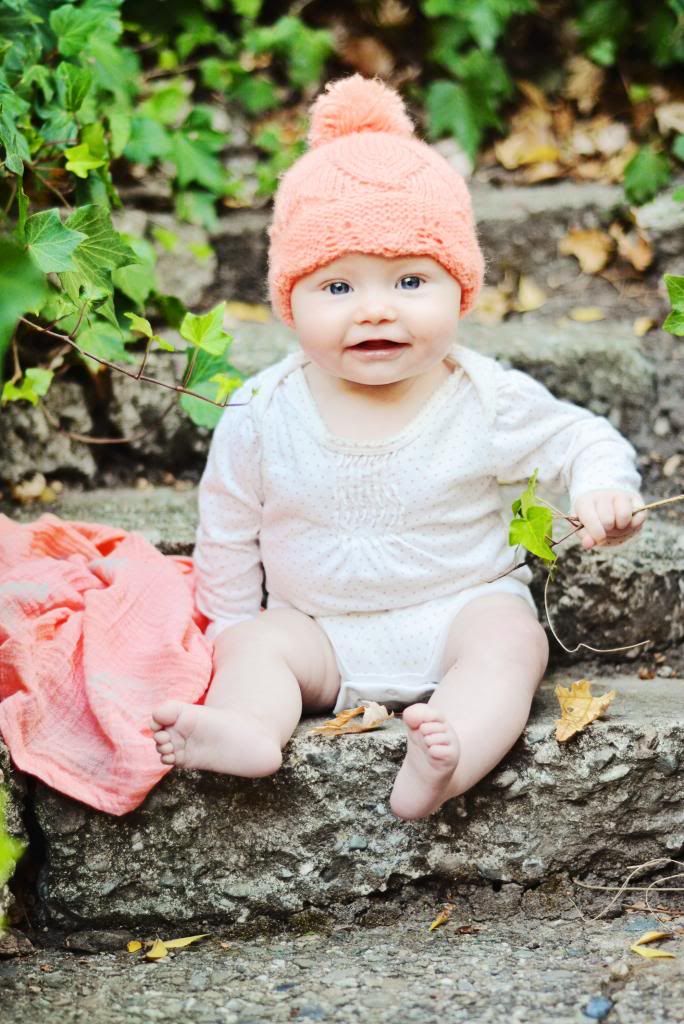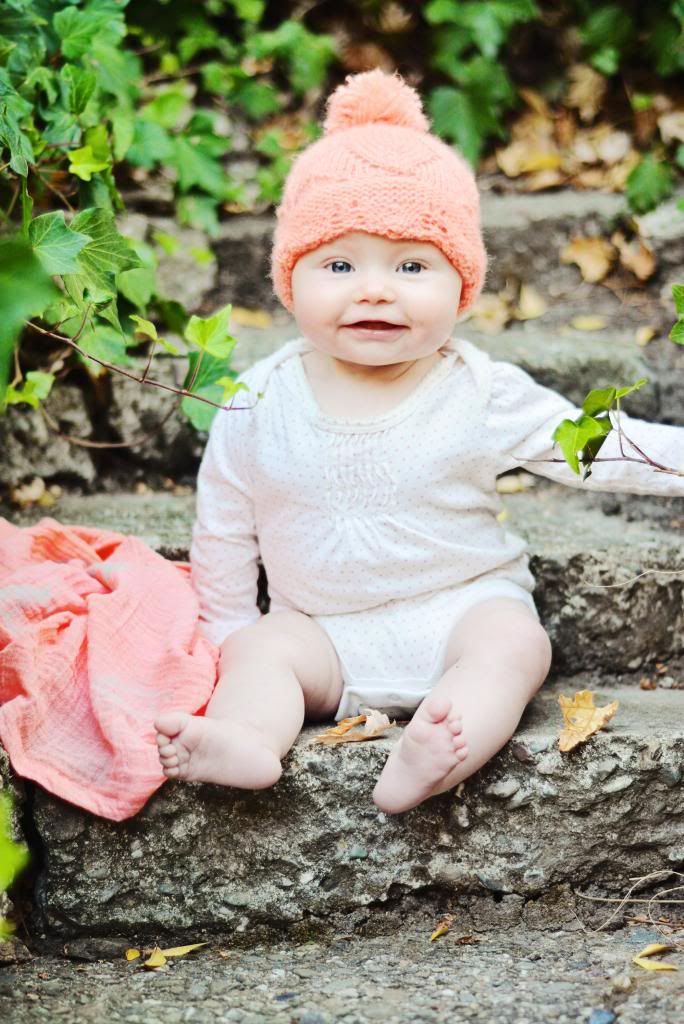 Bright eyes
Blue steel.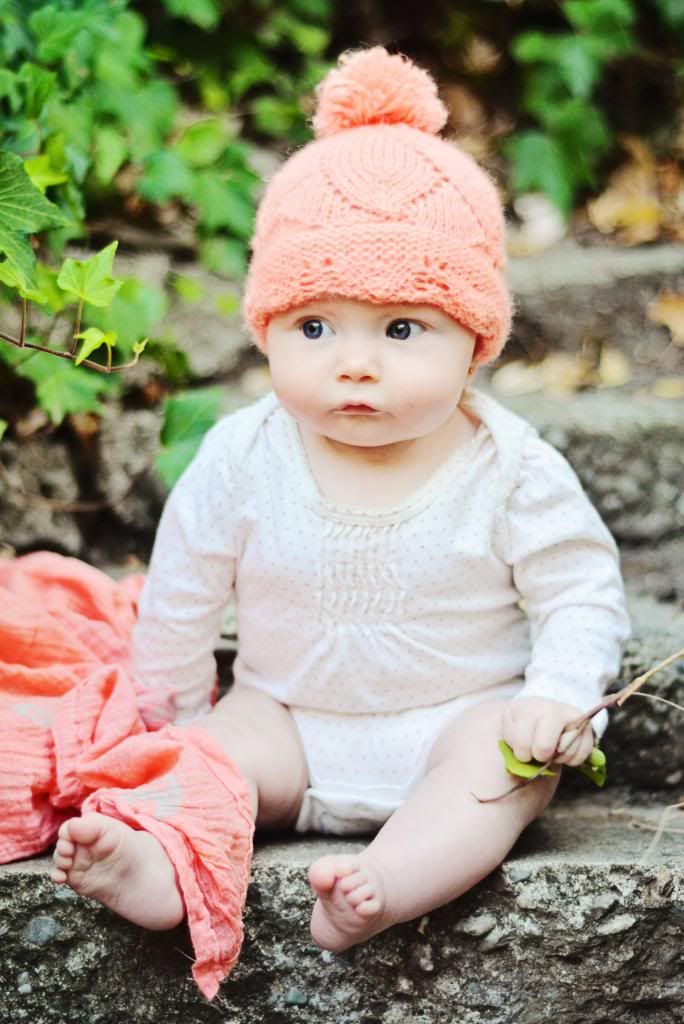 What?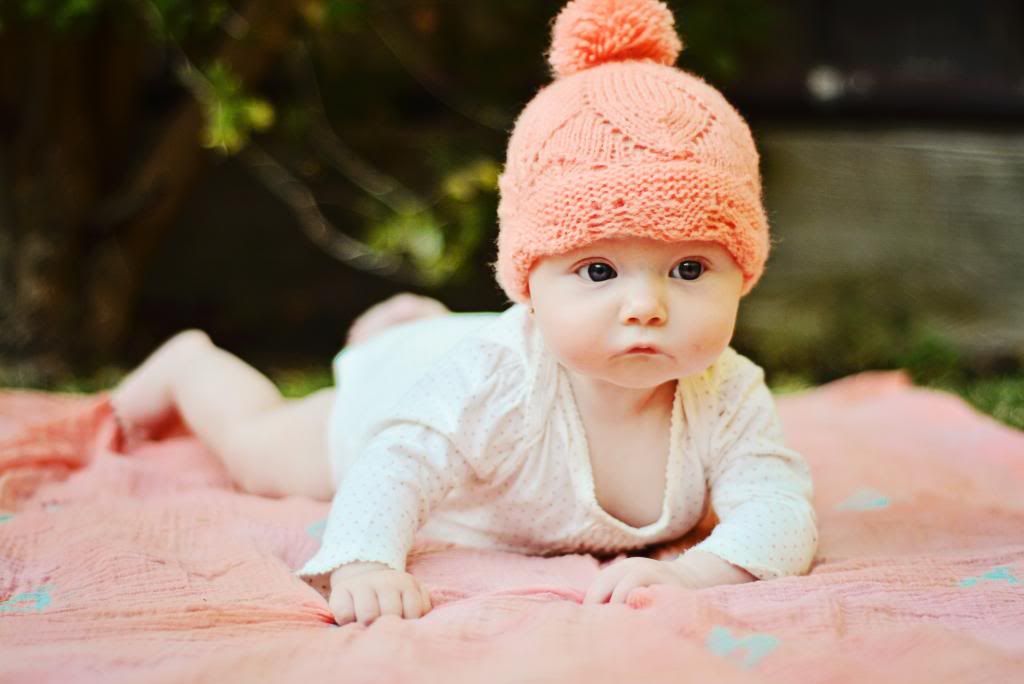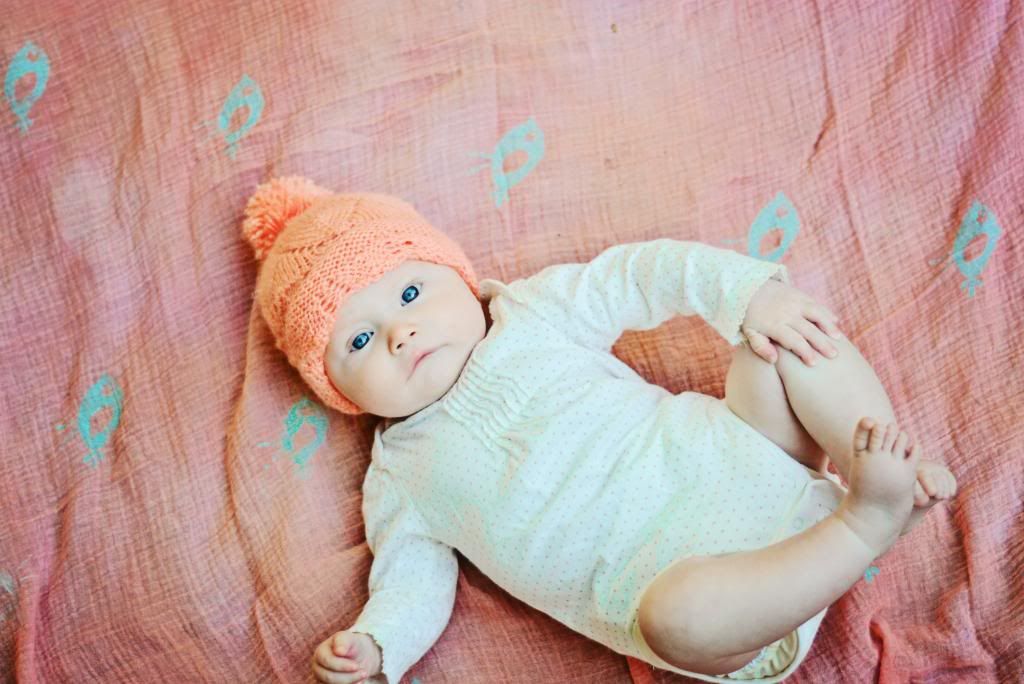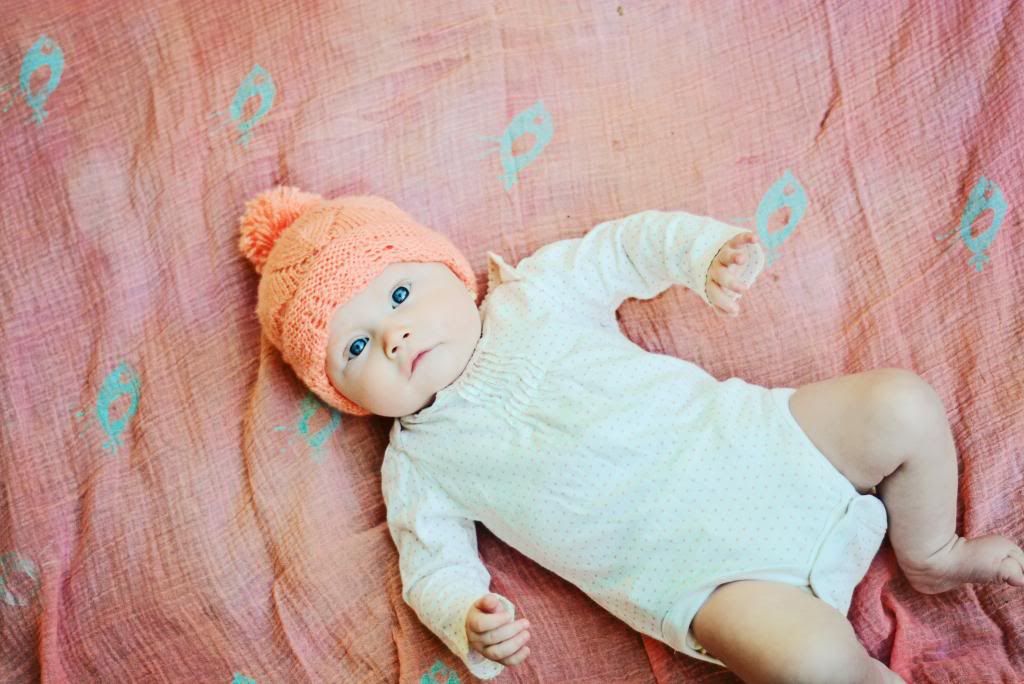 When she is interested in something she gets so focused that it's hard to get her attention.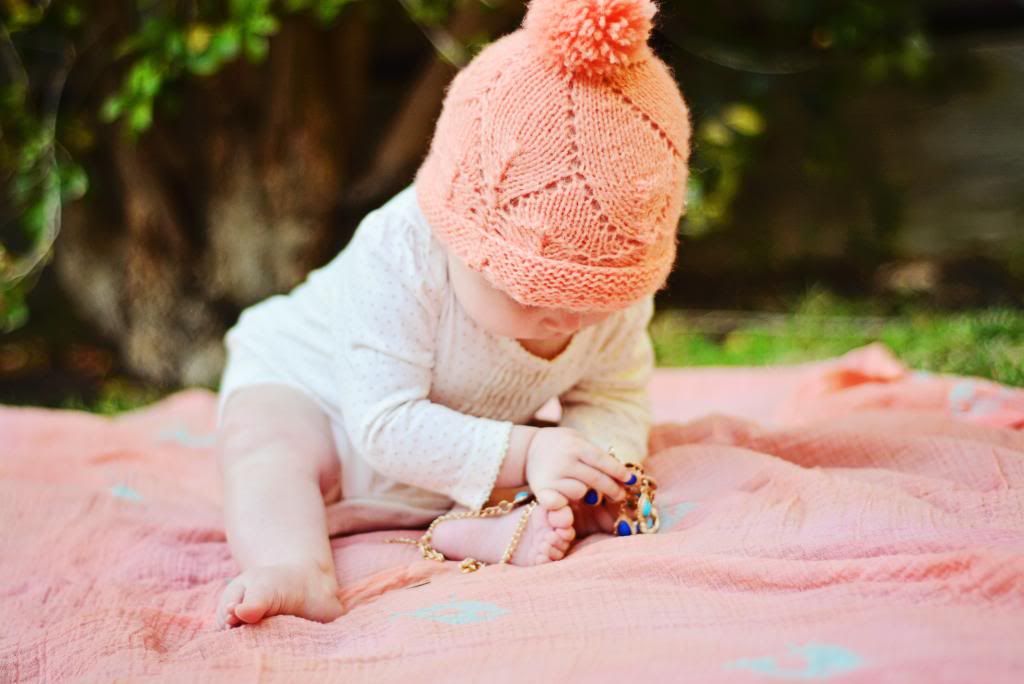 She is mesmerized by jewelry.