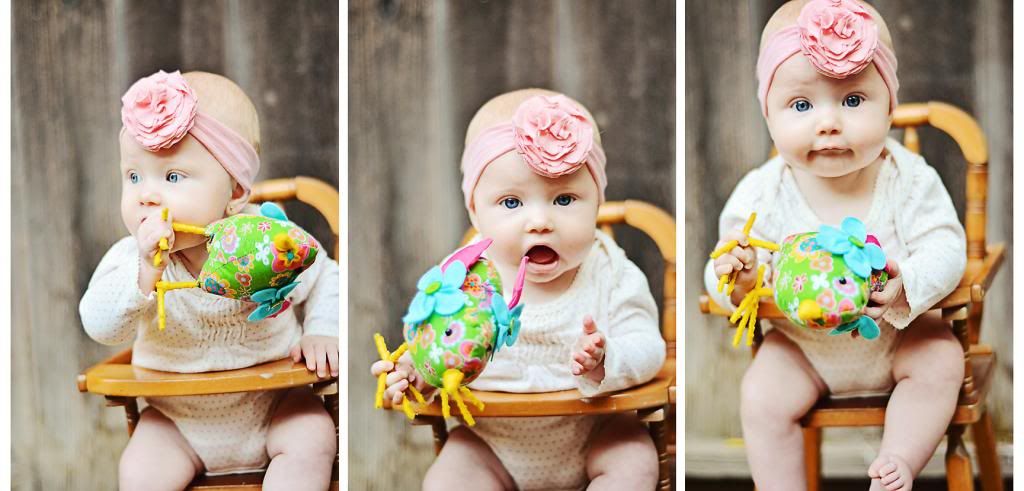 I came across these pictures of Piper while I was putting pictures on our external hard drive.
I realize that these pictures are not centered, but I liked them all and had to post.
Taking photos of them makes me happy. My heart feels full knowing that I'm documenting their life, who they are right now. I hope they will always allow me to do that.
That's all... Just a quick pic.