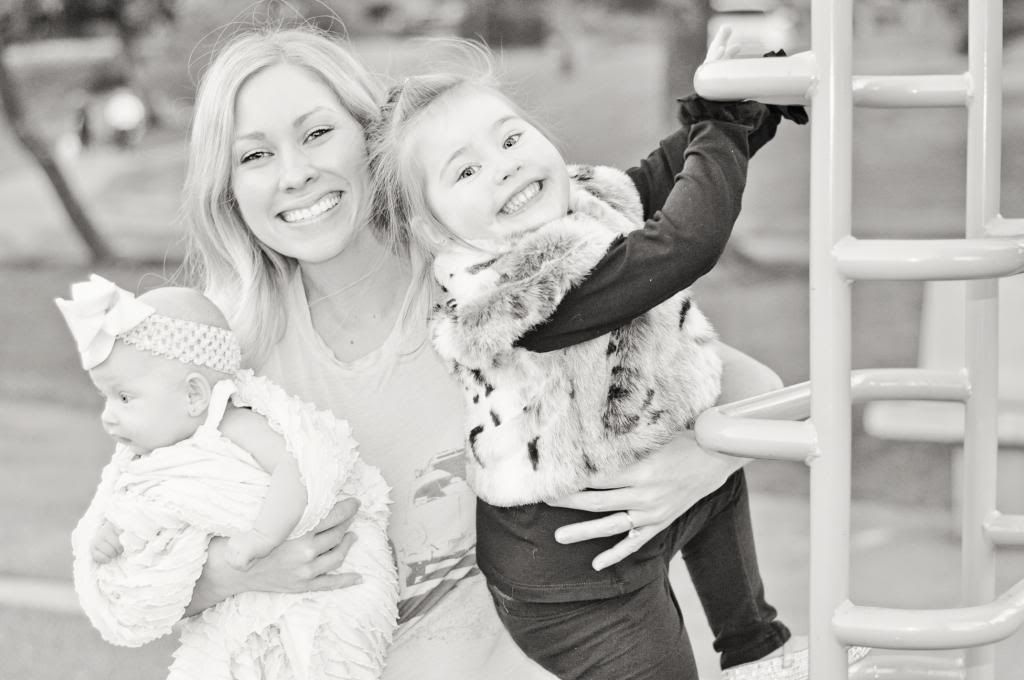 Rarely do I get pictures with my girls,
and if I do it's me being silly and trying to get my girls to laugh
while Adam accidentally gets me in the shot.
I never put those pictures up because, well for obvious reasons.
but someone once told me that they wish that they had pictures
of themselves with their mother.
That they wish they had those memories captured.
Makes sense.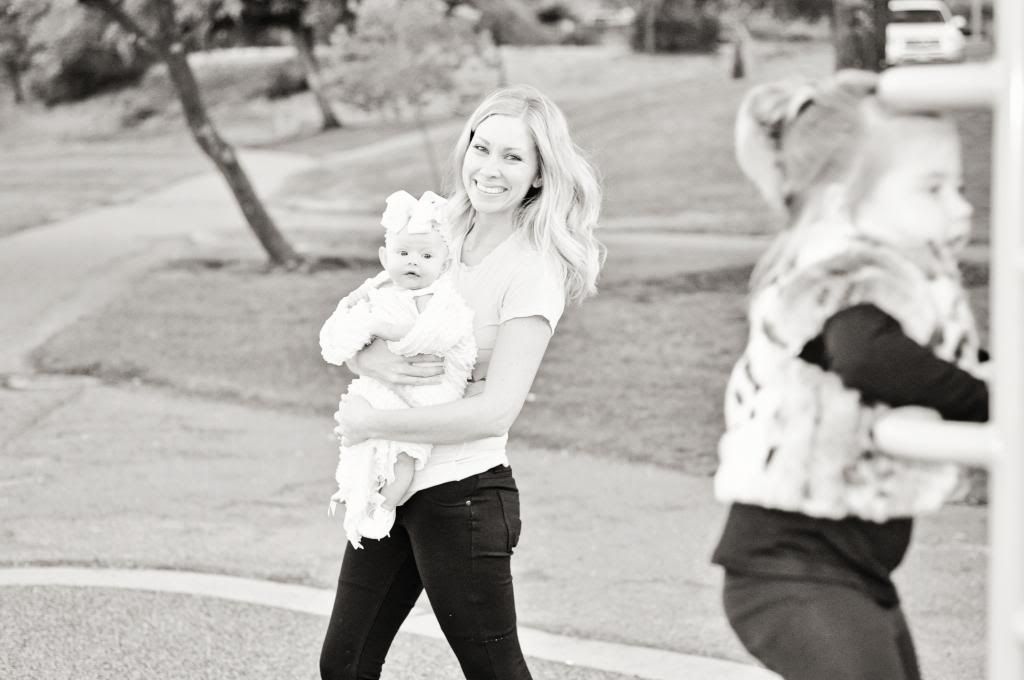 Got me thinking.
I don't have any pictures of me and my mother when I was really little.
I Wish I did.
I would cherish them.
And so I make effort.
They are why I love photography.
Why I desire so much to learn.
I want to be better.
Able to to really capture them as they really are.
Doesn't help that I don't have many pictures of myself as a baby/child.
I tend to over take of mine. Well there is no such thing as overtake in my mind.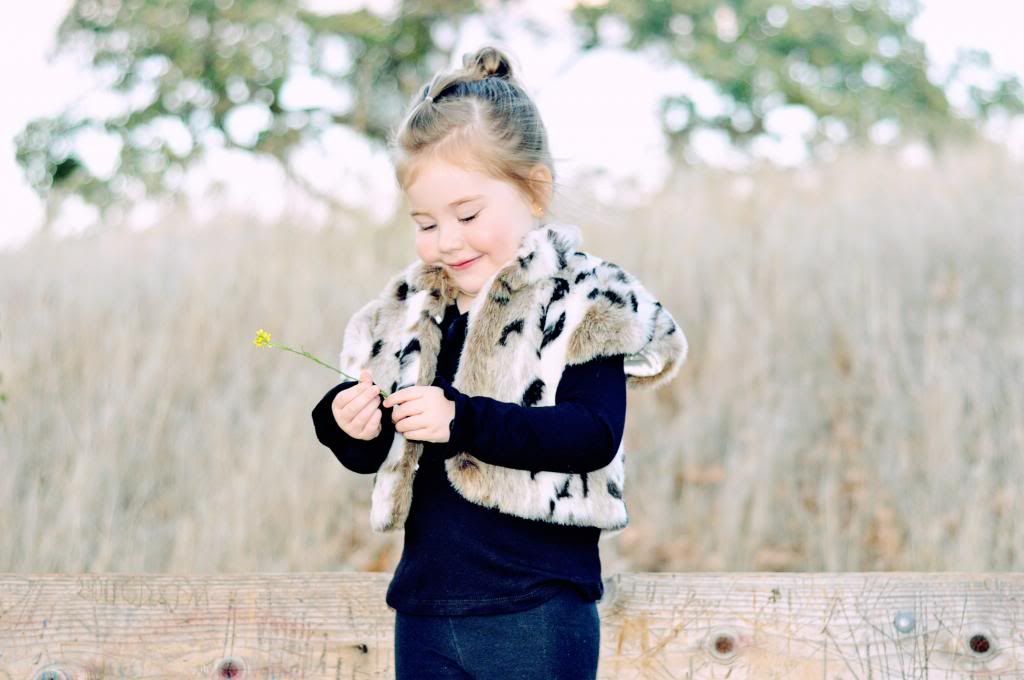 Love this face to death!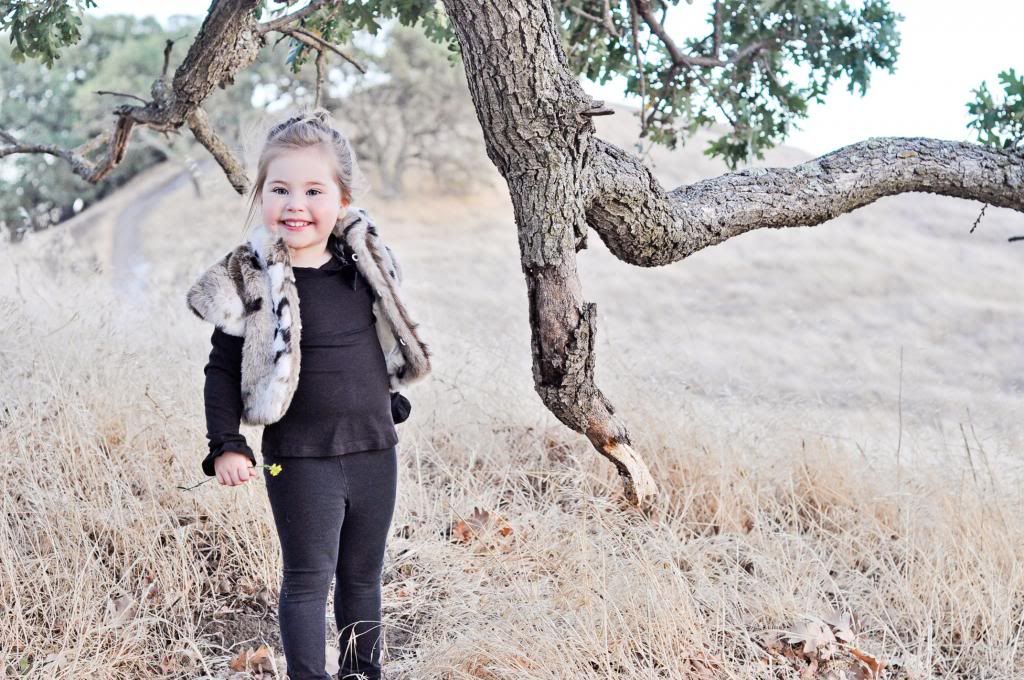 Could she be any cuter?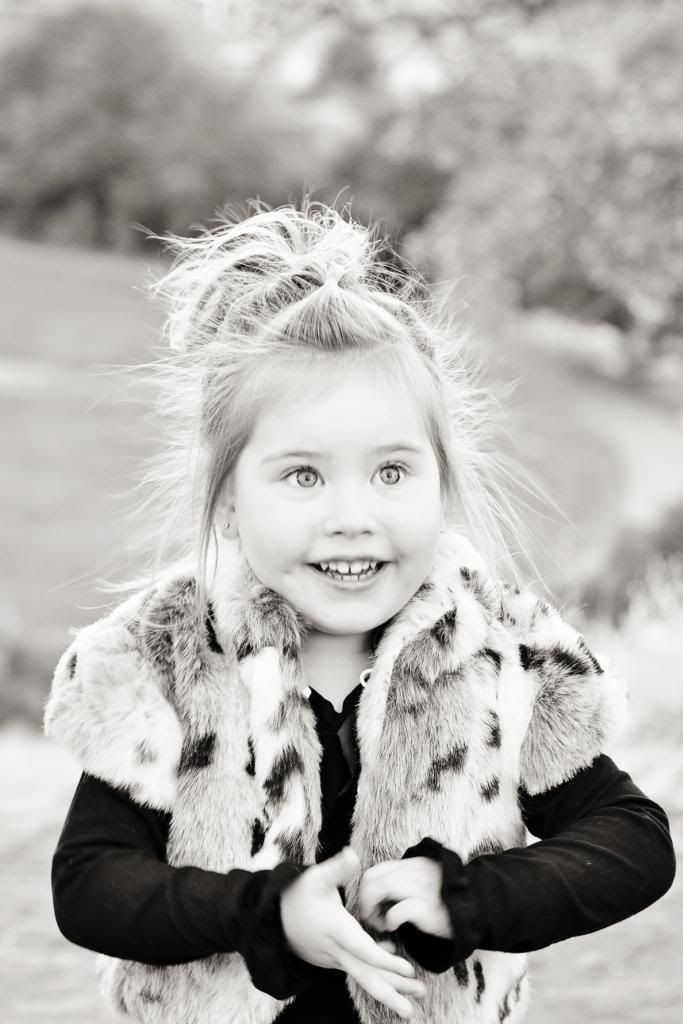 Love these little ladies