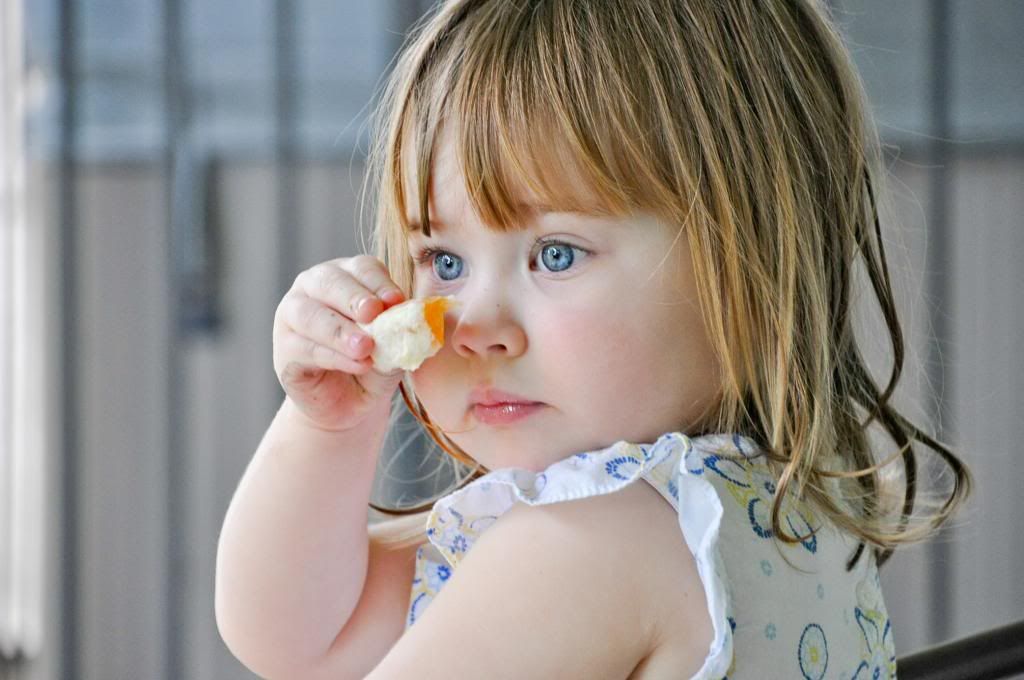 Where did my tiny little Chloe go? Five years has gone by. You are heading off to Kindergarten, and I am so excited for you! You will have a great time learning, and expecially being social.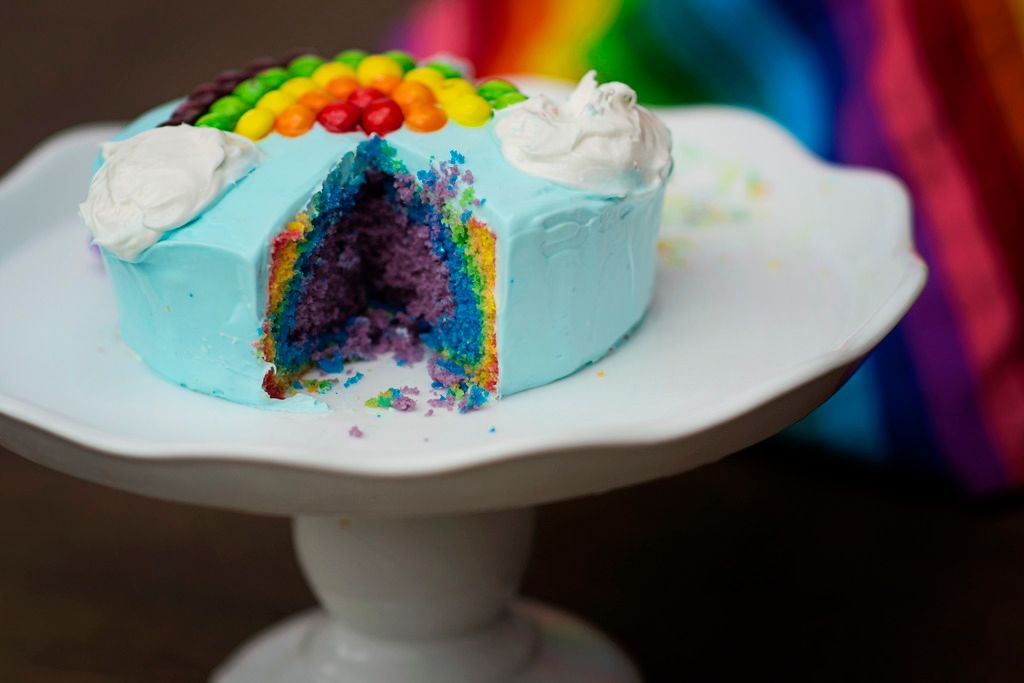 We just celebrated Chloe's 5th birthday with a rainbow party. She was so excited for her friends to come, and very excited for.. drum roll please.. Cake. Yup cake tends to be the highlight of her birthday party experiences.
We did a low key party this year with minimal food, and we just let the kiddos run around play in the pool and have a good time.