I had it all planned out.. Isn't that what we all think before we recieve a change is our plans? Well.. tha0t's what happe0nd to me . I had a maternity shoot all set up for Saturday and instead I delivered baby Penelope the wedesdayn before. I am so happy Adam was so in the mood for taking pictures while we were on our babymoon, or I wouldnt have anything.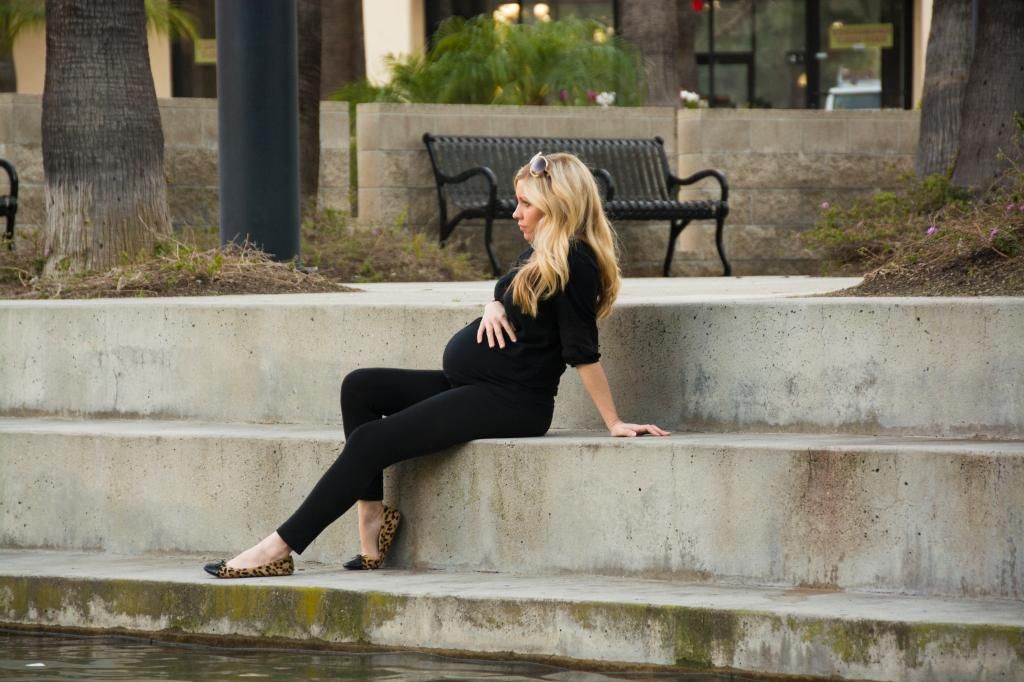 We honestly ad the time of our lives in my favorite place on earth. I crave every day to go back. It's been 7 years here in Northern California, and I still haven't gotten over leaving Southern California. It is where I belong.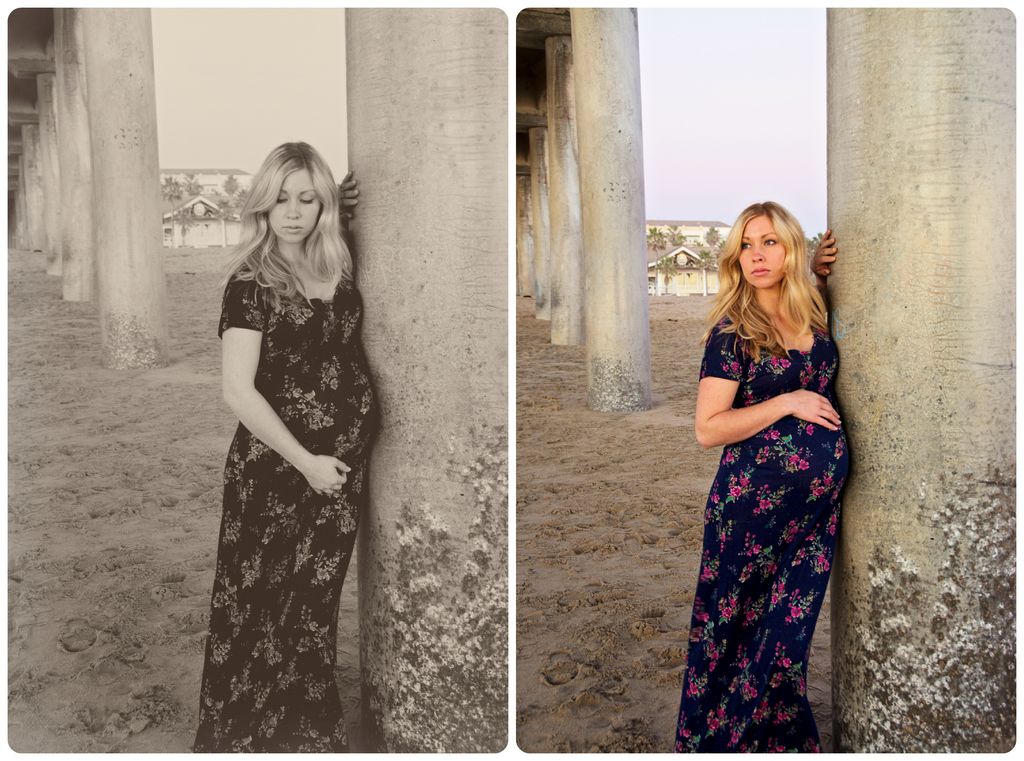 We went out to eat for breakfast, lunch and dinner, went to the movies, shopping, the beach, to see some great friends of ours. We napped, and watched tv in the hotel, and vegged out .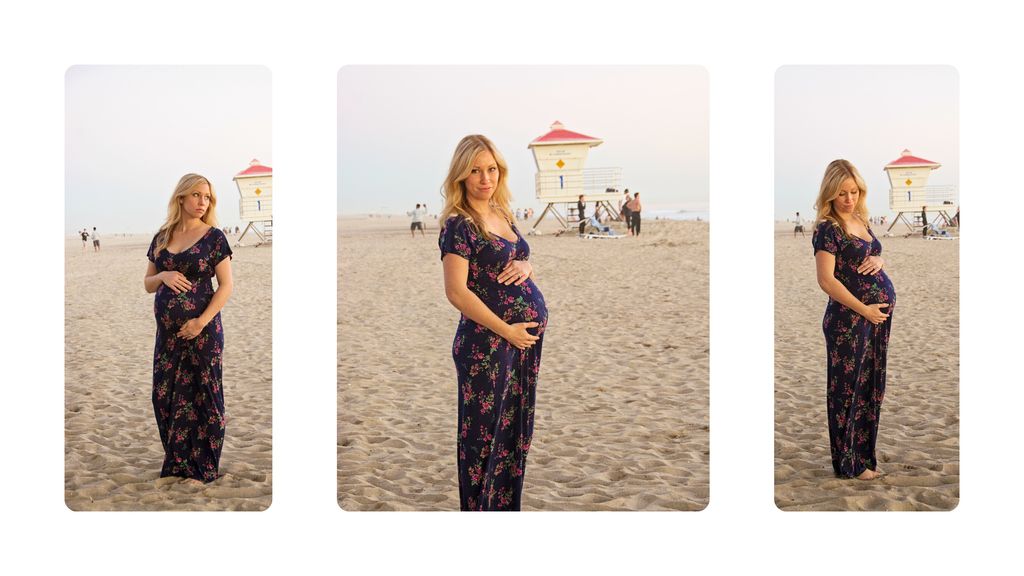 We did things we couldn't do with kids around, and
loved
every minute of it. Who knew just two days later we would be having our little baby. Just in the nick of time!