Last weekend I drove down to LA to so to the hair show. I have been doing hair now for 9 years and have never been to one! That's crazy.
So I called up my friend Darby and asked if she wanted to go with.
We had a great time. There was so much to see that we didn't get through the entire thing.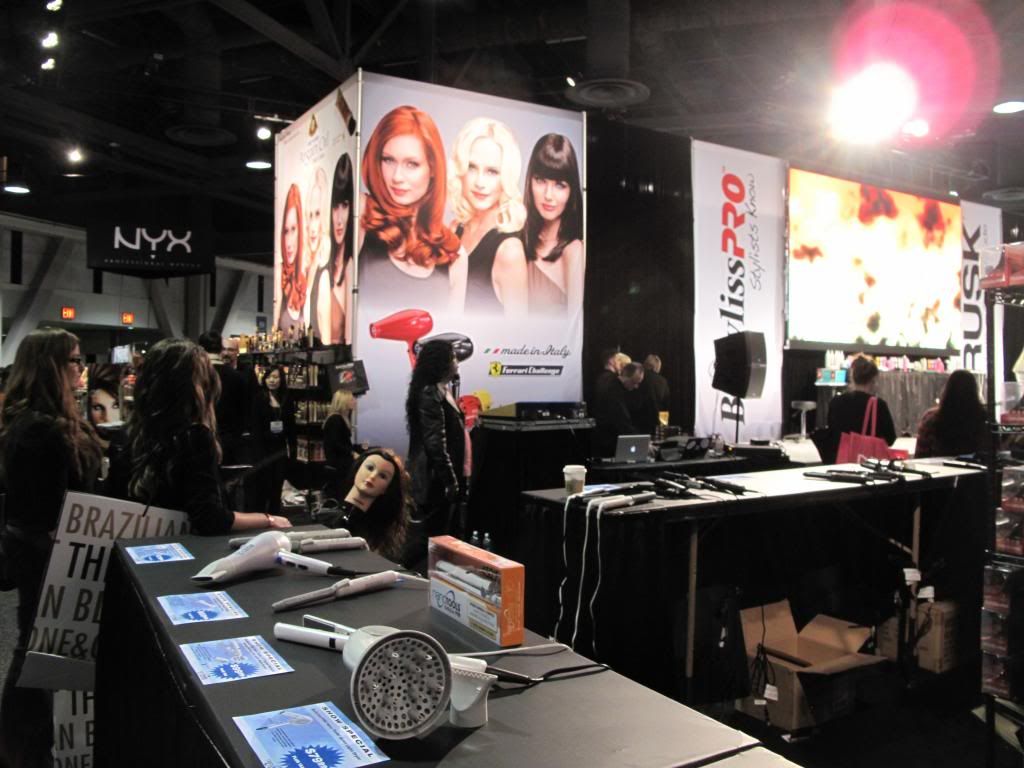 We are thinking of making it an annual thing.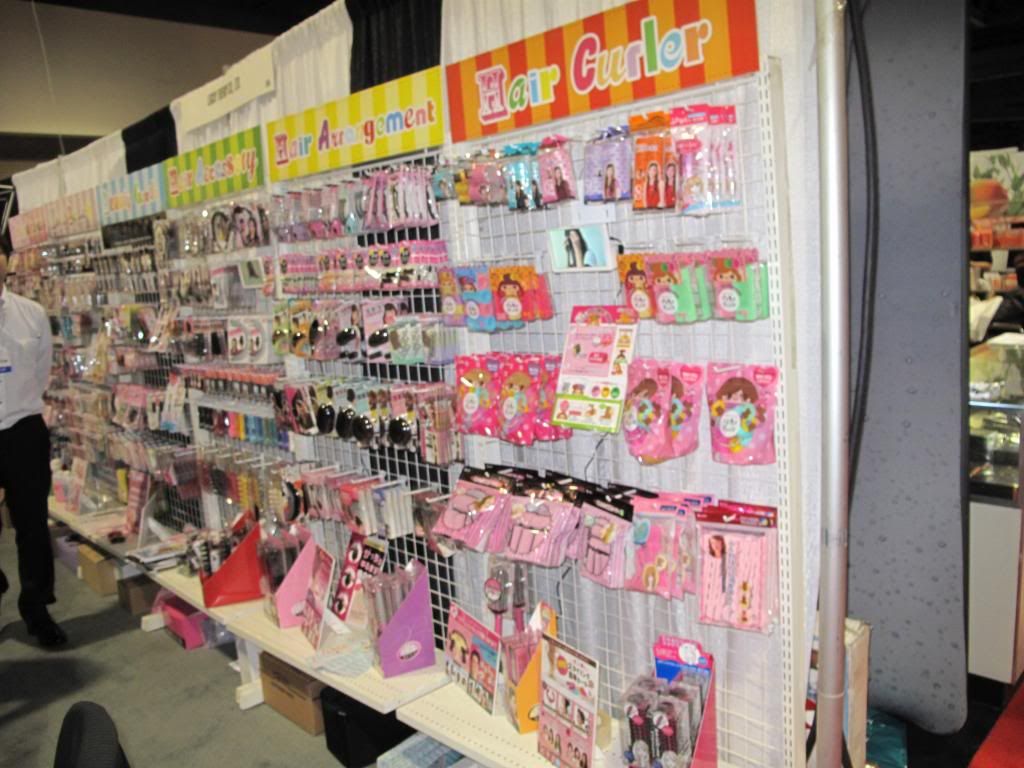 There was so much hair candy there. Darby got some makeup, yummy sugar scrubs, and mineral makeup. I got ear piercing stuff, earrings,makeup, Gel nail supplies, and a bunch of samples.
They did cuts and styling education, but we never had the time to sit and watch an entire presentation. There was too much to see.
I couldn't believe that this guy could do this cut. He could shave just about anything into someones head. Pretty impressive Eh? Now don't start calling me up asking for me to do this. I have Zero talent in buzz designs.